A new report from the US Government Accountability Office (GAO) has given insight into how the cell based meat industry is stuck in its R&D phase. The report demonstrates that there is still plenty of mystery in the fledgling industry, as food tech competes to premier and dominate the market from the onset.
The GAO states: "Specific information about the technology being used, eventual commercial production methods, and composition of the final products are not yet known. It has found that the technology and methods are still in development and said FDA and USDA do not have clarity about what's going on with the secretive R&D projects."
The report cites the following issues, which we have summarized, as needing further clarity:
Tissue collection — How often will producers need to collect biopsy samples from animals, and what animals will be used?
Genetic engineering — Will commercial production methods involve genetic engineering?
Antibiotics — Will antibiotics be used to make cell-cultured meat, and will residues be present in the final product?
Growth medium — What type of growth medium will producers use, and how might variations in the media affect the final product?
Scaffold — What type of scaffold will producers use to grow the meat, if any, and will it be edible or inedible?
Environmental, animal welfare, and health impacts — How will cell-cultured meat impact the environment, animal welfare, or human health, if at all?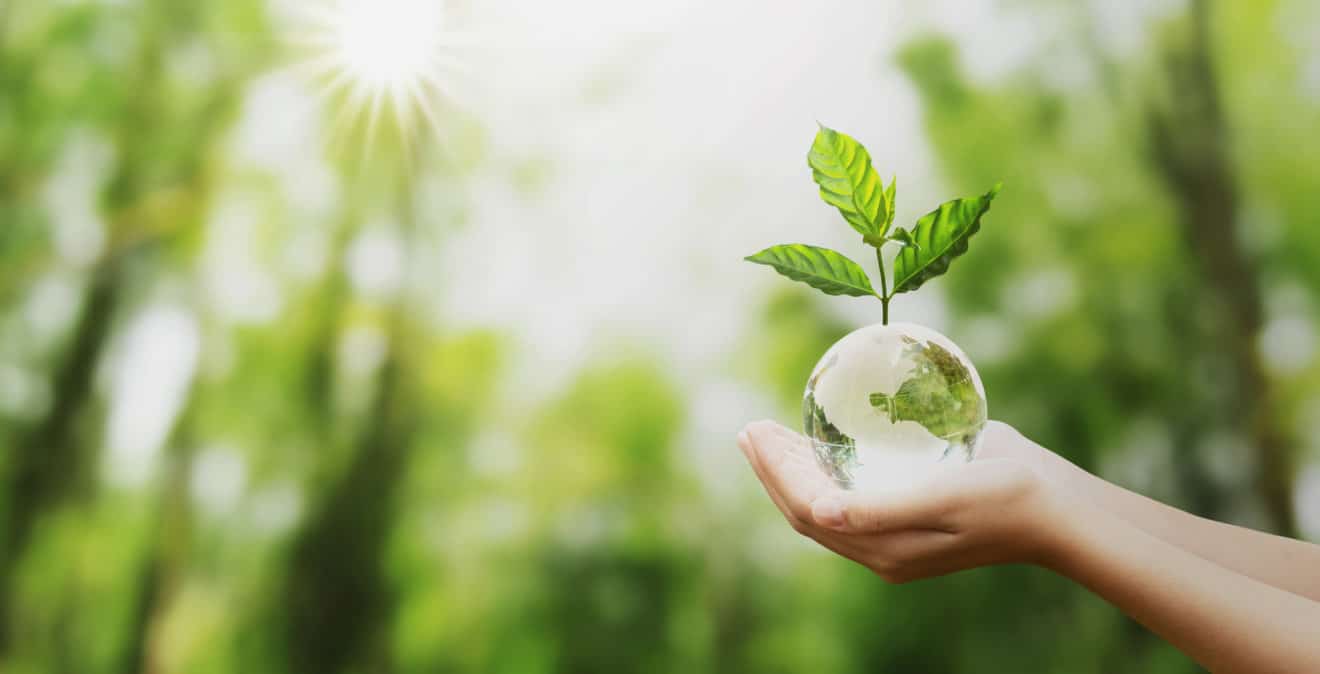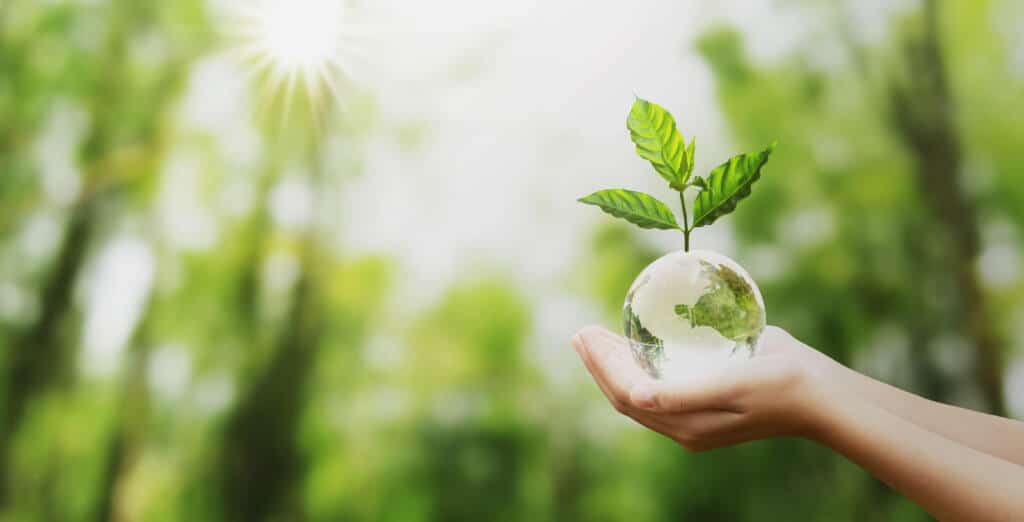 Point of harvest — How will the FDA and USDA define the point of harvest? The point of harvest is the point at which FDA will transfer oversight responsibilities, including inspections, to USDA.
Scaling up production — How will firms scale up production to commercial levels?
Production cost — How will firms sell their product at a price point that is both profitable to the firms and affordable to the consumer?
Safety consideration — Are potential safety hazards in commercial production methods for cell-cultured meat different from those for conventional meat, and how will eventual commercial production methods affect the overall safety of the product?
Product composition — What will be the composition of any eventual products?
Timeline to market — When will cell-cultured meat products reach consumers?
Labelling — How will cell-cultured meat be labelled?
Consumer Acceptance — How will consumers respond to cell-cultured meat?
Many questions of course remain to be answered at this stage and vegconomist will keep you informed of developments. Although it is still debatable as to how vegan cultured meat really is, it clearly has the potential to drastically reduce the devastating impact of traditional animal farming, and remove animals from the food system.