The Good Food Institute (GFI) has released its annual State of Global Policy report covering the landscape of public investment, support, and regulations of plant-based, cultivated, and fermented foods in 2022, including global highlights from the first six months of 2023.
"Policymakers should consider increasing funding for research and development and product commercialization"
Governments, understanding the positive impact that alternative proteins can have on the environment, economy, and food security, have invested and implemented policies that impact the alt protein industry's development necessary to feed a growing population on a planet with limited resources.
The report's most significant findings are summarized here.
Global public support for alt proteins
Public funding for alternative proteins increased significantly worldwide, with governments doubling their investments in 2022 alone, reaching a total of $635 million: approximately $180 million in R&D, $290 million in commercialization, and $165 million on initiatives involving both.
According to the GFI, public support for the alternative protein ecosystem has likely surpassed $1 billion (an all-time total).
Plant-based initiatives
Denmark has taken a significant step towards achieving its climate goals by encouraging farmers to cultivate protein-rich crops, the report says. In a groundbreaking move, the country made a substantial investment of DKK 675 million ($99.4 million) in a Plant Fund to bolster the growth of its plant-based food industry.
In Canada, investments in the plant-based industry reached over CAD 171 million ($127 million) by the end of 2022. Institutions such as Protein Industries Canada, a consortium advancing Canada's plant-based foods sector, celebrated a highly successful 2022 with 55 innovative projects, including alt seafood. Invest in Canada, a governmental organization that attracts investments, has been promoting the country's agribusiness capabilities.
The report also mentions Australia as an emerging leader. The government granted AUD 113 million ($74.6 million) to build three plant protein facilities and develop a regional presence in the industry. At the end of 2002, Harvest B, an Australian B2B company, opened a plant protein factory, claiming it to be Australia's first.
Sweden's Environmental Protection Agency, part of the European Union's investment program NextGenerationEU, invested SEK150 million ($14.5 million) in a plant-based protein processing facility operated by the farmer-owned collective Lantmännen.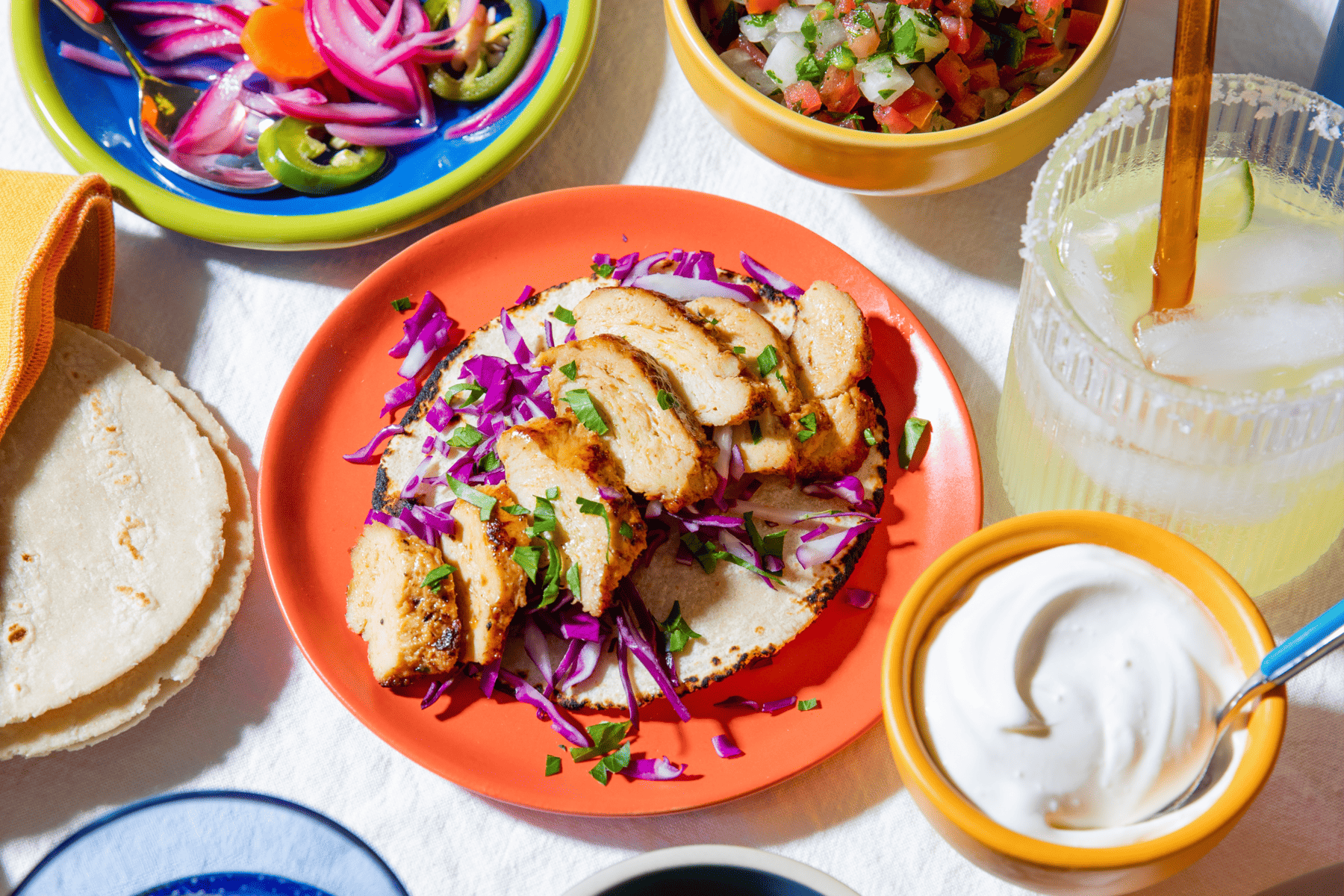 Cultivated meat milestones
In the USA, President Joe Biden called on federal agencies to produce reports on biotechnology, including cultivated meat, promoting the industry. And, with the latest USDA market approvals, the USA became the second country after Singapore to allow the production and commercialization of cultivated meat. GOOD Meat and UPSIDE Foods have already debuted their cell-cultivated chicken in restaurants.
Food Standards Australia New Zealand (FSANZ) became the third regulatory body to receive an application for cultivated meat; Vow announced this February that it was hoping to launch a line of cultivated quail called Morsel in restaurants by 2024 after receiving approval.
The Netherlands invested €60 million ($66.2 million) in a new cellular agriculture fund. It is believed to be the largest public funding for the industry. The program will finance research, workforce training, and commercialization.

The report also highlights South Korea as a newcomer in the alt protein industry. The country's investments in alt proteins include $15 million for cultivated meat and an undisclosed grant from the Ministry of Agriculture, Food, and Rural Affairs to commercialize plant-based pork belly made by O'Food, a subsidiary brand of one of Korea's leading food companies, Daesang.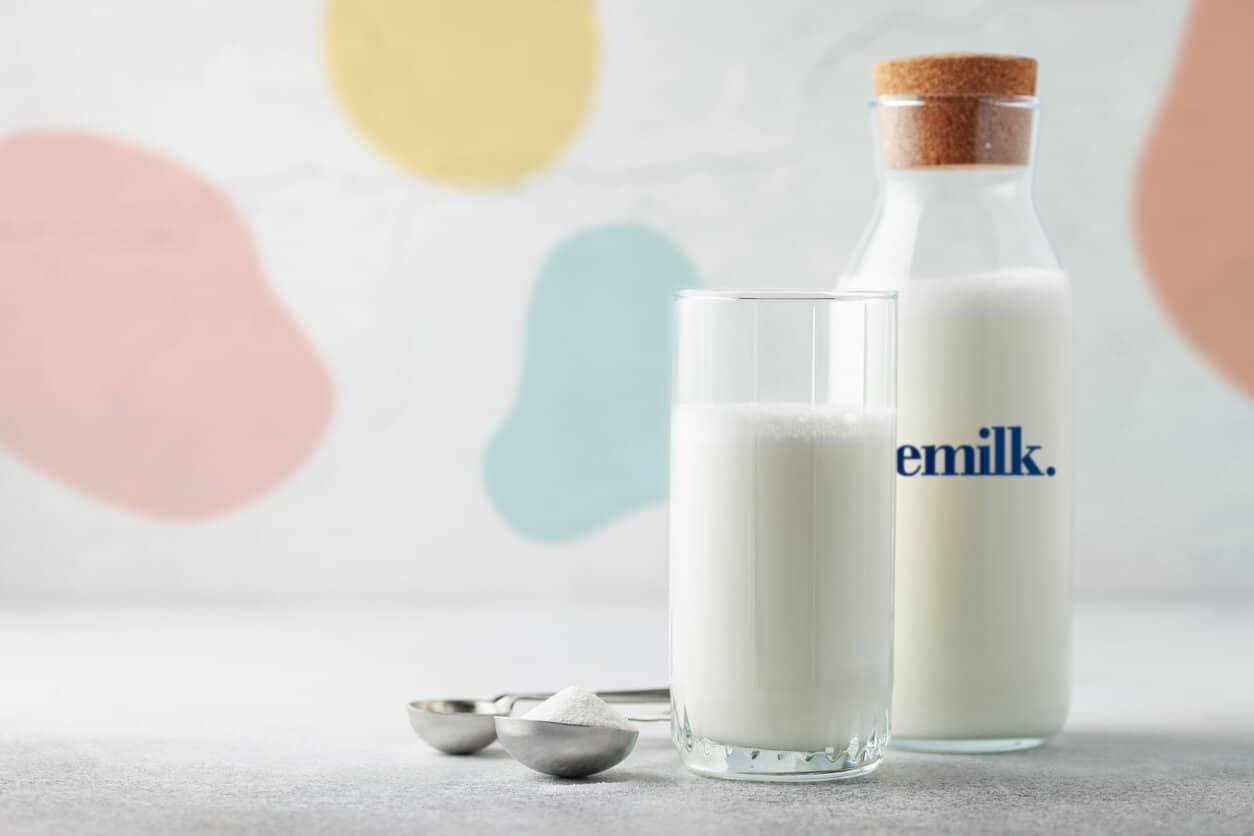 Fermentation approvals
Israel recently granted regulatory approval for the country's first precision fermentation-animal-free protein made by Remilk. And the Israel Innovation Authority (IIA) announced last month a NIS 50 million ($14 million) investment to build a fermentation facility. Additionally, Israel launched what the GFI says is the largest government-backed cultivated meat consortium involving top food producers and academic labs.
Continuing its 30×30 strategy, Singapore has invested in cultivated meat and granted regulatory approval to more products, such as the novel proteins made by Swedish company Solar Foods. The city-state is also forging international partnerships to develop new technologies, says the report.
Regulations
In court decisions on labeling restrictions in 2022, attempts to limit the sales of alternative protein products have been largely dismissed, reversed, or temporarily halted. However, there is still an ongoing ban on plant-based cheese in Turkey, says the report.
And finally, the State of Global Policy Report says that the world's eyes are on the USA due to the recent approvals, and in China — one of the world's biggest meat consumers — where the nation's first-ever five-year plan to boost the bioeconomy called for exploring alternative proteins as novel foods.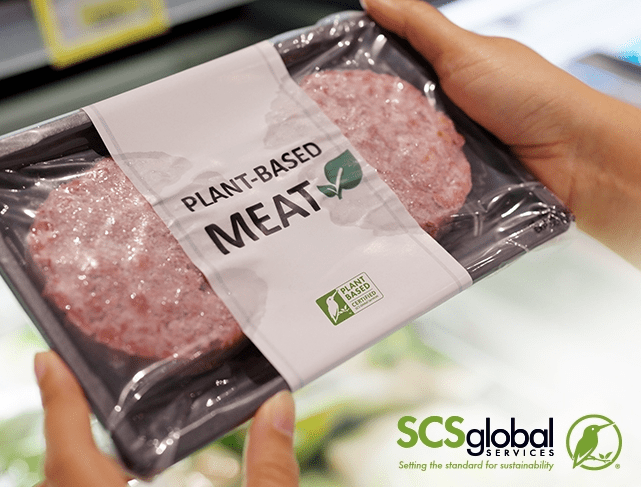 "Governments increased their financial, political, and regulatory support for alternative proteins in 2022 but have yet to approach the annual support needed to realize alternative proteins' benefits to the economy, climate, and global food system. Policymakers should consider increasing funding for research and development and product commercialization, as well as for regulatory instruments to ensure the safe, fair, and reliable entry of alternative proteins to the market," states the GFI.
To learn more, register at GFI's webinar, The State of Global Policy on Alternative Proteins, on the 20th of July, at 11:00 am EDT.