Europe has the potential to become a world leader in sustainable food production since the continent holds nearly 50% of the global fermentation capacity, says a new report released by the Good Food Institute (GFI) and Integration Consulting.
According to the report, of 89 companies located worldwide, 47% are in Europe and 34% in the USA — 48 are producers with in-house manufacturing capabilities and 41 are food-exclusive CMOs (not pharma or industrial). The global fermentation-derived product manufacturing capacity is approximately 16 million liters to produce ingredients for meat, seafood, and dairy alternatives.
The Fermentation — A Global Climate Solution report explores and analyses the growing mycelium and microbial fermentation sector and provides businesses and governments with insights on production challenges and alternative food developments to replace animal agriculture.
Carlotte Lucas, senior corporate engagement manager at the GFI Europe, said: "European companies have been pioneers in developing innovative fermentation-made products that can feed our growing population, and this report demonstrates how government and industry investment can unleash that potential."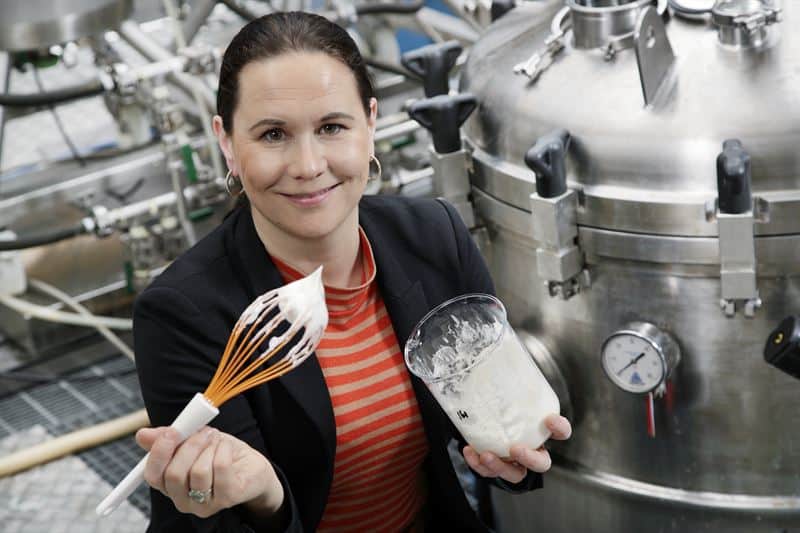 Fermentation capacity
The study estimates that the actual capacity of the global fermentation industry cannot support an increase in consumer demand. Existing manufacturing facilities lack the size and technical capabilities to meet the predicted growth.
The authors say companies should explore the trade-offs of different scaling strategies, including partnering with contract manufacturing organizations (CMOs), building greenfield sites, or considering retrofitting. By retrofitting existing sites, such as breweries or yogurt facilities (they use similar equipment), businesses can expand capacity. Instead of spending millions on new plants, retrofitting can reduce costs by as much as 70% and cut lead times to six months.
Many players in the sector are startups that need financial help to transition towards scale-up and commercialization and avoid the feared Valley of Death, says the study.
Fermenting mycelium or microbes
The GFI report highlights Bio Base Europe, a pilot plant in Belgium for process development, scale-up, and custom manufacturing of innovative biobased products and processes. Among its clients is mycoprotein company ENOUGH.
Leaders in fungal fermentation include Quorn, MycoTechnology, which recently discovered a sweet protein; Nature's Fynd, which produces cheese and meat alternatives, leverages mycelium to produce alt meat is The Better Meat Co.; and Aqua Cultured Foods produces unique realistic alt seafood.
Major players in precision fermentation include animal-free whey producers Perfect Day and Remilk and casein specialist Fooditive. Making egg proteins stand out The Every Co., which is already supplying proteins to make hybrid alternatives, and Onego Bio which produces Bioalbumen™, an animal-free egg white protein.
Food Fermentation Europe, a recently launched alliance to create a more resilient and sustainable food system in Europe, includes Better Dairy, Formo, Imagindairy, Onego Bio, and Those Vegan Cowboys.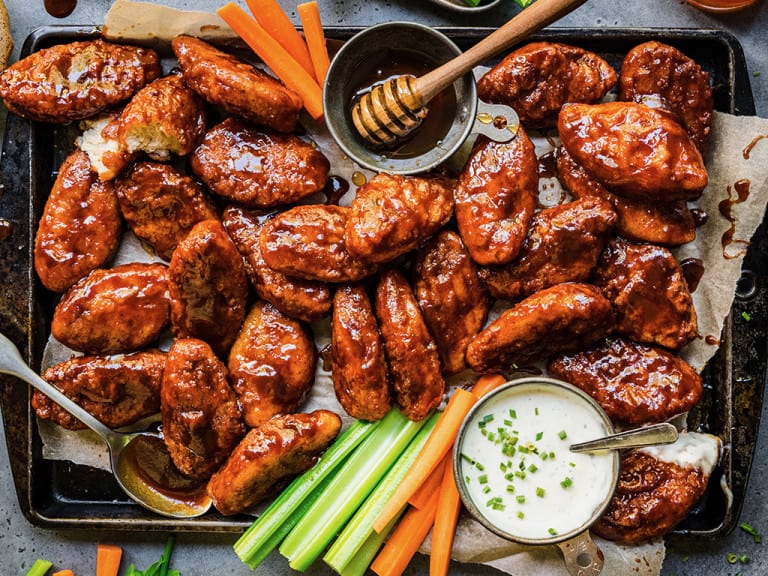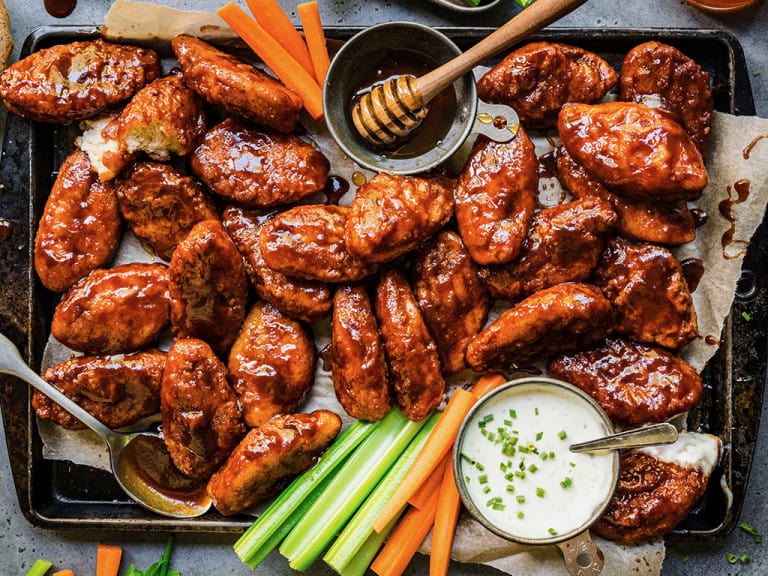 The role of governments
The report urges governments to fund R&D and infrastructure to propel the production of fermented ingredients and foods to meet the climate goals set in the Paris Agreement. Last year, a study published in Nature revealed that replacing just 20% of the world's beef with fermentation-derived meat could halve global deforestation. And according to Quorn, its meat alternatives have a carbon footprint 70% lower than chicken.
"Fermentation can deliver the meat people want sustainably, while giving farmers the potential to create new revenue streams and freeing up space for nature. As severe heatwaves and droughts put increasing pressure on yields from conventional agriculture, industry leaders, scientists, and policymakers must work together to scale up this sector as quickly as possible."