Givaudan has published new data from its Plant Attitude research, revealing the future of alt protein technologies.
Conducted in collaboration with UC Berkley, the research examines the latest innovations in the landscape, including a review of the technologies used to make alt protein products. These include extrusion (both dry and wet), 3D printing, cultivated meat, and mycelium biomass fermentation. The benefits, challenges, and potential of each method are comprehensively explored.
The research also investigates the reasons behind the growing demand for alt protein. According to Givaudan, 71% of global consumers believe it is healthier to eat less meat, while 57% are concerned about animal welfare. In terms of sustainability, 73% of food-related greenhouse gas emissions are caused by animal agriculture and 70% more food will need to be produced in the coming decades as the population grows.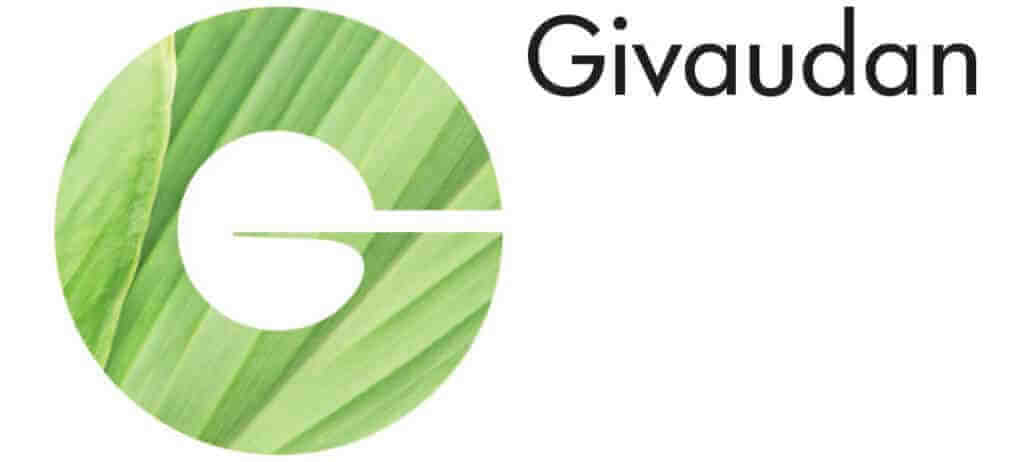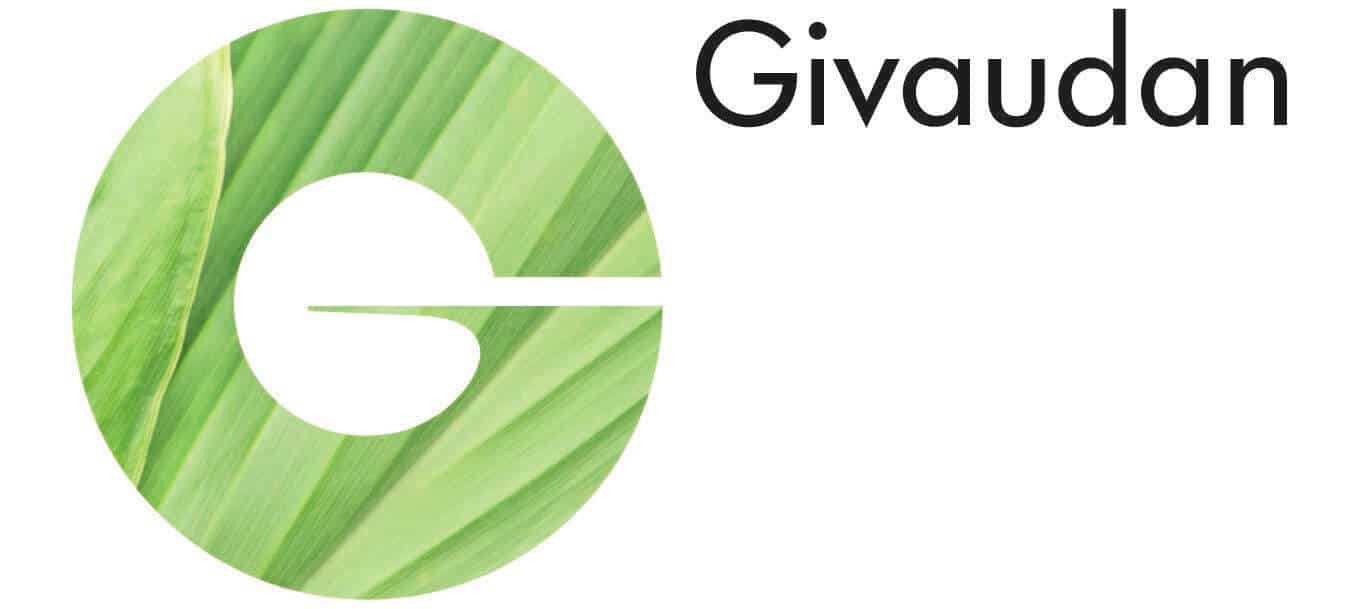 The results will be presented in the form of a white paper called 'Meat analogues trends, technology and the future', along with a webinar titled 'The Protein Horizon'. The webinar will feature Flavio Garofalo, Givaudan's Global Director, Culinary & Plant Attitude, alongside various other experts from the company.
Supporting alt protein innovation
Givaudan is increasingly focused on the alt protein sector, and is working to jointly open both a Tropical Food Innovation Lab in Brazil and a Cultured Hub in Switzerland. The company has also funded innovation challenges to develop new ingredients, and helped to open a Protein Innovation Centre in Singapore last year.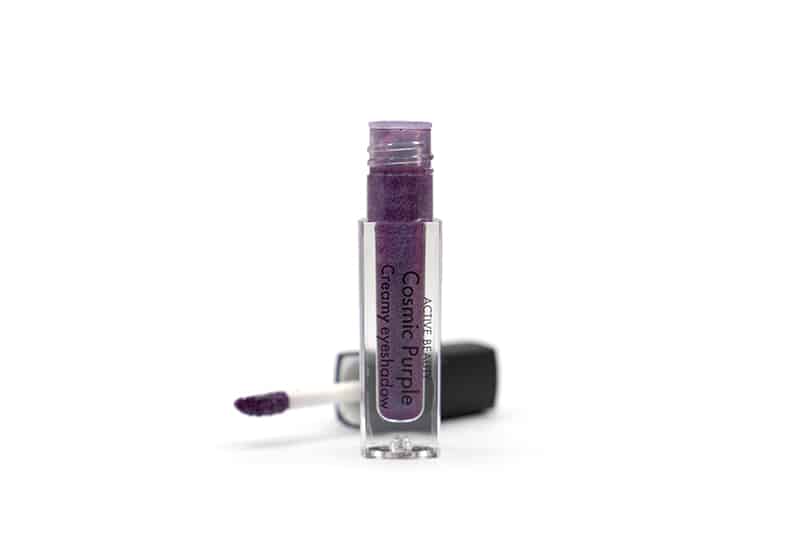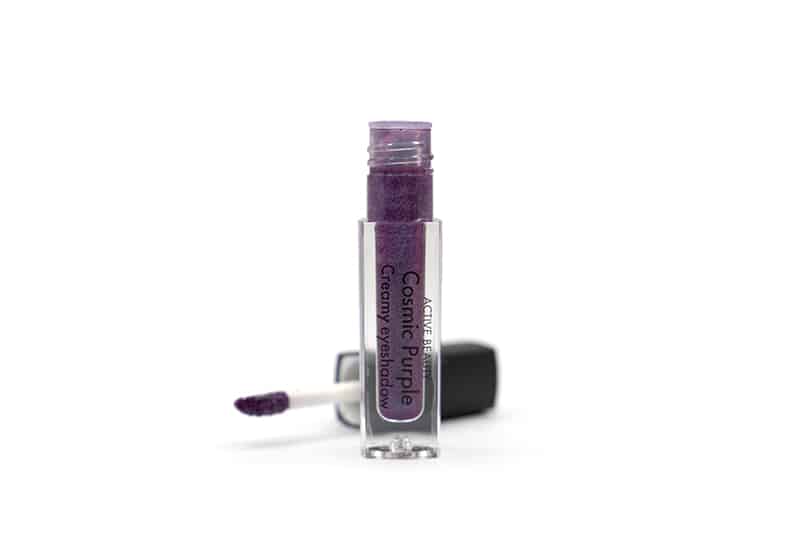 Plant-based makeup pigment
Givaudan is not limiting its focus to sustainability in the food sector. The company's Active Beauty wing recently launched a radish-based purple pigment for use in cosmetics, providing a vegan and eco-friendly alternative to synthetic colours. It follows the launch of the company's natural red pigment, also radish-derived, in 2020.
The new pigment is multifunctional, offering anti-oxidation, anti-glycation, and anti-hyaluronidase protection for skin and nails. In a survey conducted by the company, 84% of participants felt that the colour went well with their skin tone.
"New Purple 2364 is more than a vibrant pigment – it responds to consumer values with 100% vegan and natural origin content," said Yohan Rolland, Givaudan Personal Care Category Manager for Active Beauty.