HappyCow is the world's largest vegan and vegetarian restaurant guide and authority on vegan-options in over 180 countries. Now celebrating its 20th anniversary this year, the much-loved platform has revealed the results for its annual ranking of the top 10 vegan-friendly cities in the world.
The HappyCow top ten list is determined by three factors: the number of vegan restaurants in a 5-mile radius in the most vegan restaurant-dense area in each city, the number of vegan / vegetarian / veg-option restaurants in the same 5-mile radius, and the HappyCow team's impression of the overall vegan-friendliness of each city.
Topping HappyCow's list for the second year in a row is London, which was the first city on HappyCow to surpass 100 vegan restaurants in 2017. London currently has 124 vegan restaurants in a five-mile radius within the city.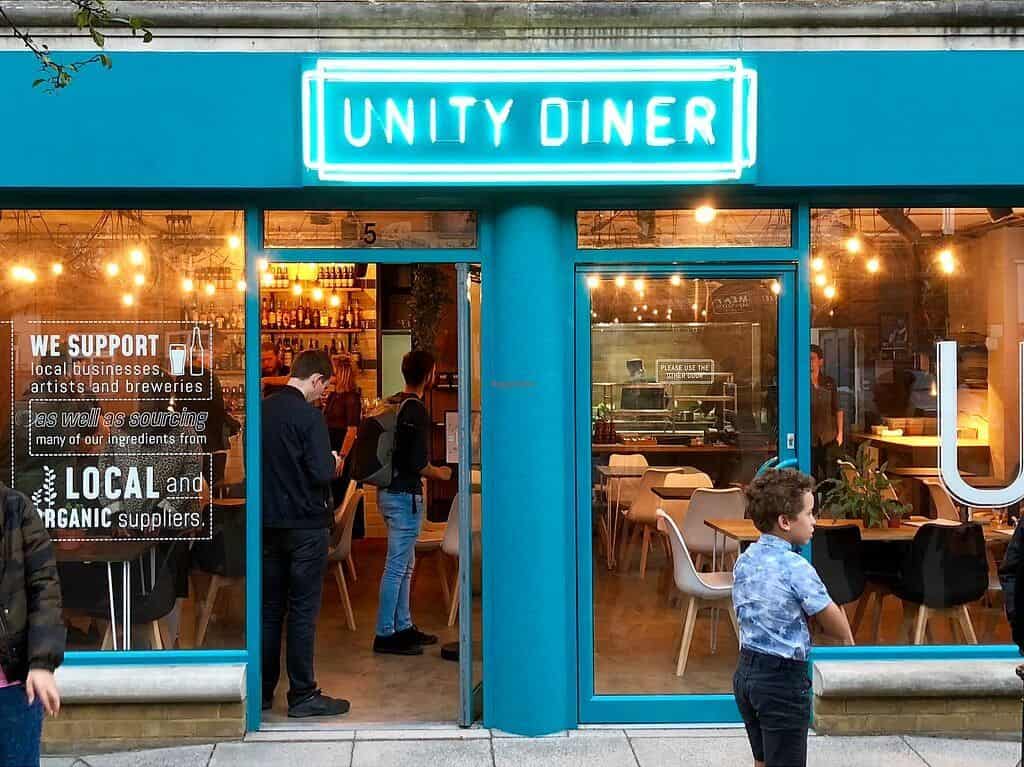 According to the results which can be seen here in full, the top ten vegan friendly cities are:
"Veganism continues to become a mainstream lifestyle in London, and this city takes veganism to a new level," stated Ken Spector, co-author of the article, and a principal and spokesperson for HappyCow.   The only city to be added to the top ten this year was Bangkok, Thailand, in the eighth position which has seen a rapid increase in the number of vegan offerings the past few years, with 74 vegan restaurants currently listed on HappyCow in this bustling city.