A report by the Stockholm Environment Institute (SEI) has assessed how high-income countries could best transition from industrialised animal agriculture to plant-based diets.
Citing strong evidence that this transition will be necessary in the fight against climate change, the report examines how it can be done fairly, with costs and benefits evenly distributed. This will be important in garnering public support for meat reduction policies, especially among those who work in animal agriculture or consider meat an important part of their diet and culture.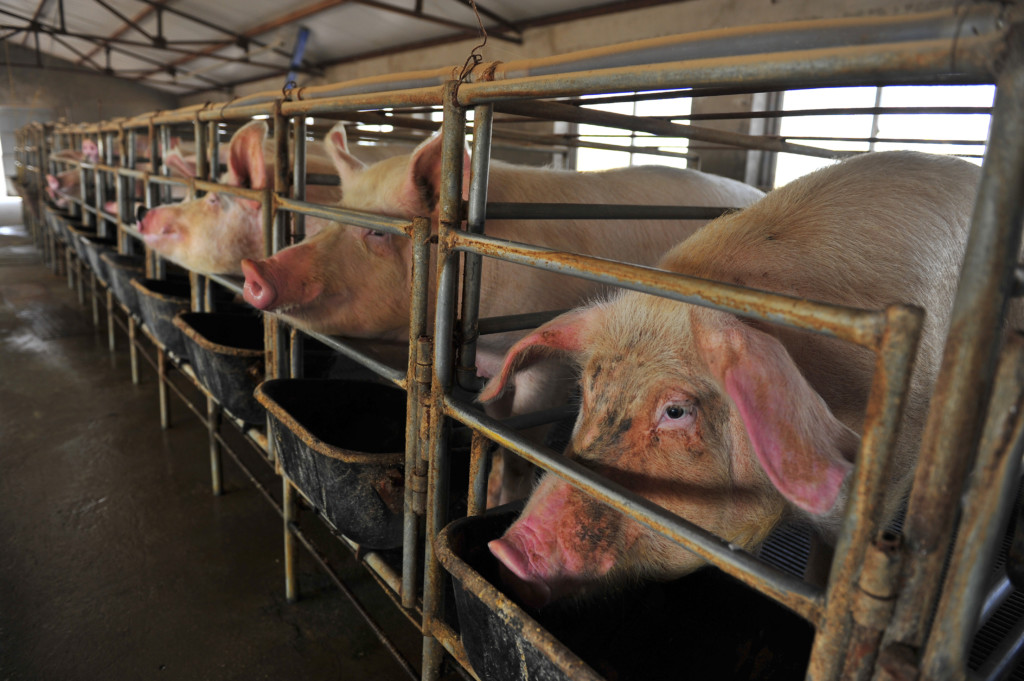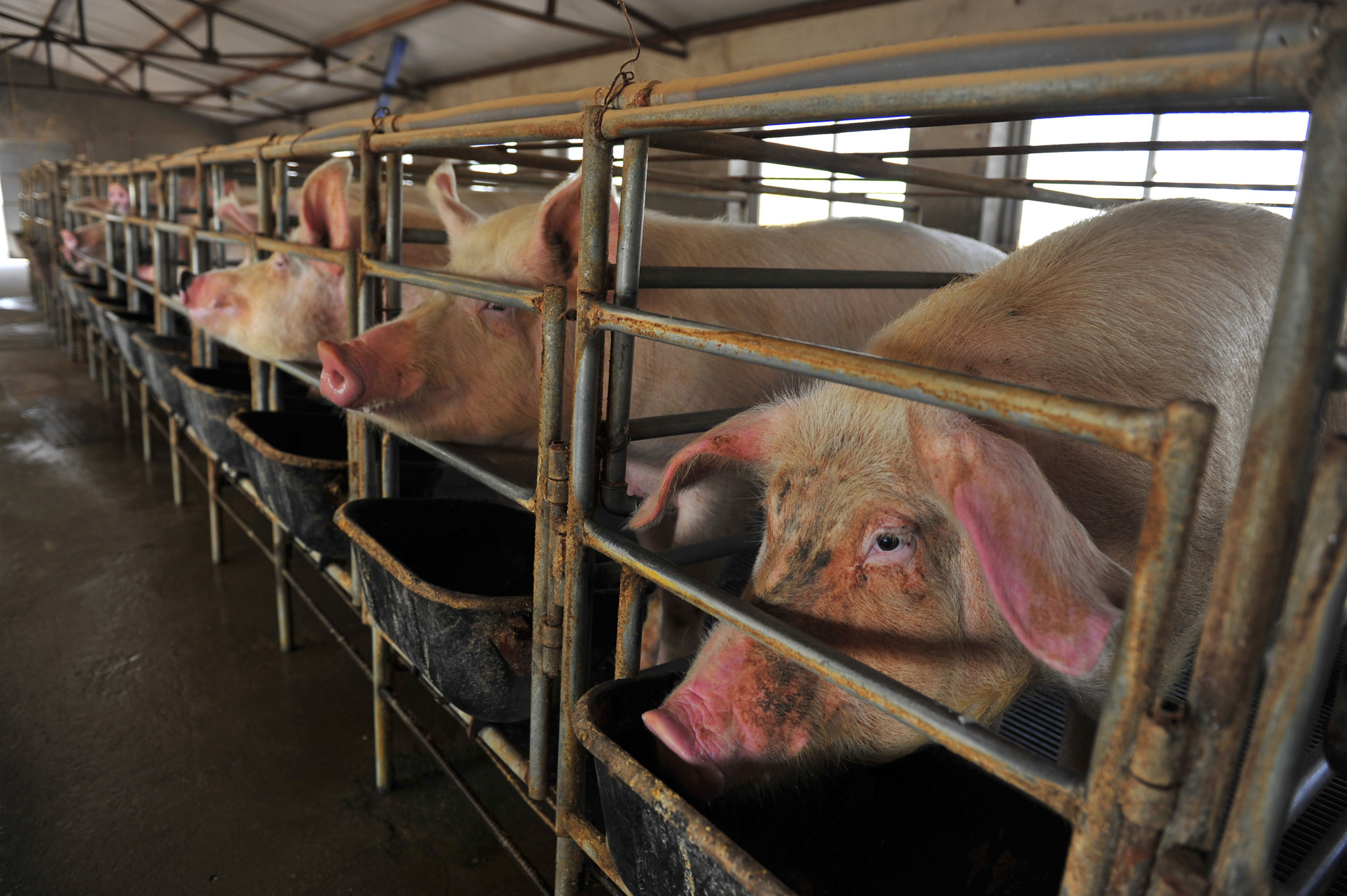 According to SEI, the concept of a just transition is widely recognised in the energy sector but has only recently been considered in the context of the food industry. The institute's report examines which stakeholders would be most affected by a shift towards plant-based diets, and who will play the most important roles. With this in mind, it sets out the following five principles for policymakers.
Phase down existing policies that support the meat industry, such as subsidies.
Support sustainable, animal-friendly meat alternatives.

Ensure inclusive and participatory planning processes.

Offer support to meat industry stakeholders to offset any negative impact of the previous steps.
Address the root causes of injustices in the meat sector.
These steps are discussed in more detail in the full report, available from SEI's website.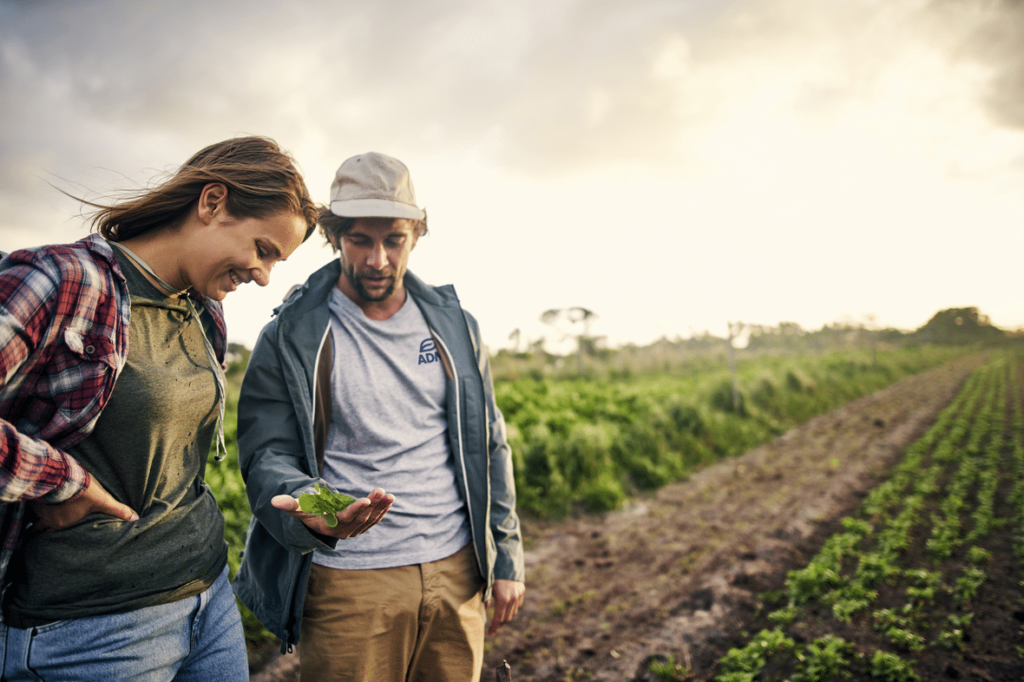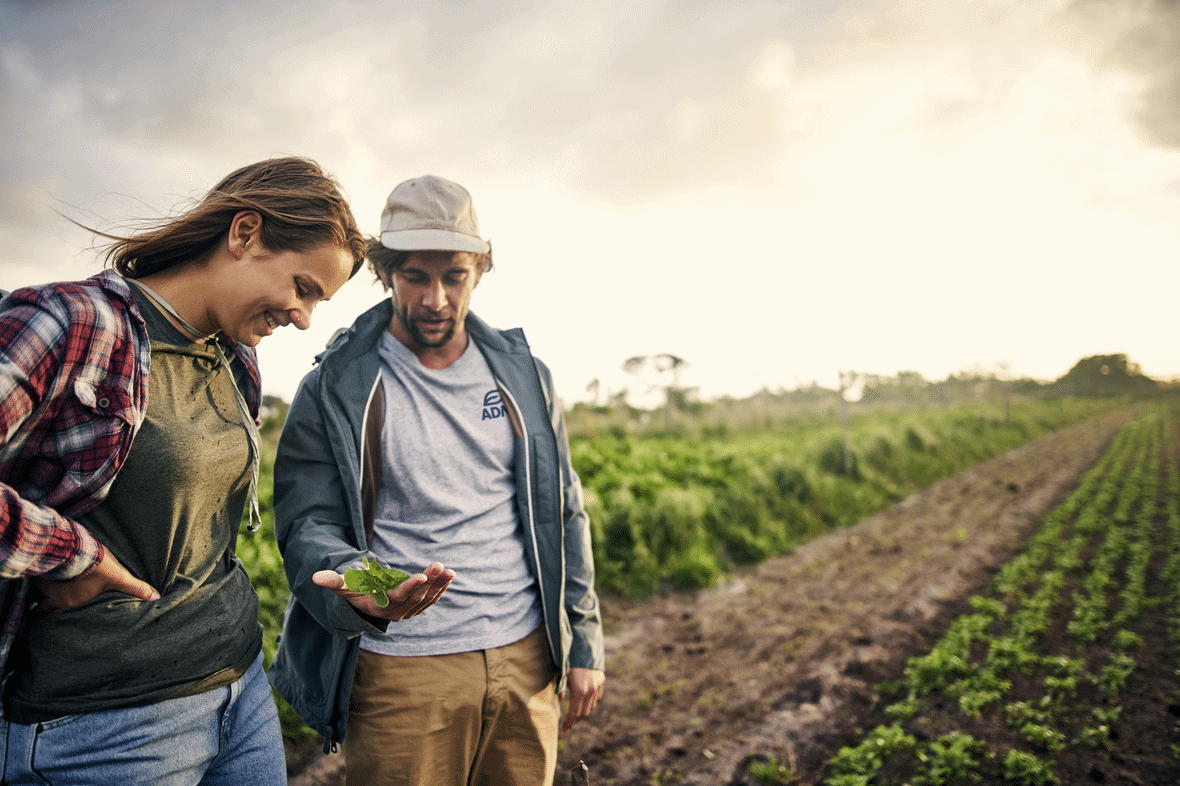 The alt protein transition
A report published earlier this year found that shifting to alt proteins is the highest-impact solution for addressing climate change. According to figures, investments in plant-based protein have at least twice the impact of those in sustainable cement, iron, steel, chemicals, or transport.
Meanwhile, towns and cities around the world, including Haywards Heath in the UK and Los Angeles in the US, are voting to endorse the Global Plant Based Treaty. This agreement calls for a shift towards plant-based diets, an end to deforestation, and no further expansion of animal agriculture.
A change in attitudes was also seen at citizen-led EU initiative The Conference on the Future of Europe earlier this year. Attendees were vocal in calling for a transition to sustainable diets, plant-based eating, and increased animal welfare.
"The Conference on the Future of Europe has given the floor to EU citizens' to express once more their concerns regarding our current food system. We expect that these legitimate and timely asks are turned into tangible political provisions by the EU institutions," said Olga Kikou, Head of Compassion in World Farming EU.