A new survey released by the Iowa Farm Bureau Federation finds that 24% of Iowa shoppers would try plant-based meat, and 21% might try cultivated meat products if they become available.
"A plant-based protein or lab-based protein more than likely will be derived from Iowa agricultural products"
The results may come as a surprise to some, considering Iowa's leading position as a top producer of conventional animal protein, especially pork, and its strong livestock and farming culture. But results from the federation's Food and Farm Index found a sizeable percentage of Iowans are indeed curious to try alternative protein products following the USDA's regulatory approval of cultivated chicken.
The survey was conducted online by The Harris Poll this past spring and asked 500 Iowans, ages 20 to 60, with shared or primary household grocery shopping responsibilities about their purchasing habits and attitudes.
Growing interest in plant-based
The results found that while nearly all Iowa households consume conventional meat and dairy each week (97% and 98% respectively), nearly a quarter (24%) said they are likely to purchase plant-based meat instead of real meat. In addition, 44% said they were likely to purchase plant-based milk products instead of dairy products moving forward.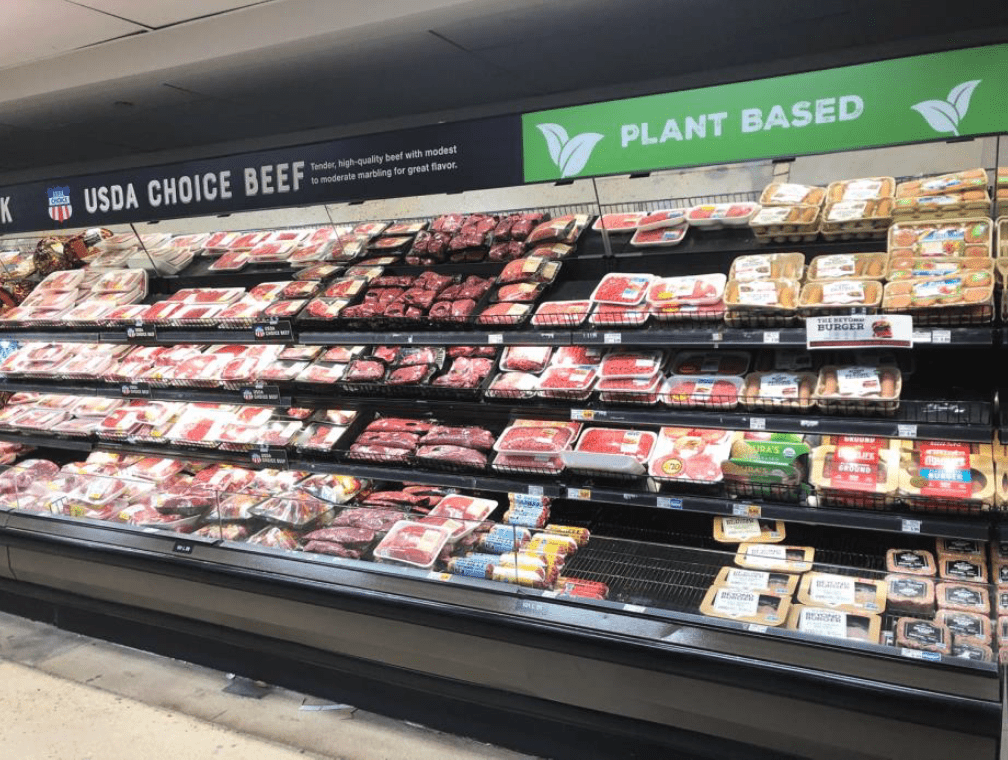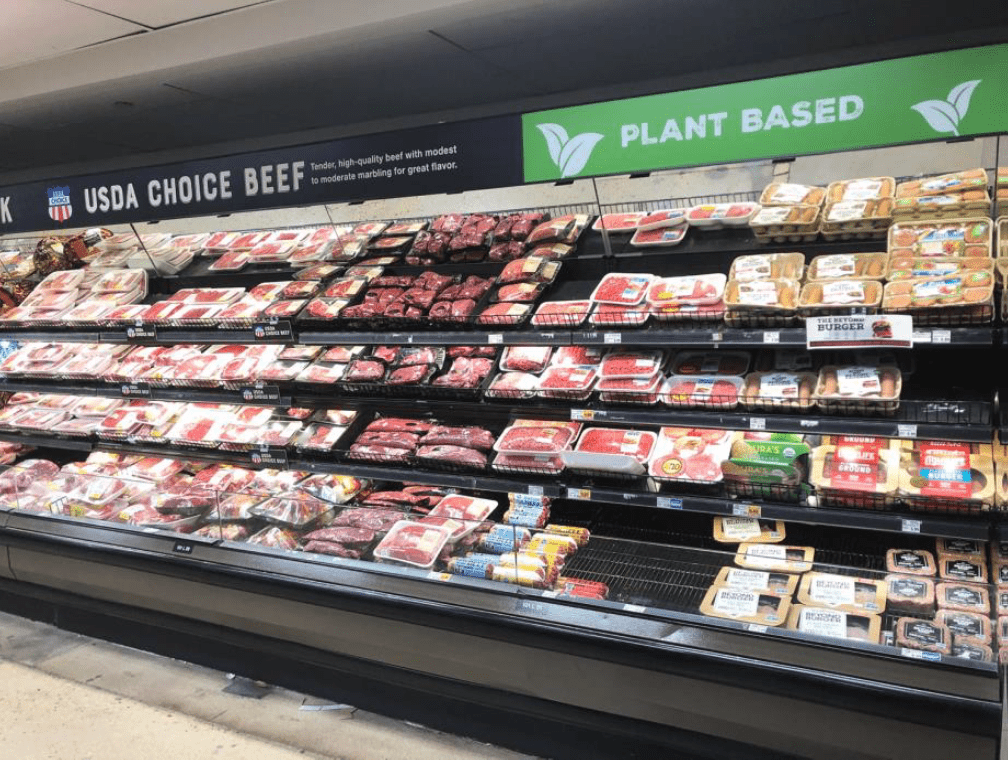 Price challenges
On the subject of cultivated protein, about one-fifth (21%) reported they are somewhat likely to try cultivated meat products such as chicken. But Chad Hart, an Iowa State University agricultural economist, believes consumers' interest in such products is largely motivated by curiosity. "I'd chalk it up to curiosity," Hart told the Des Moines Register. "If there's a new product, everybody wants to try it."
He cites other data from the survey showing over half (53%) of Iowa shoppers who tried plant-based meat and 44% who tried dairy-free milk did not repeat their purchases, and believes plant-based and cultivated meats' higher prices will present a deterrent to consumers.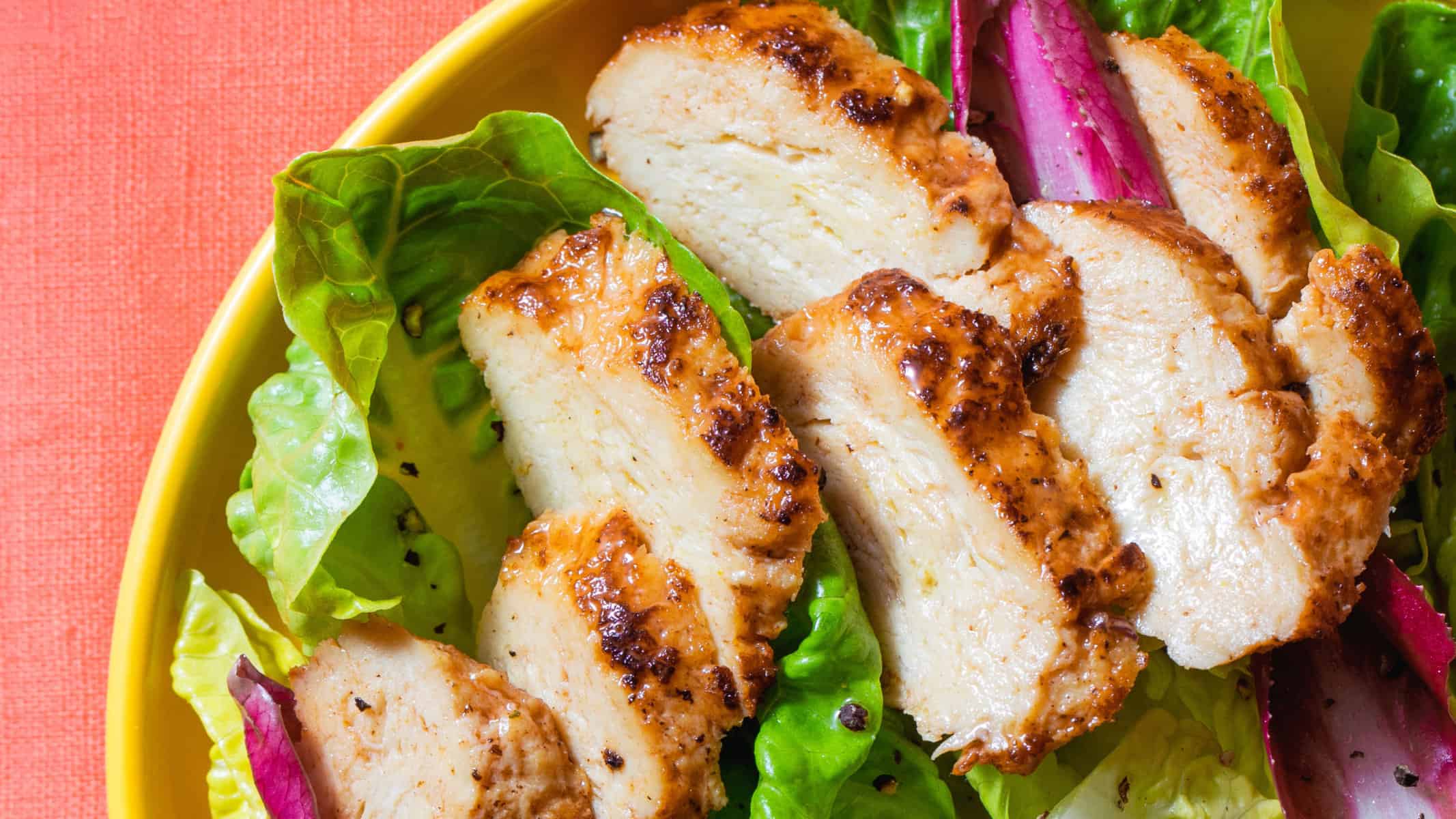 "The costs will come down over time. But they're going to remain a higher-cost product for some time," Hart said.
Nonetheless, he believes the growing alt-protein industry could offer a valuable opportunity for Iowa's farmers since crops like soybeans are used heavily in the production of both plant-based and cultivated meat (as part of cell nutrient media.)
"A plant-based protein or lab-based protein more than likely will be derived from Iowa agricultural products," he said.