According to Kimpton Hotels & Restaurants' annual Culinary & Cocktails Trend Forecast, "Diners continue to be more educated, mindful and globally connected than ever before," and we should expect alternative diets such as veganism to become menu mainstays in 2020.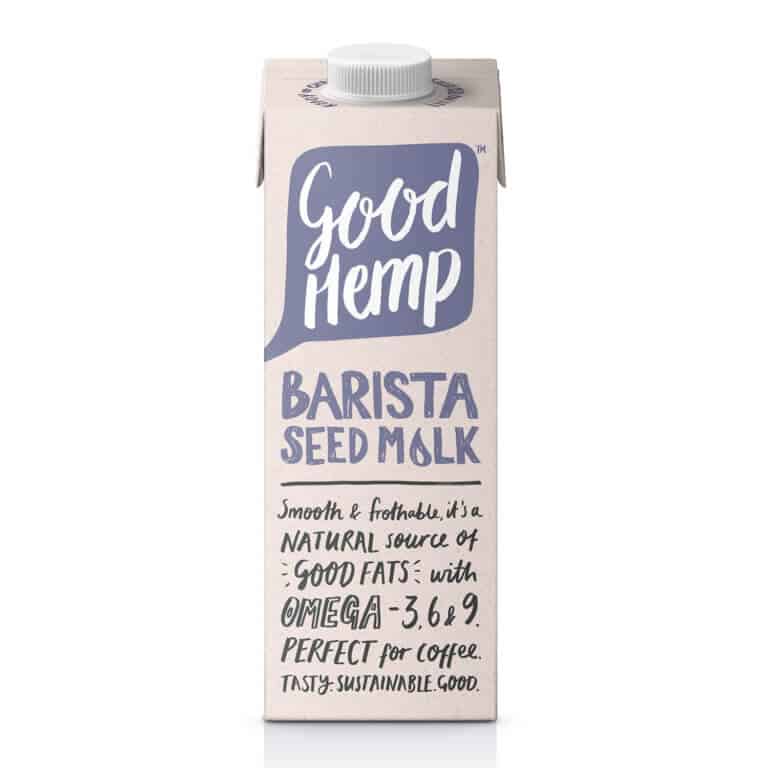 Kimpton's report stated that veganism will begin to have more influence on dessert menus, with 47% of respondents pointing to vegan desserts as a strong trend for next year. Plant milks such as oat and hemp milks will "continue to dominate menus in 2020, alongside nut-based, dairy-free cheeses."
In terms of meat alternatives, 51% of respondents predicted that they will become part of the mainstream in 2020, and that consumers will see more plantbased versions of traditional meat dishes. 30% of chefs anticipate the entry of vegetable tartare onto mainstream restaurant menus.
Chefs will also be "sneaking" vegetables into more dishes – as we saw with the number one order on GrubHub this year being cauliflower pizza – with pasta, pizza, breads, sauces, jerky and chips, being made from mushrooms, eggplant, sweet potatoes, carrots, spinach, and of course the current favourite – cauliflower.