In celebration of its 40th anniversary, plant-based protein brand, Lightlife released its survey results of US attitudes toward plant-based meats. The online survey of 1,000 Americans was fielded in September 2019 by Edelman Intelligence for Lightlife to measure perspectives on the plant-based category. 
According to the survey, 71% of Americans believe that vegan proteins are becoming more mainstream. Lightlife analyzed the demand and found that 31% of Americans expect to try a flexitarian diet in the future. Within the next year, 22% of Americans see themselves eating more plant-based protein alternatives, and currently, 62% of people say they expect to see plant-based protein alternatives in restaurants.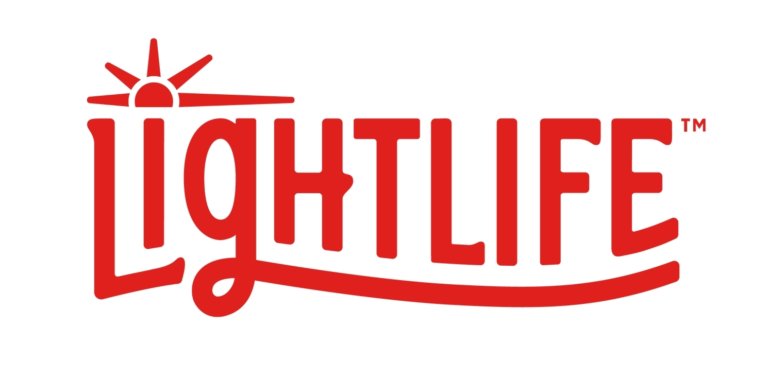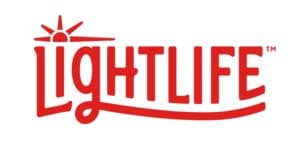 Of the consumers surveyed, almost half of meat-eaters responded that they eat animal-based proteins only four times a week or less. The top reasons given include:
74% seek variety in their diet
73% believe they can obtain adequate protein from other food sources
58% of parents want to set a "good example" for their kids
55% agree there's a wide variety of meat alternatives to choose from
40% of Americans believe that eating less traditional meat is better for the environment
"Lightlife has been pioneering the plant-based evolution for four decades and is dedicated to delivering options for all occasions across our broad portfolio of delicious products," said Dan Curtin, President, and CEO of Greenleaf Foods. "The survey results are powerful and affirm what we have long held to be true: that America is joining us in seeing the power of plant-based eating now and into the future."
Lightlife's broad portfolio includes The Lightlife Burger, Ground, Italian Sausage, and Bratwurst Sausage. Its Lightlife Smart Dogs® are the #1 plant-based hot dog in US retail, and Lightlife Original Tempeh is currently positioned #1 in retail locations nationwide. Lightlife also recently partnered with Dave & Buster's restaurant chain and replaced the Impossible Burger with its Lightlife Burger.