Research conducted by the Potsdam Institute for Climate Impact Research (PIK) has found that deforestation could be halved if a fifth of beef is replaced with microbial protein by 2050.
This type of protein is produced via fermentation, using microbes grown in cultures. The process is similar to producing bread or beer, and was first used to make protein products as long ago as the 1980s.
For the new study, researchers used a computer simulation to predict what would happen if microbial protein was substituted for 20% of the beef currently consumed. The results showed that deforestation and carbon emissions from land-use change would both be cut in half, while methane and nitrous oxide emissions would also be reduced.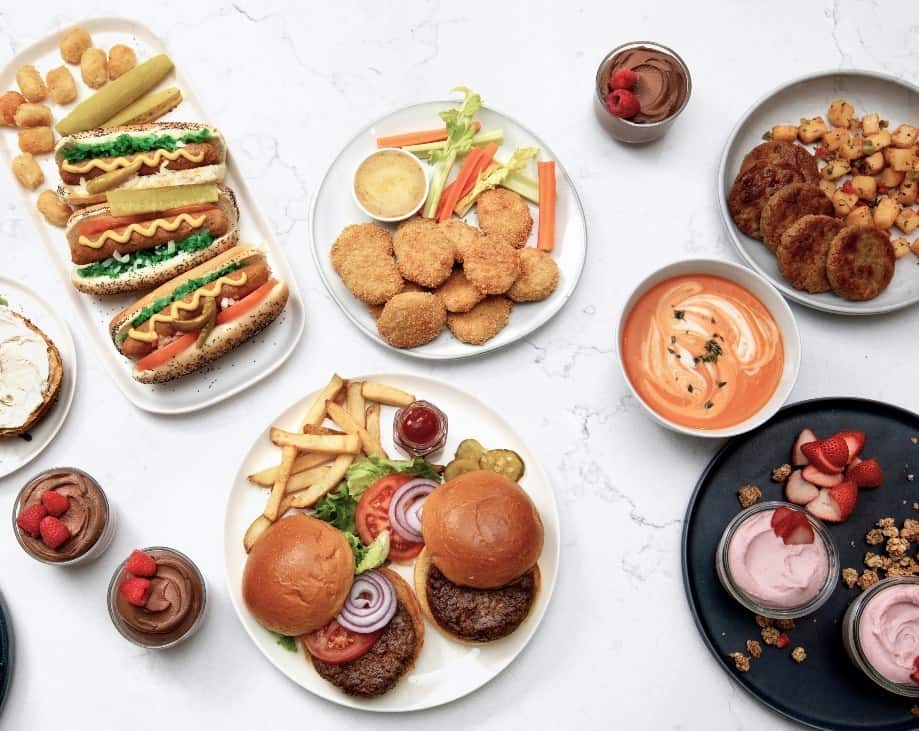 Fermented proteins
Several companies are exploring innovative new ways of producing protein using fermentation. Among the most notable is Nature's Fynd, which has developed a protein made from microbes living in geothermal springs. Sweden's Mycorena is using upcycled food waste to make mycelium-based protein, while others, such as Switzerland's Planetary, are working on solutions to help the industry scale up more quickly.
"The substitution of ruminant meat with microbial protein in the future could considerably reduce the greenhouse gas footprint of the food system," said Florian Humpenöder, the lead author of the new study. "The good news is that people do not need to be afraid they can eat only greens in the future. They can continue eating burgers and the like, it's just that those burger patties will be produced in a different way."