A new manufacturing report released by the Good Food Institute and Bright Green Partners, a global alternative protein consultancy, suggests that companies should reuse existing food-industry infrastructure (buildings and equipment) to save money, expand capacity, and avoid shortages in the face of future plant-based meat demand.
The industry's capacity is currently coping with the market, but a moderate increase in demand could lead to shortages, says the report. Retrofitting is 80% less expensive than constructing a new building, offering a cost-efficient, faster alternative to expand capacity in days or months.
Floor Buitelaar, managing partner at Bright Green Partners, commented: "Limited capacity and substantial capital requirements hinder the future growth of the plant-based meat industry."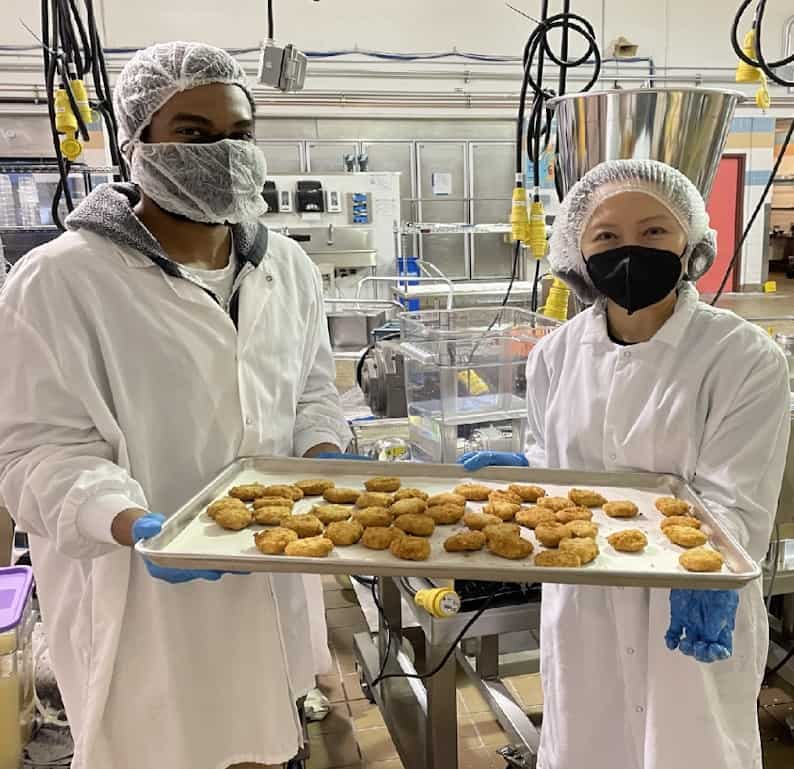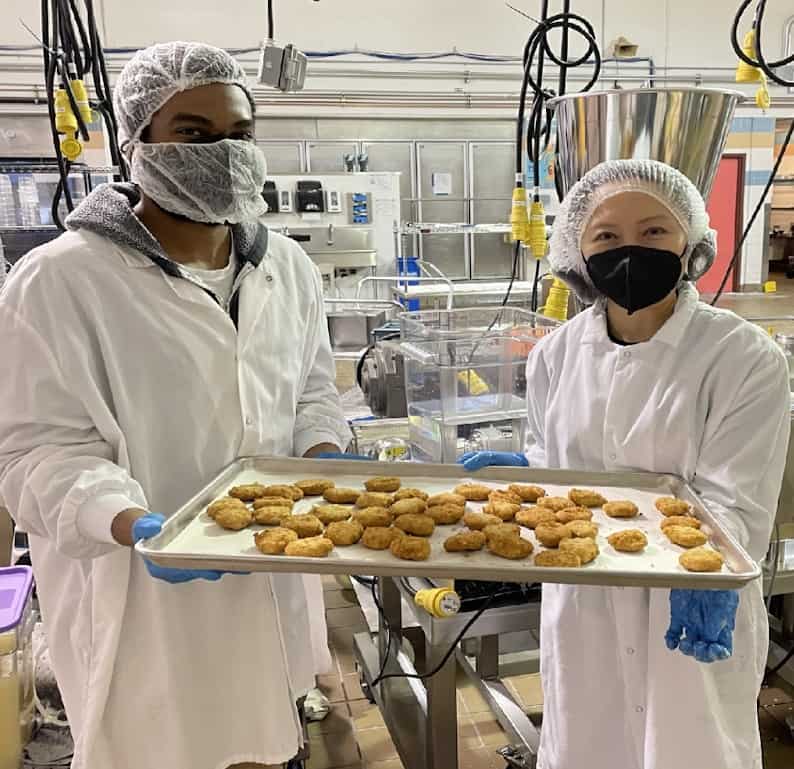 Retrofitting could bolster economic growth
The Plant-based Meat Manufacturing Capacity and Pathways for Expansion report provides recommendations for public and private sectors seeking to expand global production capacity for plant-based meat products. Policymakers in regions interested in becoming alternative protein hotspots could incentivize the retrofitting of existing facilities to bolster regional economic growth, it argues.
According to the authors, breakfast cereals and dry snack factories provide retrofitting opportunities to produce plant-based ingredients. Meat processing plants can pivot to integrate later product production stages, such as mixing, cooking, and packaging.
Additionally, the report shows the potential and trade-offs of updating existing facilities for additional capacity. It suggests third-party manufacturing as a solution for companies challenged by market competition or oscillating demand.
"Spare plant-based meat manufacturing capacity will likely be used up by 2026, making retrofitting a very attractive capital-efficient option to quickly scale capacity," Buitelaar added.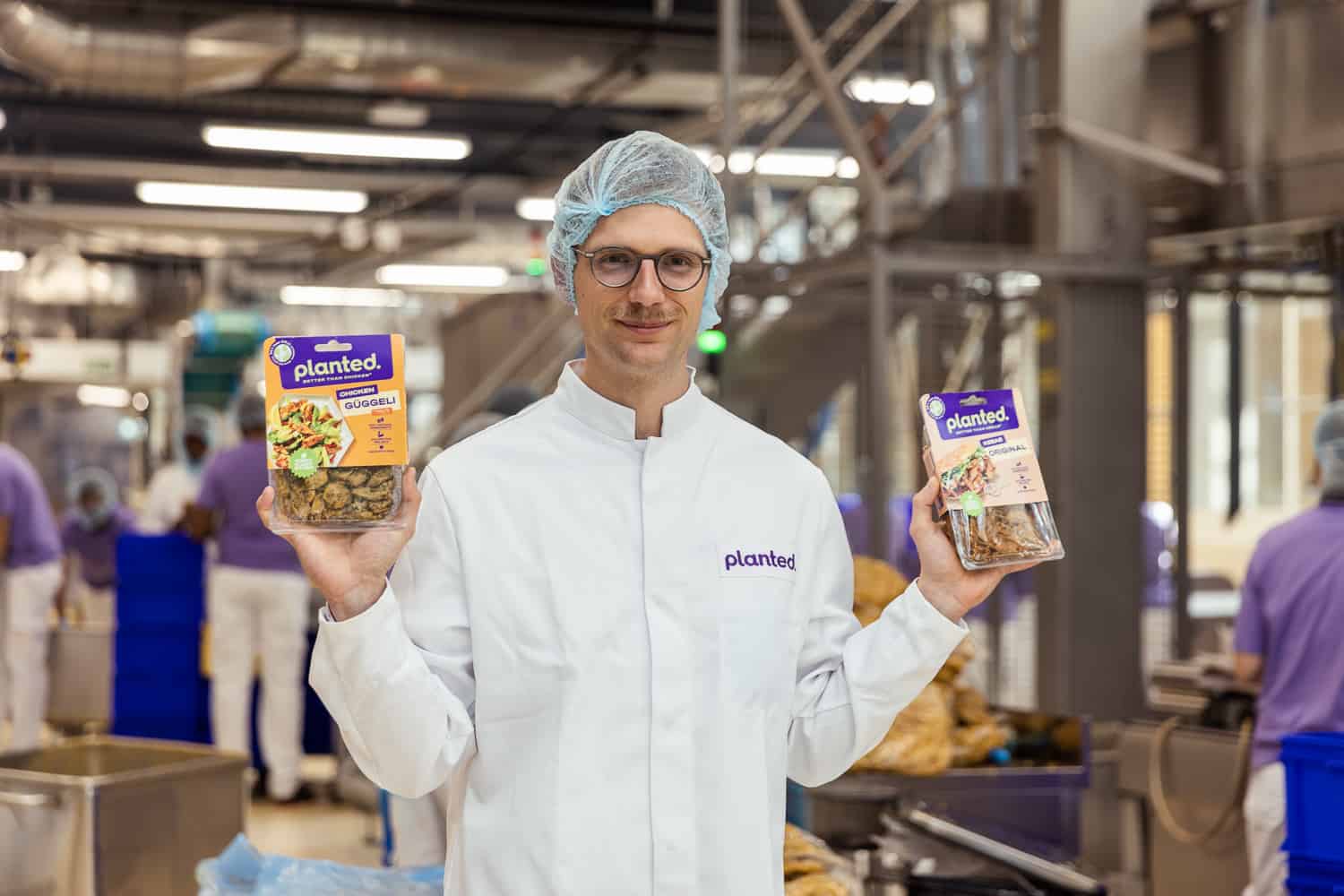 Plant-based meat capacity
The report quantifies the existing global plant-based meat manufacturing capacity and estimates that facilities worldwide produced around 2.2 million metric tons of plant-based meat last year — 41% in Europe, followed by 34% in North America.
GFI Europe says that NielsenIQ data reveals that retail sales of plant-based meat across 13 European countries grew by 19% to over €2 billion between 2020 and 2022.
Carlotte Lucas, senior corporate engagement manager at the Good Food Institute Europe, commented on the newly released report: "Europe is one of the world's biggest markets for plant-based meat, but with even a small increase in demand likely to exhaust manufacturing capacity, this report provides businesses and governments with a roadmap for the future.
"Reusing existing buildings and equipment is a feasible and affordable way of making sure companies can scale up quickly, ensuring Europe does not miss out on the huge opportunities presented by this sustainable food."