CB Insights has recently produced a report outlining the disruption of the $2.7T global animal meat market. From new generations of people seeking sustainable and cruelty-free foods to major investors who are looking to modern science to find new ways of providing protein, animal meat is beginning to look outdated. While it is regrettably still the biggest sector in the protein industry, this has never before been so threatened.
According to the report, the annual retail food market grew by 2.2% in 2019, but plant-based foods swelled by 11.4% in comparison. In March and April of this year, the plant-based meat industry saw a sales surge of 264%. These numbers are still only a fraction of animal meat sales, but they do demonstrate that plant-based foods have been able to seize an opportunity.
Innovations in food tech are bringing us incredible foods made from beans, peas, algae, and fungus, and now early investment in methane protein is beginning to take shape. Last year, US plant-based food and beverage start-ups raised over $1.7B across over 300 deals, up from nearly $1.2B in 2016. Investors are beginning to have a keen focus on the drive towards sustainability.
Brands like Beyond Meat and Impossible Foods are securing huge investments and distribution partnerships, creating a media buzz never seen before. Plant-based companies have a high bar to meet, but products have mostly begun at an incredibly high level. They will only get better as they continue in their drive to satisfy those who like the taste of meat but not the pain it causes.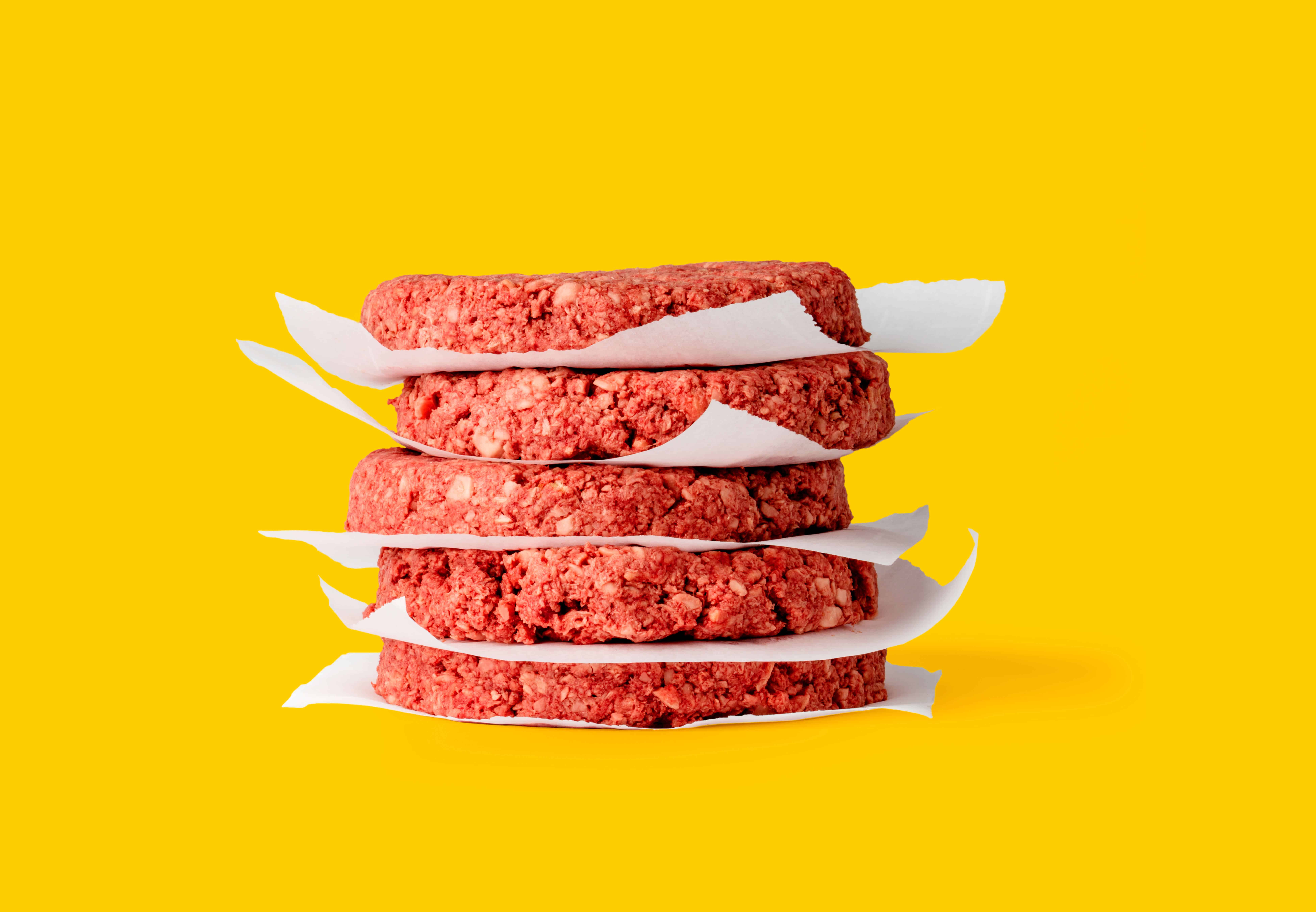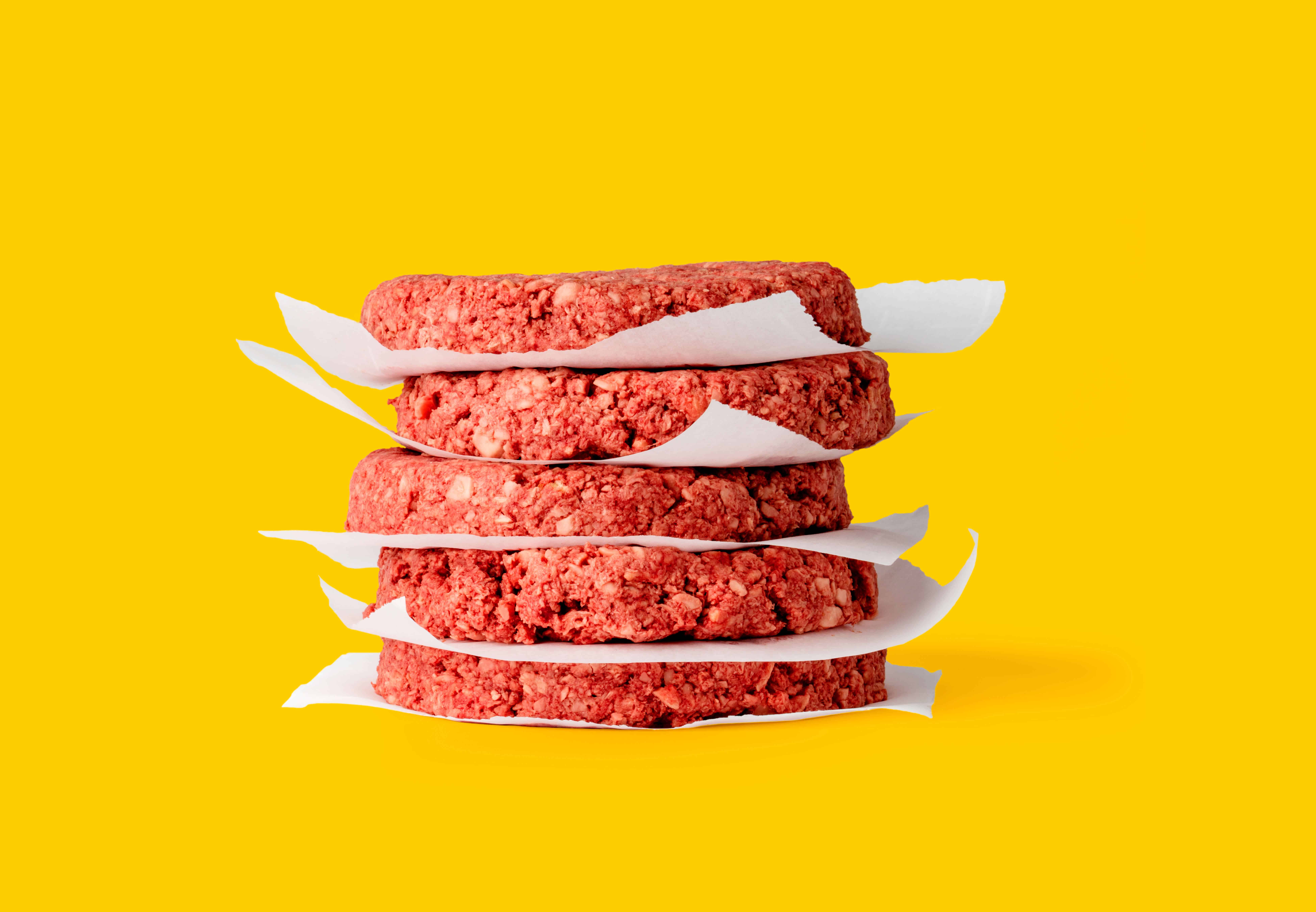 In the US, four animal meat producers — Tyson Foods, JBS, Cargill, and National Beef — control more than two-thirds of all US beef processing. Three of these companies started to bring plant-based products into their portfolios pre-pandemic. Since the pandemic, the shift has become more obvious. Virus outbreaks in animal processing factories have crippled meat supply chains, and not just in the US. CB Insights reports that the estimated losses to this industry will be more than $20B in 2020.
Millions of animals have been euthanized as slaughterhouses were forced to close. The outbreak has resulted in the largest pig culling the US has ever seen, with about a billion pounds of meat destroyed in the second quarter alone. Though lockdown restrictions have eased, troubles in the industry have not – a sizable number of meat-packing plants are coronavirus hotspots and over 135,000 workers have tested positive, with many deaths.
Dairy alternatives also saw a surge in 2020: in the first week of March, oat milk sales were up 347% year-over-year against a backdrop of declining dairy demand. Dean Foods, the largest milk producer in the US, and Borden Dairy Co., one of the oldest dairy companies in the US, both filed for bankruptcy. In May, CNBC reported that an estimated 3.7 million gallons of animal milk were being dumped daily.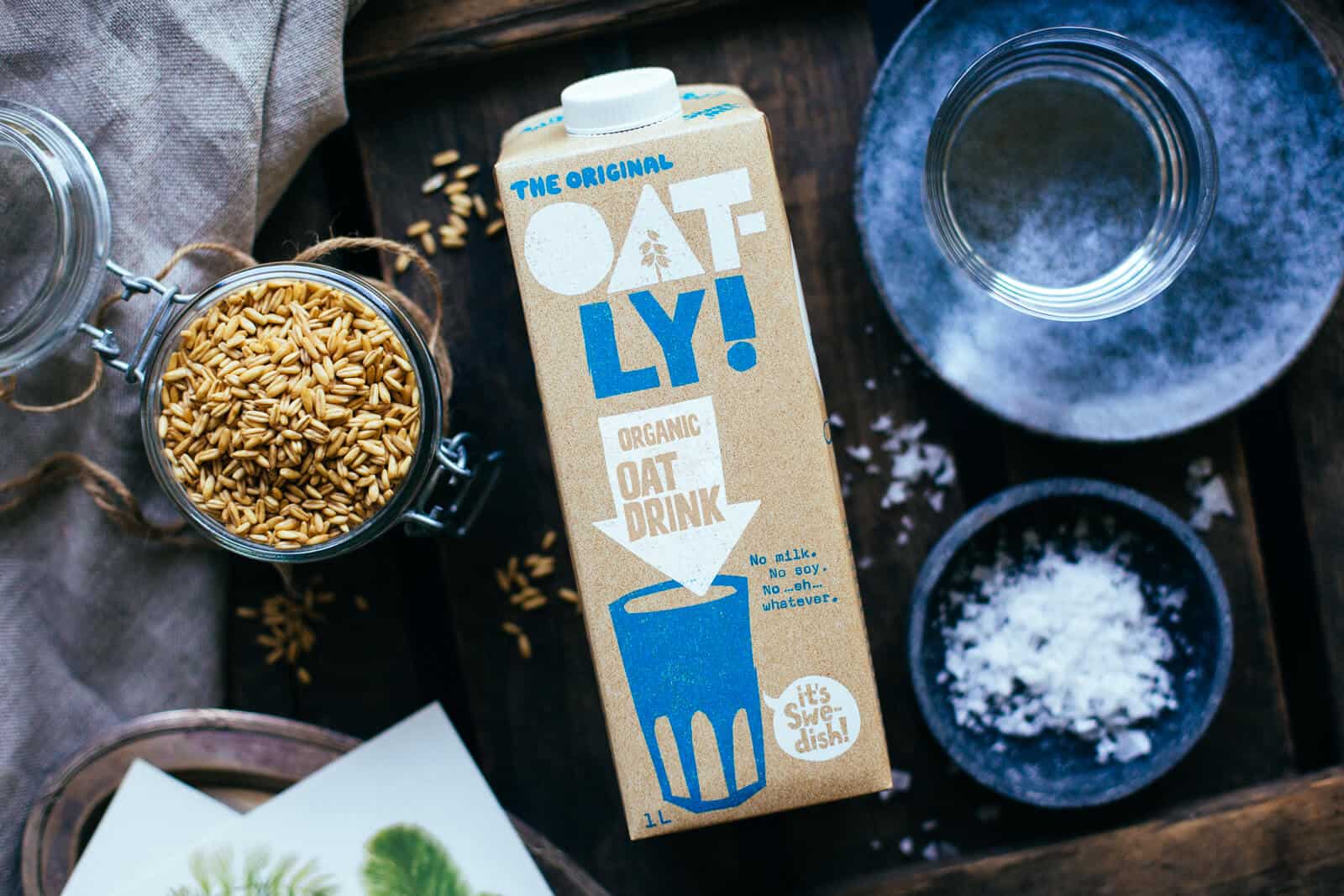 Seafood alternatives have made an outstanding entrance — this year, Good Catch Foods alone raised $51M in investments. With 90% of global fish stocks overwhelmed and overfished due to rising global demand, companies disrupting the seafood industry have enormous growth potential.
Cell-based meat is also gaining from huge investment and is widely hoped to be a major factor in replacing animal agriculture. While there is still much uncertainty surrounding the industry, the finance and technology in this field are outstanding.
The world's population is expected to surge to 9.7 billion by 2050, requiring a massive increase in food production, and animals are not the answer. This report from CB Insights demonstrates that the groundwork is in place for alternatives. Investors and consumers are making better decisions, and sustainability is at the forefront of it all.