A brand new scientific paper, "Mycoproteins as safe meat substitutes" shows that producing mycoproteins does not create pollutants or emissions, generates 10 times less greenhouse gas emissions compared to beef, four times less compared to chicken, uses up 20 times less water, and 23 times less land than livestock farming.
The new review is the most comprehensive paper for introducing mycroprotein as meat substitute, and comes at a time when several protein manufacturers are turning to fungi alternatives as a nutritious and sustainable ingredient. As we reported in October, the worldwide market for mycoprotein products was estimated at around US$ 200 million in 2018 and it is projected to see an annual growth rate of over 12% between 2019 to 2027.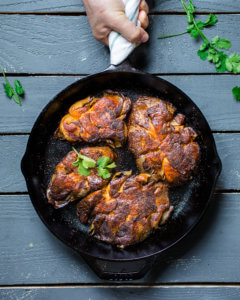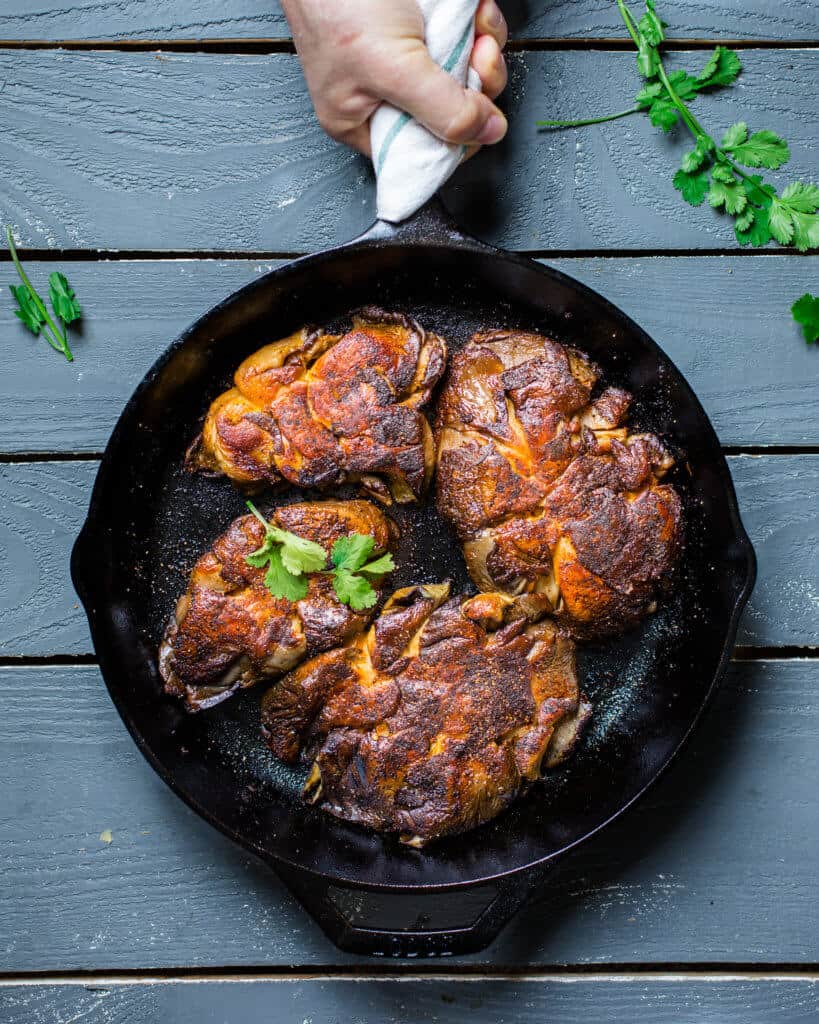 The scientific paper states: "Mycoproteins are healthy sources of essential amino acids, carbohydrates, vitamins and carotenes. Furthermore, mycoproteins can be produced with low total costs, independent to climates (such as flood or drought) and landscape limitations."
Scottish Biotechnology company 3F Bio last year announced a large scale mycoprotein project called "Plenitude" alongside Vivera Meat, whose new factory scheduled to open in 2021 in Ghent, Belgium has an annual production capacity of 16,000 metric tons.
Tesco stated just this week that demand is soaring for two obscure mushroom varieties which apparently are taking the UK's plant-based food revolution by storm. Tesco reports that Brown Oyster Cluster and King Oyster mushroom sales have rocketed by nearly 240 per cent because of their meat-like texture and health components. Oyster mushrooms are incredibly versatile and can be shredded to replicate pulled pork that is reputed to be indistinguishable from the meat variety.
Brown Oyster Cluster mushrooms are now being commercially grown in the UK by specialist Lancashire producer Smithy Mushrooms, who states that they have never experienced such demand. Tesco also plans to start growing the King Oyster variety later this year.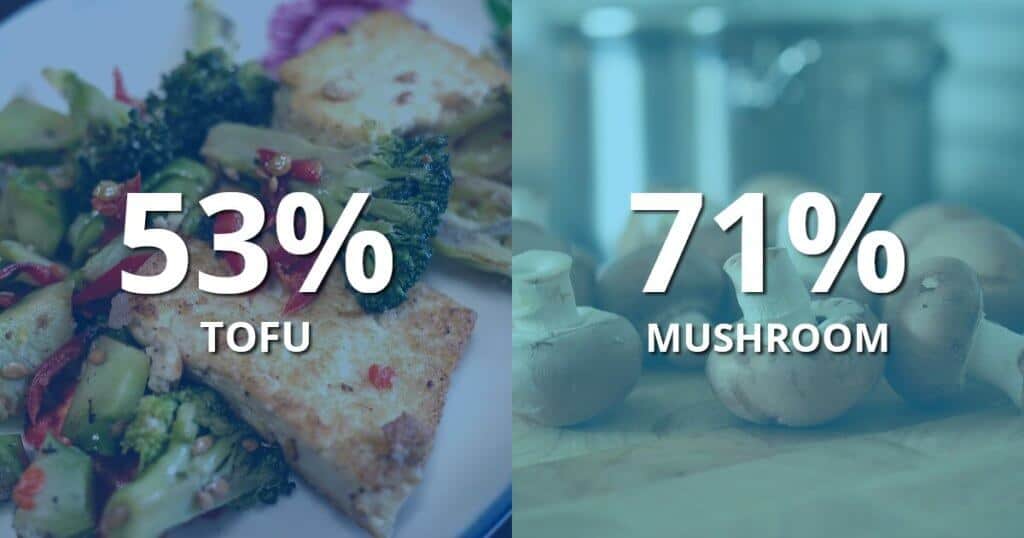 A Dutch study from last September in addition to a Japanese survey from last month showed mushroom to be the most favoured protein source with over 70% of consumers preferring it in both cases.