Food Frontier, an independent think tank on alternative proteins in Australia and New Zealand, has released a first-of-its-kind report that analyses the health and nutrition of plant-based meat products available in said countries, citing Sunfed Meats and Fable Foods as the biggest plant meat brands in the region.
This report is particularly relevant as health concerns are the main factor in the transition to a plant-based diet.
Earlier this year, New Zealand published "The Green Report", which demonstrates compelling evidence for a need for New Zealand to change how it farms and produces food, concluding that the transition from animal to plant agriculture is extremely important in terms of sustainability and food safety.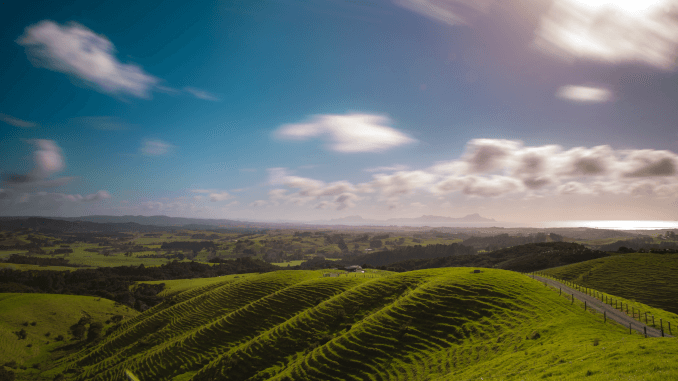 For consumers, however, health is the main driver to eat less meat, and with the local plant-based meat category in New Zealand growing rapidly, more consumers are naturally asking whether these alternatives make for a healthier switch. The report compares the nutritional averages of plant-based meat categories to similarly processed, conventional meats, and further explores other health impacts of plant-based meats.
Key findings reveal that:
Plant-based meats are nutritionally superior or comparable to conventional meat equivalents
Plant-based meats do not have the individual and public health risks as conventional meat equivalents
Plant-based meats, while processed foods like their conventional meat equivalents, offer some of the benefits associated with plant-based eating
In addition, the report highlights products that offer superior nutrition and clean labels. Among the two top performers is Sunfed with its Chicken Free Chicken, which was a sell-out success in New Zealand supermarkets, and Australia's Fable Foods with its hugely popular product Plant-Based Braised Beef.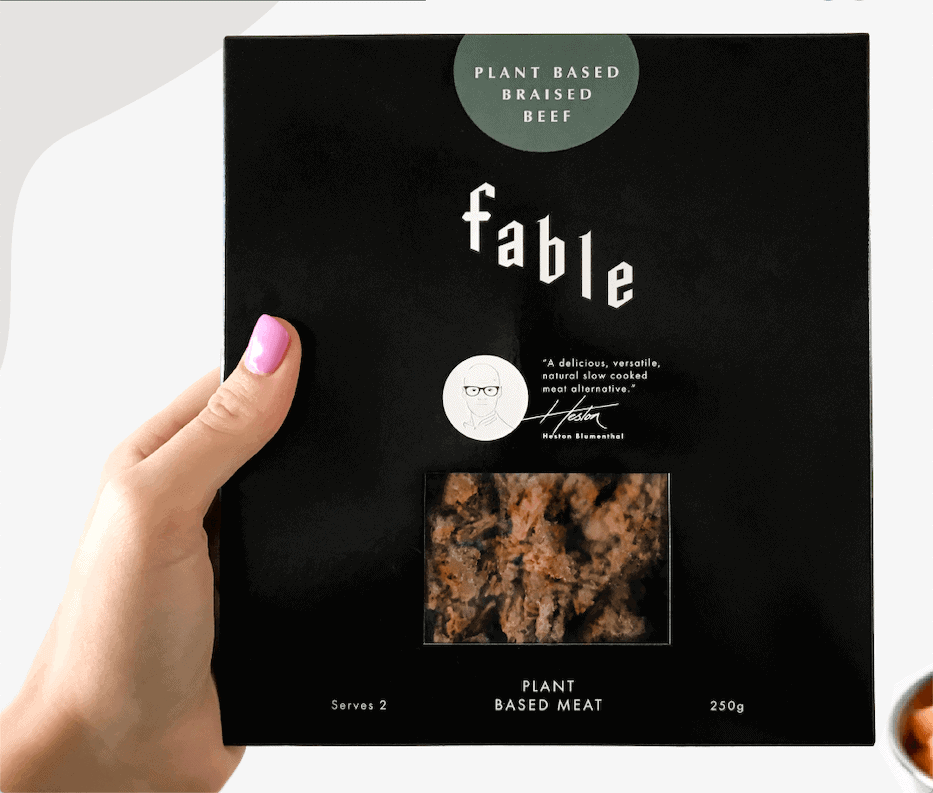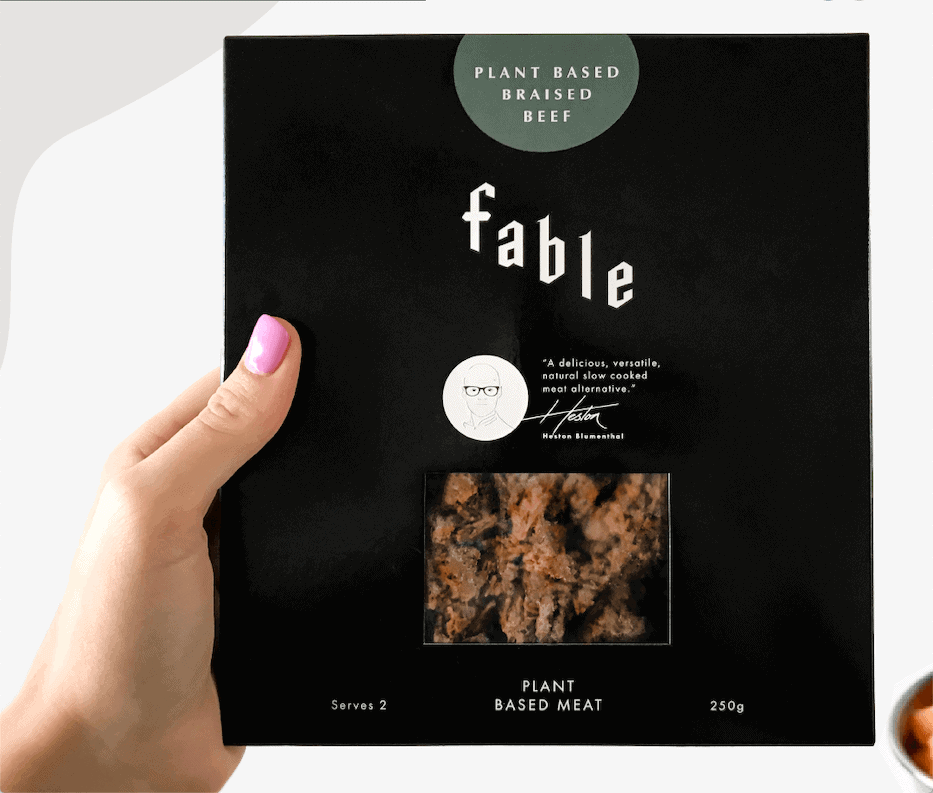 Speaking about the research results which are communicated in the new report, co-author and Accredited Practising Dietitian Teri Lichtenstein said: This report shows plant-based meats on average are nutritionally superior or comparable and offer some of the benefits of plant-based eating, even though they are processed foods just like their conventional meat equivalents. They also do not present the potential health risks that some conventional meats pose, from foodborne illness to links to non-communicable disease."