According to non-profit organization the Non-GMO Project, as the plant-based food market matures, buyer preferences are becoming more nuanced and apparent.

The Non-GMO Project states that shopper behavior indicates that not all plant-based foods are perceived equally by consumers. The organization says there is a growing awareness that some plant-based foods have no real health advantages over traditional, conventional products such as meat, eggs and dairy. For example, most shoppers want to avoid GMOs – and this is especially true when it comes to plant-based products. This means that a GMO ingredient can negate the supposed benefits of a plant-based product.
Shoppers' continued preference for non-GMO ingredients is an important part of the plant-based food conversation. Consumers are signaling their aversion to genetic engineering through their purchasing behavior, even though many alternative food products containing GMOs have found more and more space on grocery store shelves.
The data shows a clear trend that consumers want to avoid GMOs in plant-based foods. It finds that 55% of shoppers in the US and Canada believe plant-based foods are better for the planet, while 50% believe GMO farming is bad for the environment. Therefore, according to the organization, it is important that plant-based foods carry certifications such as the Non-GMO Project, USDA Organic, and others, to clearly indicate that a product was produced in a sustainable manner.
The growing number of plant-based products in retail, coupled with robust sales, has allowed researchers to track shoppers' preference for non-GMO options at the checkout.
Natural buyers are even more fixated on non-GMO products. 8 in 10 (82%) believe plant-based foods are better for the environment. 9 out of 10 of them prefer non-GMO products ( Linkage Research, 2021)
From 2019 to 2021, sales of Non-GMO Project verified frozen plant-based meat increased by 71%, compared to just 10% growth for plant-based meat that was not verified (SPINS, 2022)
During the same period, sales of Non-GMO Project verified plant-based cheese increased by 99%, compared to 17% growth for plant-based cheese not verified by the Non-GMO Project (SPINS, 2022)
Non-GMO project-verified plant-based products now account for 57% of the total plant-based food market (SPINS), a percentage that has increased year over year.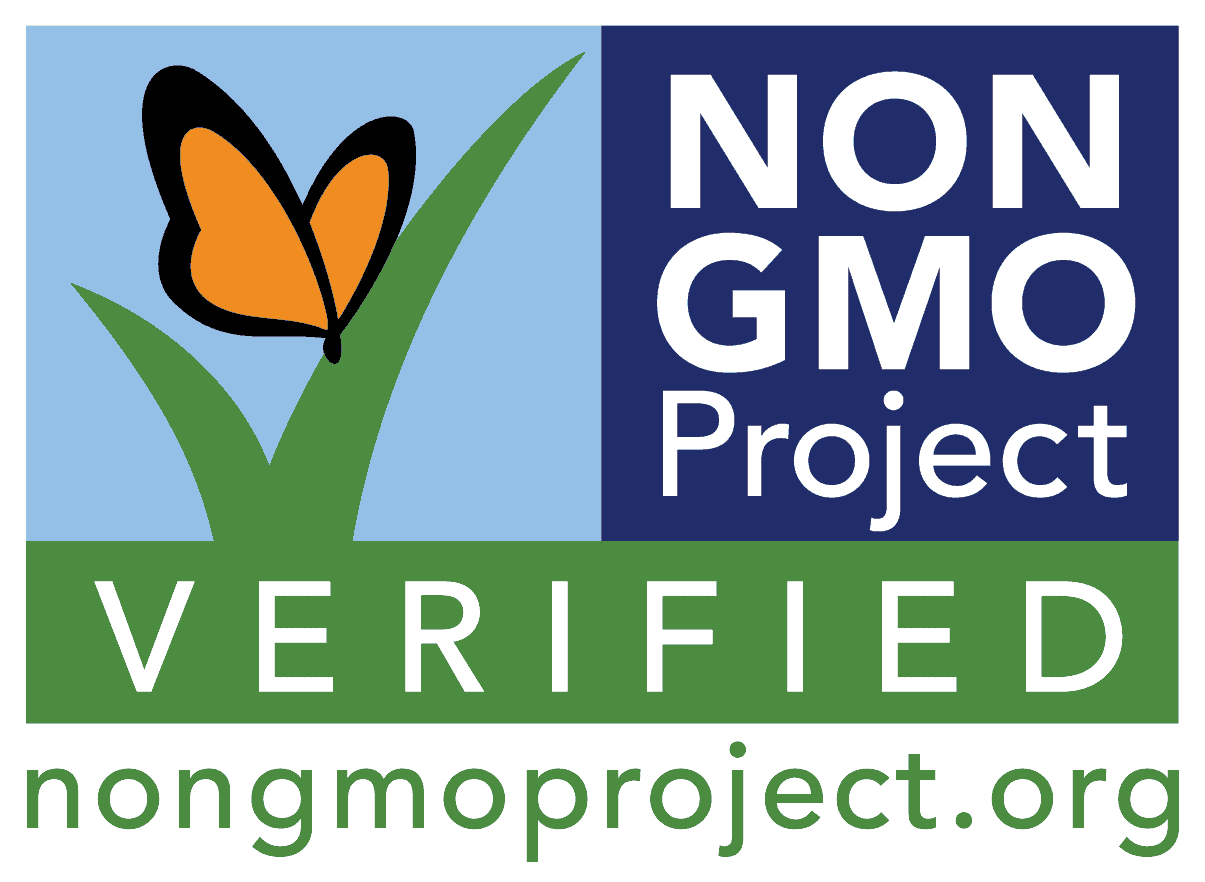 Despite emerging clarity about buyers' preferences for natural and sustainable non-GMO solutions, the biotechnology industry is accelerating its development of alternative proteins for consumption, which are largely unregulated and unlabeled in the United States and Canada. Meanwhile, Mexico has banned the cultivation of GMO corn and is working to restrict imports of corn for human consumption.
"Shoppers are making their desires known by voting with their purchases, their money, and this is evident every time a new food category or trend emerges. In the area of ​​innovative plant-based foods, they say again that GMOs are neither desirable nor necessary," comments Megan Westgate, executive director of the Non-GMO Project. "We believe products should be labeled so consumers have the freedom to make non-GMO choices in every aisle of the grocery store."
In September, the Non-GMO Project aims to further educate shoppers and retailers about the use of GMOs in alternative proteins, including plant-based foods and the new category of cell-cultured meats.
Further information at: nongmoproject.org