Research carried out by DoorDash examining North American food trends in 2020 has found that meat-free burgers have experienced a huge surge in popularity. Sales increased by 443 percent in the first six months of the year.
The research also found a shift in overall dietary habits, with 20 percent of respondents having seriously considered veganism and 6 percent having tried it. Customers between the ages of 18 and 24 were the most interested in plant-based options.
The most popular vegan dish was vegetable pasta, which was ahead by 31 percent, though 18-24-year-olds preferred plant-based meats. Tofu dishes were the least popular.
Many other plant-based dishes experienced a huge increase in popularity. Oatmeal topped the trending list, with sales increasing by 1,768 percent. Oat products are on the rise worldwide, with sales of oat milk skyrocketing and overnight oats growing in popularity. Other plant-based foods to make the trending list included spinach and artichoke dip at 9, strawberry and banana smoothies at 13, and vegetable samosas at 15.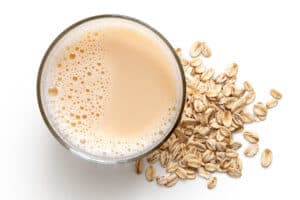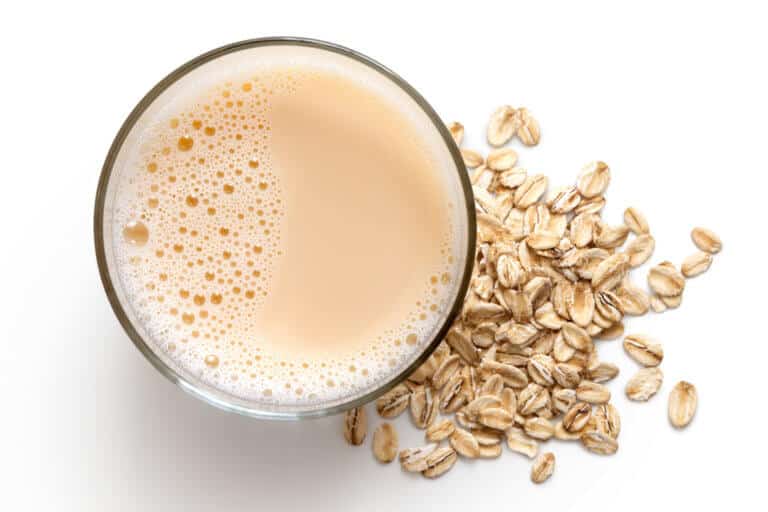 However, there were some more concerning results, with seafood proving very popular — 34 percent said they had missed eating it at restaurants during the lockdown. There was also an increased interest in meals made with chicken in some locations.
The survey was carried out using an online survey platform, and results were compiled by DKC Analytics. A total of 2000 North American adults were surveyed.
DoorDash notes that the lockdown has had a significant impact on eating habits over the past few months — in particular, it has led many people to crave comfort foods over healthy ones. Dietary patterns are likely to change further in the coming months as the situation evolves.