Tastewise, an AI-powered consumer insights platform,  released a study into plant-based eating trends and consumer motivations. The report, "Plant-Based EatingA bird's eye view of the $42B market", shows the conversation is shifting away from ideological and political drivers, towards more health-oriented motivations.
With plant-based consumers preferring a healthy body to a healthy planet, there's a specific emphasis on weight loss (up +21% year-over-year), gut health (growing +23%), and energy (rising +9%). Fertility is also an emerging motivation for eating plant-based (+43%), with consumers turning to avocado and pomegranate specifically.
The recent upturn in the plant-based industry is unmistakable. Tastewise in its report puts the current market at $42 billion, and a recent Meticulous Research report states that the plant-based food market is about to reach a market valuation of $74.2 billion by 2027.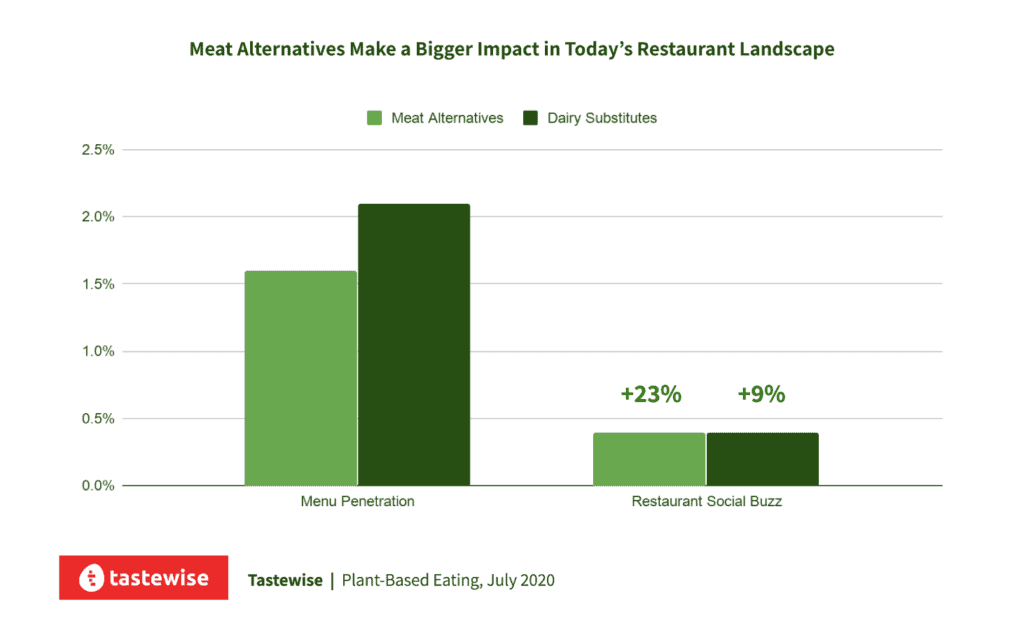 Some of the key factors for this development include the increased rejection of animal proteins in the course of the pandemic, numerous market launches of plant-based products, and significant venture investments, as confirmed by a new report stating that investments in plant protein hit 1,1 billion in 2020. Ultimately, the rise of the plant-based market will be continuously enabled by growing demands from consumers, whose specific motivations must be understood to tap successfully into this sizable opportunity.
By publishing the plant-based eating report, Tastewise allows businesses to understand changing consumer motivations in the food sector. The main motivator for a plant-based diet is health, which remained stable. Other factors are animal rights (-28% YoY), gut health (+23% YoY), weight loss (+21% YoY) and energy (+9% YoY), while sustainability (-5% YoY) is not a significant motivator among consumers. Newly established motivators include anti-inflammatory (+33%) and fertility (+43%).
The current path creates lucrative growth opportunities for plant-based businesses, but also challenges them to respond to concrete consumer preferences with appropriate products and marketing strategies, aiming at a health-oriented consumer who demands plant-based alternatives in high-quality.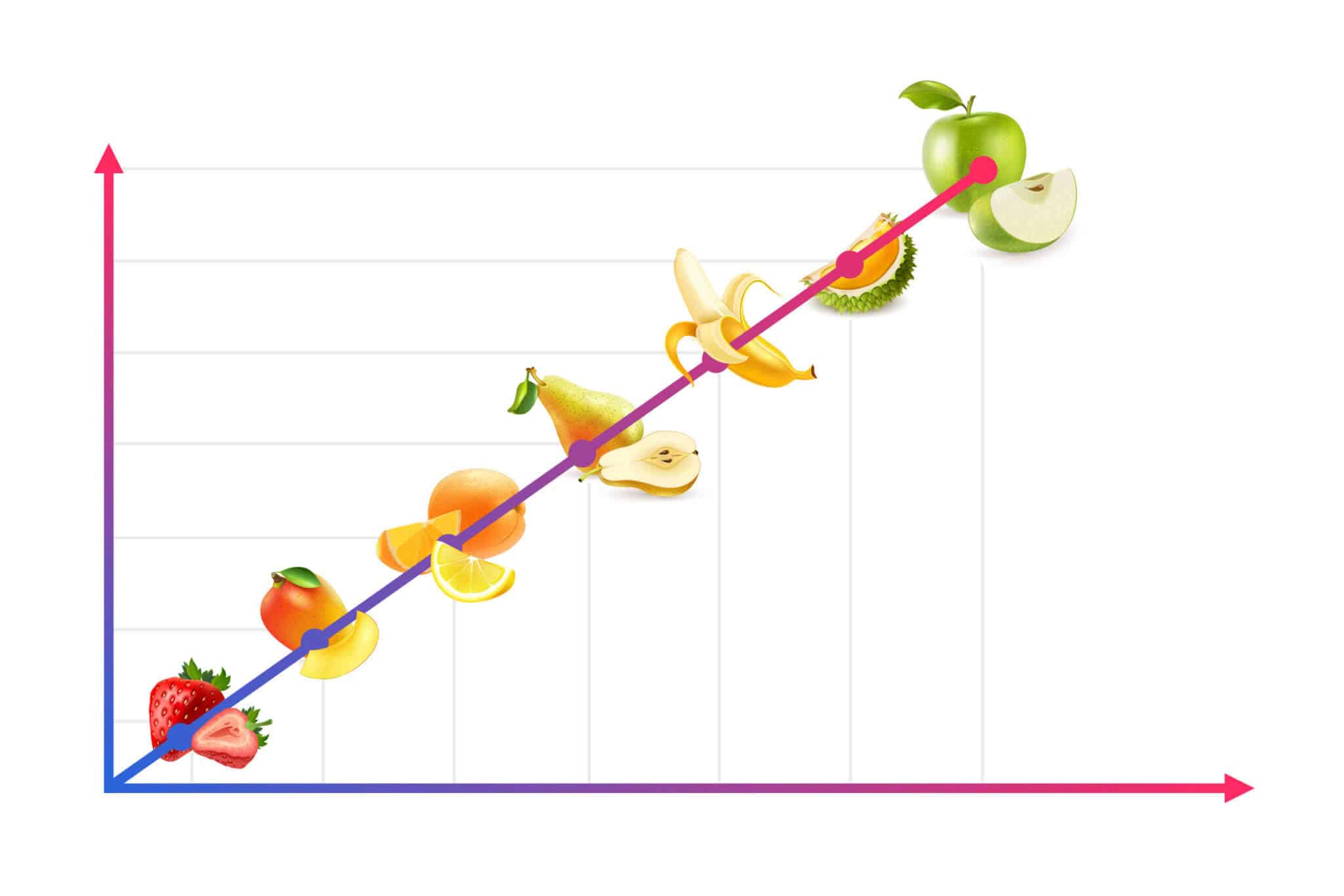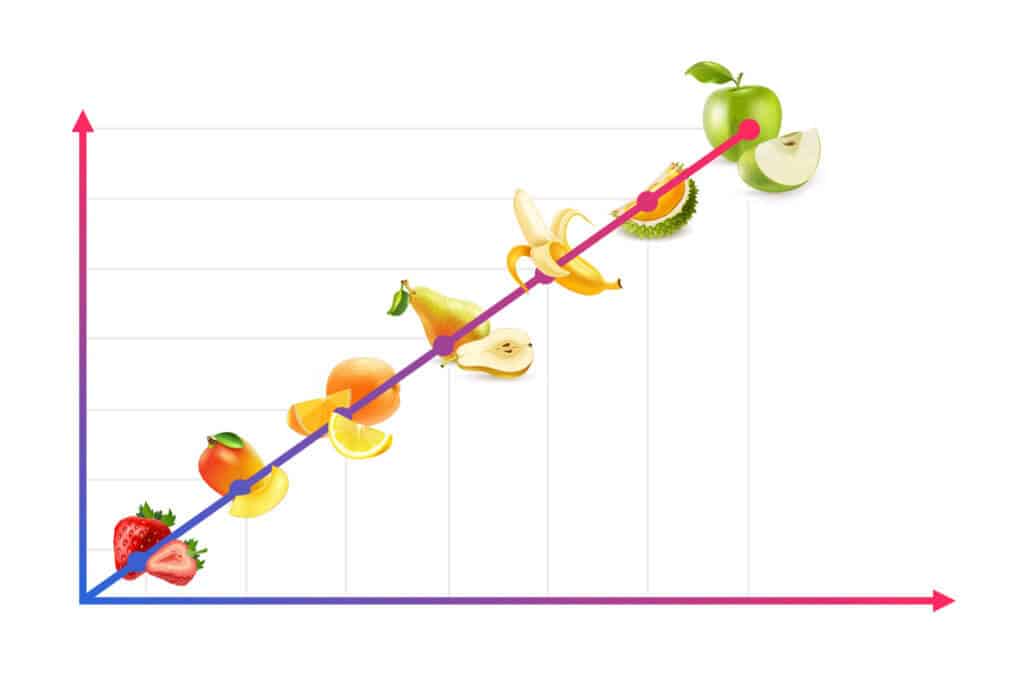 Tastewise recommends businesses to claim specific health benefits and nutritional values of their products, while being creative in the application of marketing strategies, saying that companies should not "just replace the meat – offer creative, plant-based versions to attract your target audiences."