The Food Industry Association has released its inaugural "Power of Plant-Based" report, which covers alternative meat and dairy as well as naturally derived plant foods like fruits and vegetables. Among the survey's insights, it finds taste and healthiness remain key drivers for plant-based purchasing decisions.
Buying habits
According to FMI, almost half of all shoppers are making some effort to buy plant-based food and beverages, and many expect to strongly increase their future consumption.
For regular plant-based consumers, 35% said consumption will increase "a little more", while 27% said future consumption will increase "a lot more".

A quarter of consumers regularly consume milk alternatives and 21% regularly consume other dairy alternatives. About 20% of shoppers typically consume meat alternatives.

A quarter of consumers regularly buy soy products like tempeh or tofu, or meat items blended with beans or vegetables.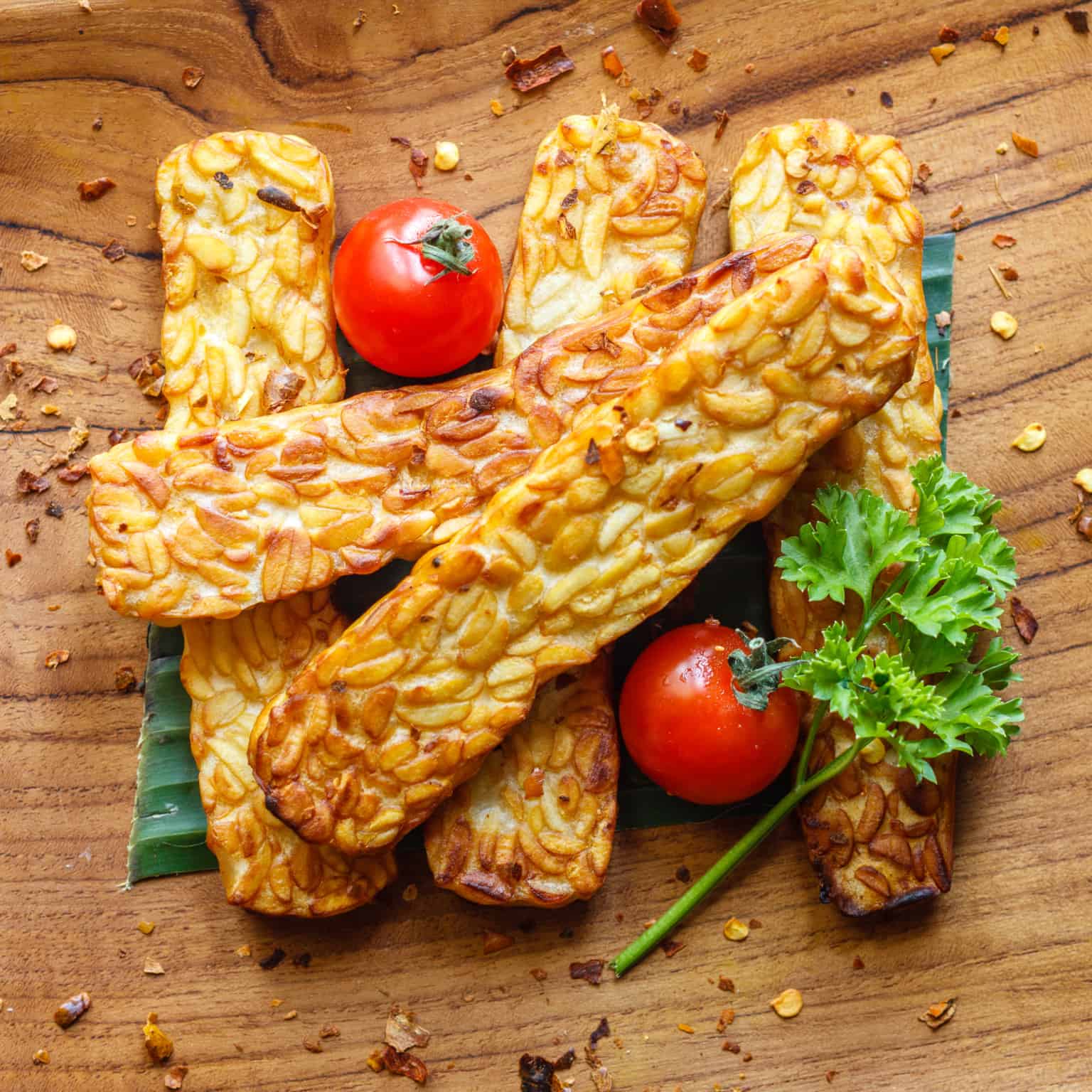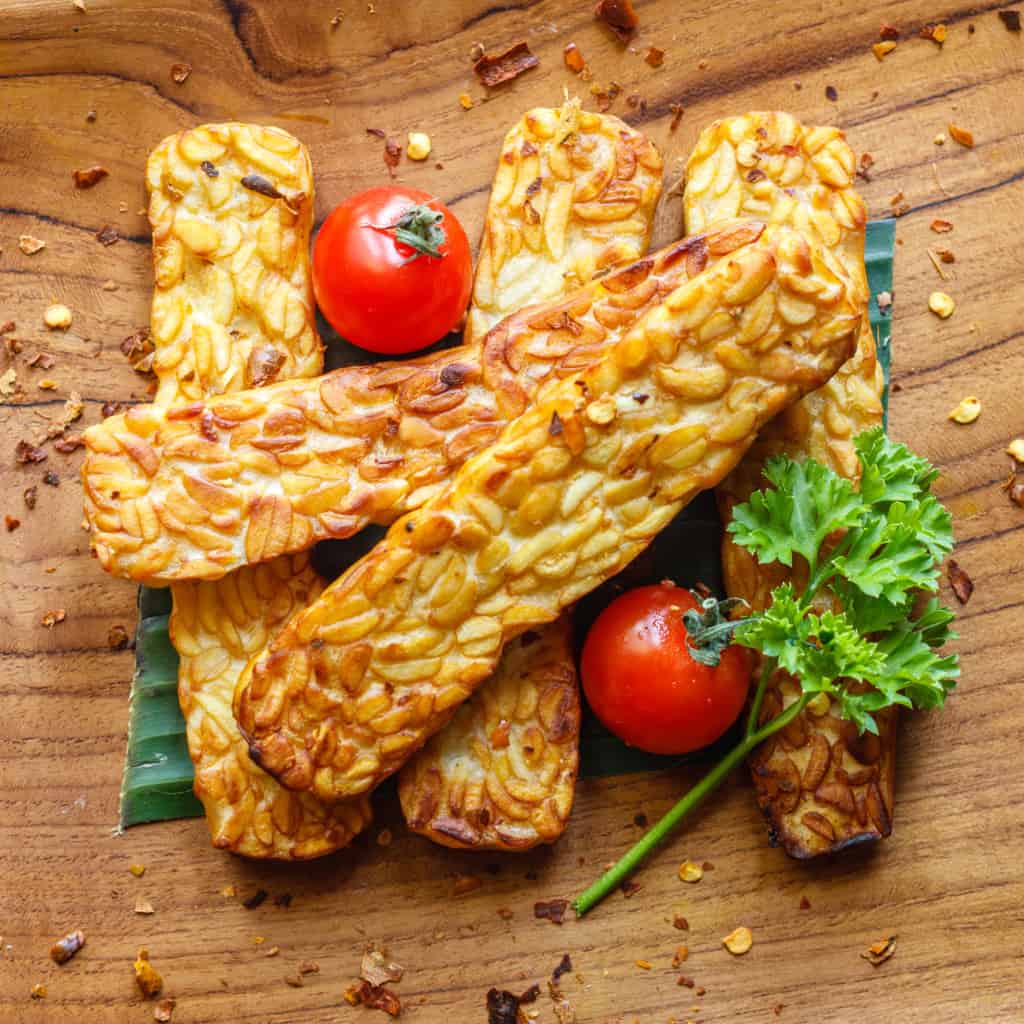 Taste is major driver
According to FMI's data, consumers who tried plant-based meat and dairy products once or twice but did not continue cited taste as the biggest reason.
The report also looked at various words and terms consumers use to define plant-based foods, which range from "vegan," vegetarian," "organic," and "natural" to more negative perceptions like "tasteless, "expensive," and "fake". Of all terms, "healthy" was the most common association.
Six-in-ten shoppers say they are seeking less processed foods and fewer ingredients.

40% of plant-based consumers regard "organic" as an important quality.

For dairy alternatives, allergies and food intolerances play a significant role in purchase decisions.
In-store confusion
Finally, the report highlights the lack of clarity of in-store location for alternative proteins, with many consumers expressing confusion over their placement.
54% said they always know where to locate milk alternatives.

46% said they always know where to locate other dairy alternatives.

Only one-in-three said they were confident in locating meat and seafood alternatives.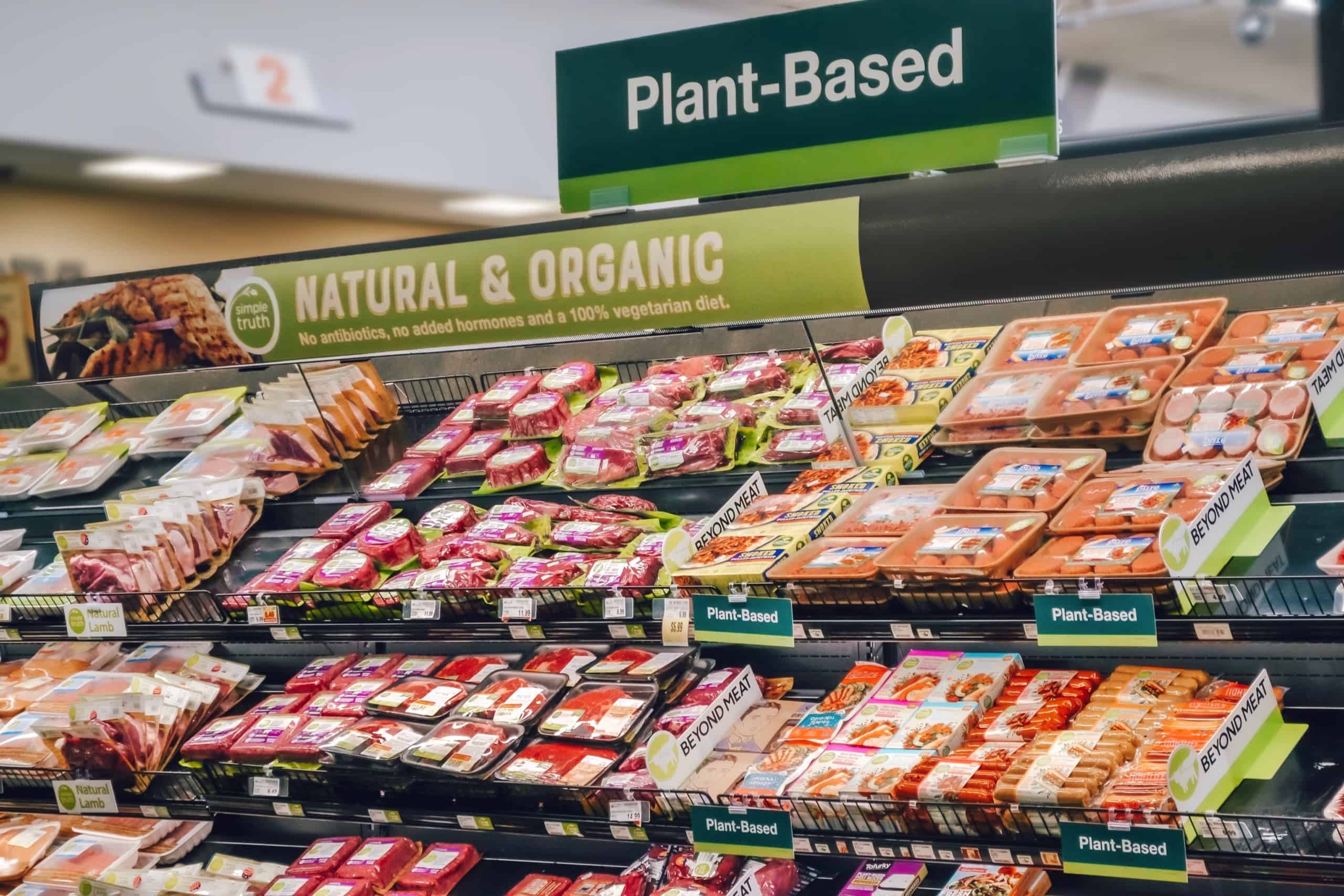 "There's no consensus among shoppers about where to find plant-based alternatives, which demonstrates the opportunity for both cross-merchandising in addition to creative in-store messaging," said Rick Stein, Vice President of fresh foods at FMI. "For example, for meat alternatives, the top choice is not the meat department. It's a designated plant-based food section and the frozen foods section, followed by the meat department."
The full report can be found here.