A study by Chris Bryant of the University of Bath and Marlana Malerich of the University of Edinburgh has examined US consumers' preferred terminology for cultivated meat and seafood products.
Whereas the standard as put forward by Bruce Friedrich and the GFI accepts usage of "cultivated" as a term to be used within the industry and media, this research aimed to establish which terms perform best amongst consumers with regard to clarity, consumer appeal, and communication of safety and allergenicity. The clear winners were "cell-cultured" and "cell-cultivated", with terms that sound less natural — such as "lab-grown" and "artificial" — performing poorly.
However, there was some confusion about allergenicity even with the most popular terms. As a result, the researchers conclude that the packaging of cultivated products should carry a short description to clarify their origin, along with a list of allergens where applicable.
A key moment for discussion
With a cultivated meat product recently receiving FDA approval in the US for the first time ever, the findings will be important in gaining consumer acceptance. Bryant, who is a plant-based industry researcher and data analyst, spoke to vegconomist about the research.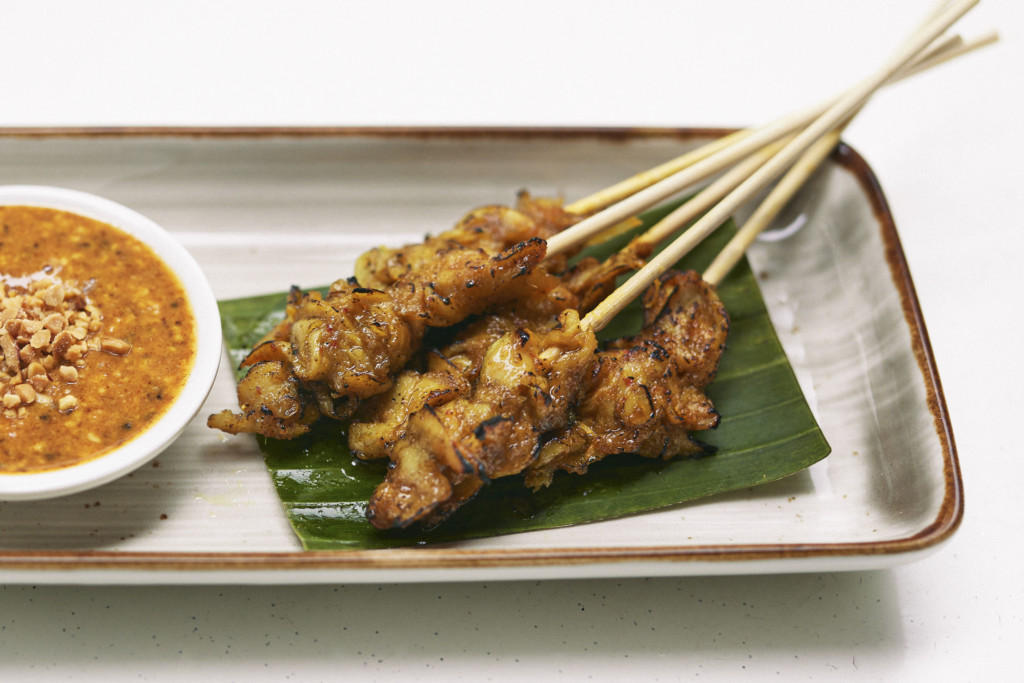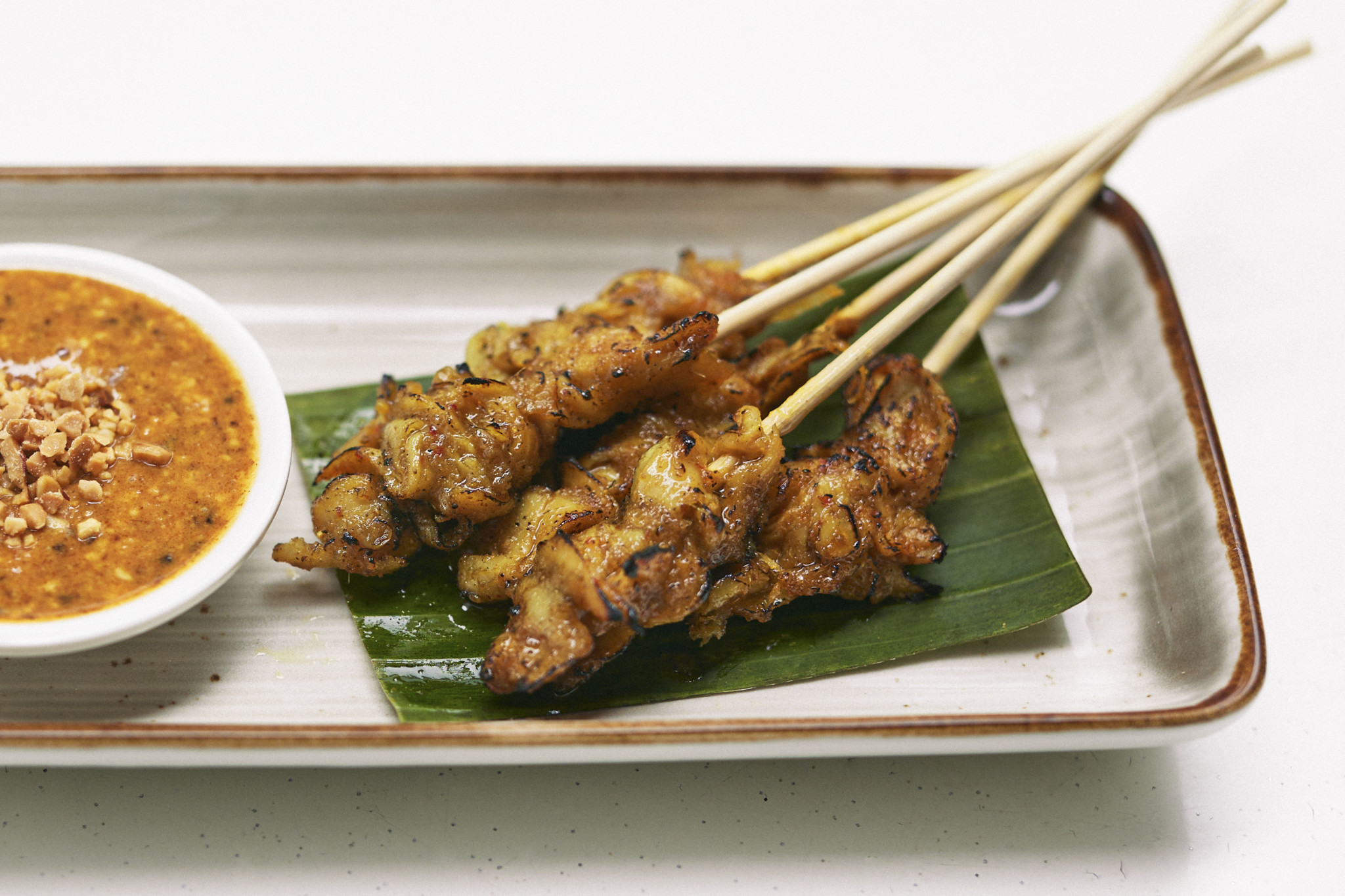 "We surveyed US consumers to compare nine different labels for cultivated meat and seafood products in terms of appeal, purchase intent, perceived safety, perceived allergenicity, and clarity," he said. "We tested terms that were suggested by stakeholders in recent USDA and FDA calls for comments, as well as some additional terms.
"Some had proposed that these products be labelled 'artificial' meat or seafood, but we found that this terminology was not a good representation of the nature of the products, and led to many people mistakenly thinking they would be safe for allergy sufferers. On the other hand, we also tested a completely new term, 'Novari', but we found that this had very low levels of consumer understanding."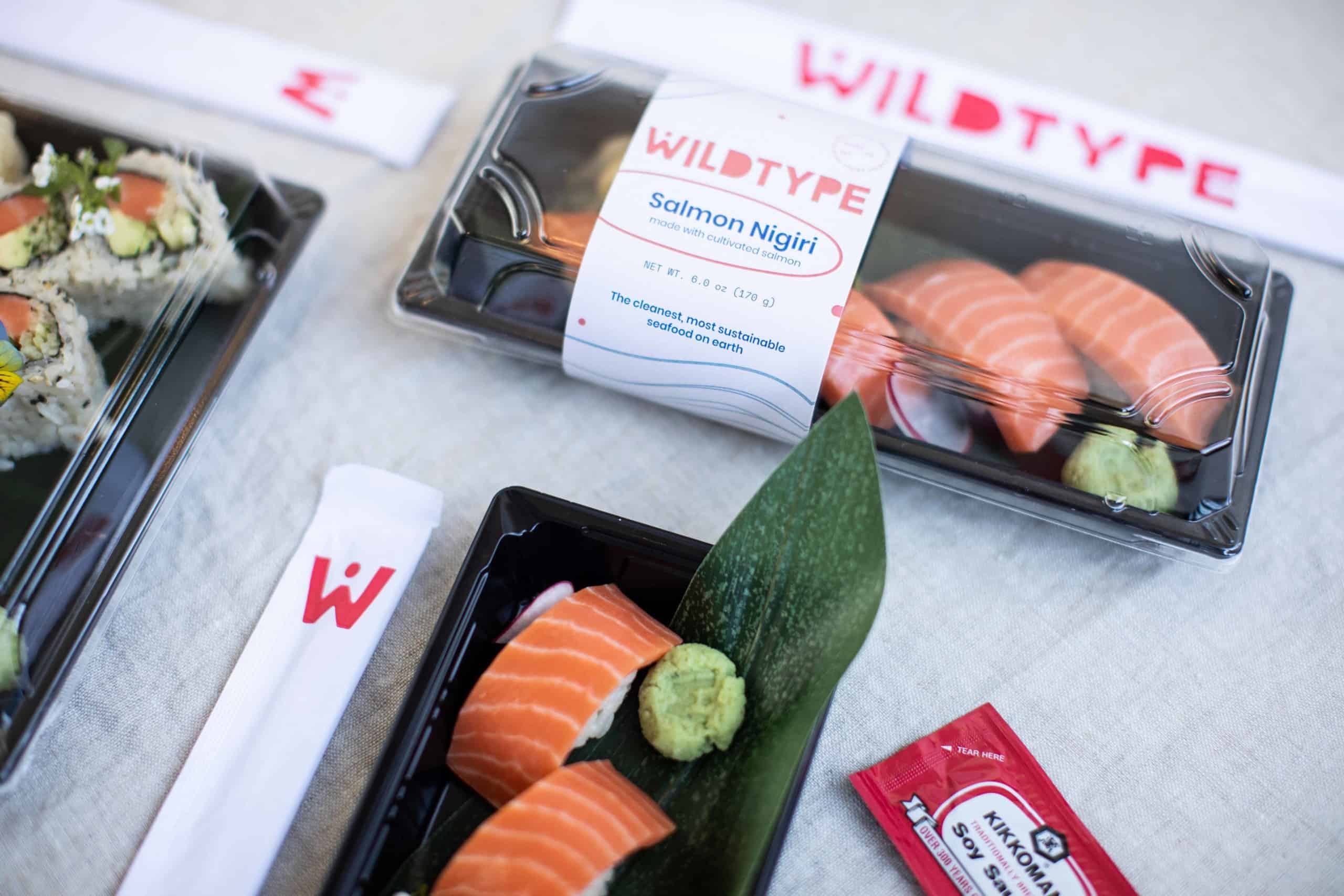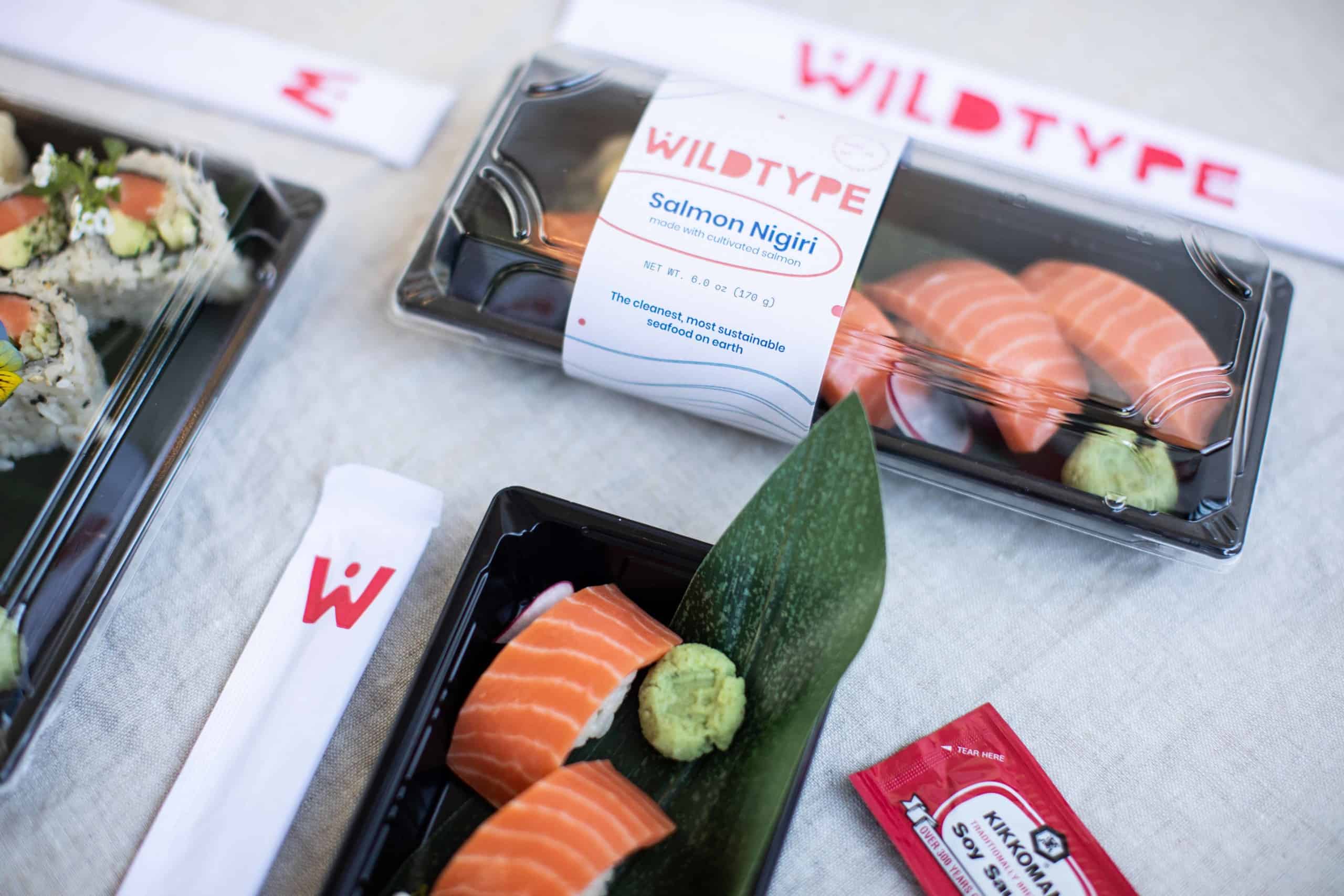 "Cell" sells
Says Bryant: "Overall, the terms 'cultured' and 'cultivated' performed well in terms of understandability, consumer appeal, and communication of safety and allergy status. Adding the prefix 'cell-' to these terms further increased understanding and clarity.
"Notably, none of the terms we tested were as well-understood as a short descriptive phrase ('Grown from animal cells, not farmed or fished'). This suggests that including a short description could be optimal in terms of consumer understanding, and there could also be even better terms we have not yet tested," he adds.