A survey carried out by food awareness organisation ProVeg International has found huge potential for developing new plant-based products across a range of categories. It identifies gaps in the market for plant-based products and areas where existing products can be improved.
Recently, ProVeg International surveyed thousands of consumers across nine European countries. Of these, 76 percent ate a wholly or mostly plant-based diet, while the remainder were trying to increase their intake of plant-based foods. 75 percent of the respondents were female.
Most survey respondents felt that not enough plant-based options were available in stores. This was true across the majority of categories. Consumers wanted to see more variety in flavour, texture, and types of products.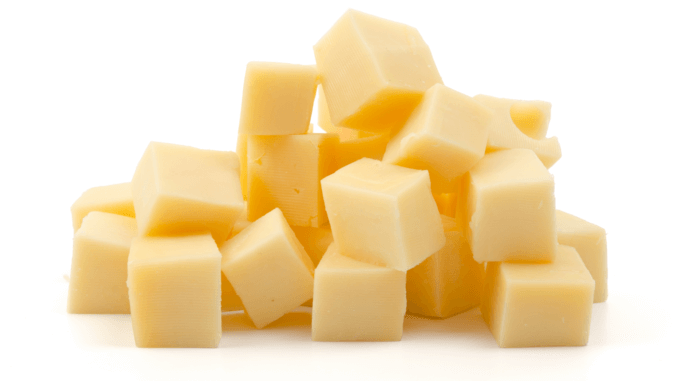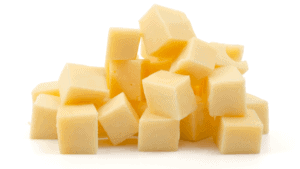 The strongest potential demand was for plant-based cheese alternatives, with sales of these products rising rapidly. Existing plant-based cheeses were perceived as needing improvements in taste, price, and other factors. Ready meals, meat alternatives, baked goods, and chocolate were also in high demand.
The largest growth potential was in the area of plant-based egg and seafood alternatives. The survey shows that very few consumers have tried these products, mostly because of limited availability. This means there is a huge amount of potential for launching new products in these categories.
Plant-based milks had the highest penetration rate and were consumed by over 90 percent of respondents. However, the consumption of most other products varied between countries. Consumers' main reasons for trying new plant-based products were curiosity, health benefits, taste, animal welfare, and trust in a brand.
Many consumers expressed dissatisfaction with the price of plant-based foods, feeling that high costs made them inaccessible. This was true in almost every category. There is therefore a large market for more affordable products.
The full survey can be accessed for free on the ProVeg website.