The recently launched Global Innovation Needs Assessment (GINA) report, Food Systems Methane Innovations, highlights the vital importance of investing in sustainable protein, such as plant-based and cultivated meat, to reduce methane emissions and grow the world economy drastically.
"It's great to see this report highlighting the need for governments around the world to invest in developing and scaling these foods"
Developed by the US public charity ClimateWorks Foundation and the Global Methane Hub, a philanthropic organization dedicated to reducing methane emissions globally, the study provides new data and projections on how the food and agriculture sectors can reduce methane emissions to limit climate change while continuing to feed the world.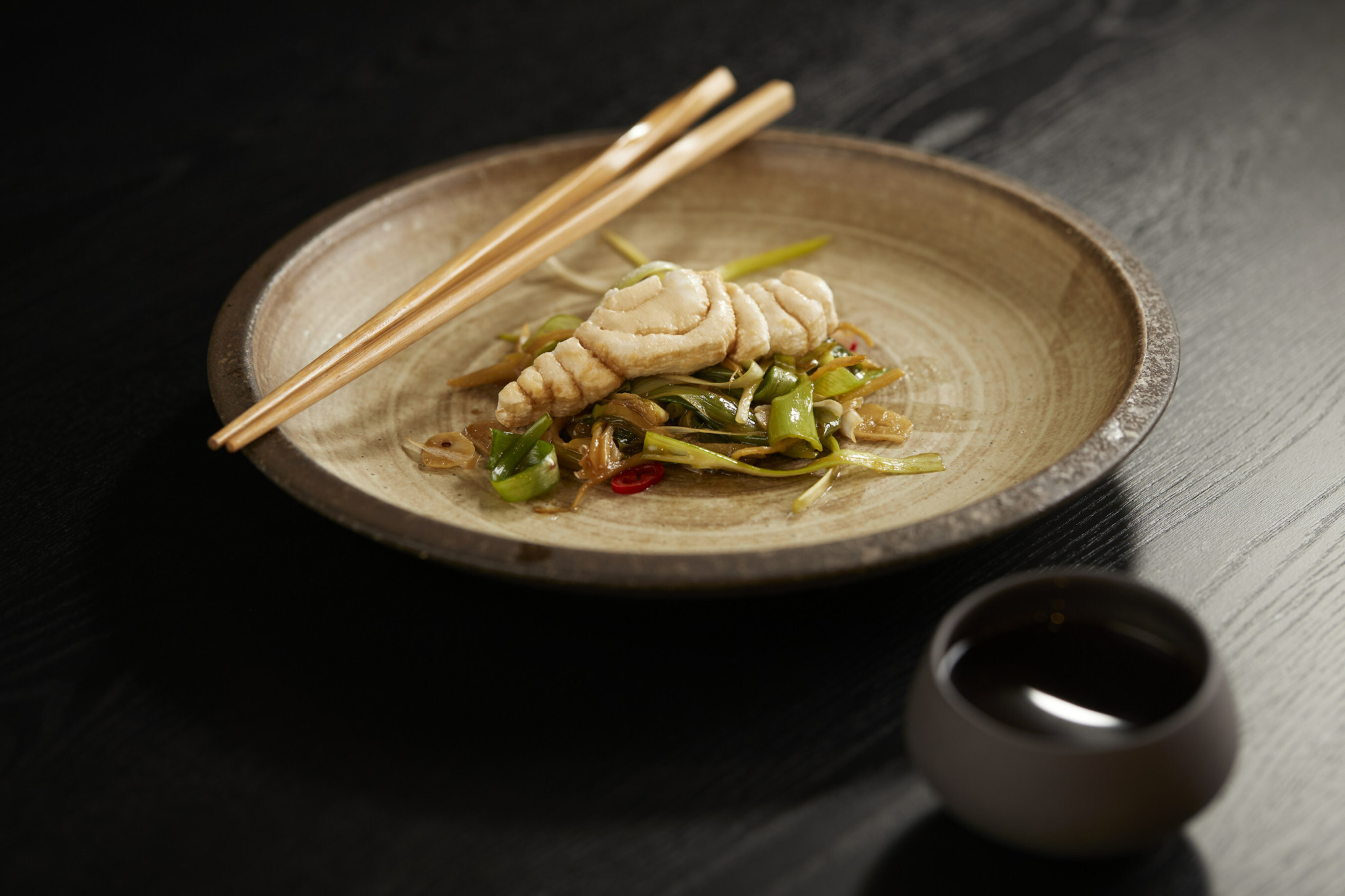 The problem of methane
In 2022, the Intergovernmental Panel on Climate Change estimated that past methane emissions from human activity account for almost a third of global warming.
Methane traps more heat in the atmosphere per molecule than carbon dioxide (CO2), making it 80 times more harmful than CO2 for 20 years after it is released. Despite continuously replenishing its atmospheric volumes, methane emissions are not effectively managed due to a lack of common technological approaches and standard reporting methods, argues UNECE.
According to GINA, the food system accounts for 60% of global anthropogenic methane emissions. Most of those emissions come from three sources: livestock farming, food loss and waste, and rice cultivation.
Recommendations for governments
The report includes a series of policy recommendations for governments, with the authors finding that expanding the range of alt proteins will be vital to reducing emissions of climate change-causing gases from the global food system.
Furthermore, GINA states that investments in methane innovations across the animal agriculture, rice and waste sectors could support up to 118 million jobs globally, contributing with $700 billion to the world economy by 2050 (98% of investments would come from alt proteins).
The authors also point out that as these novel foods face cost, affordability, and consumer acceptance barriers, "we need cheaper and better alternatives, backed by strong and coherent financial and regulatory criteria."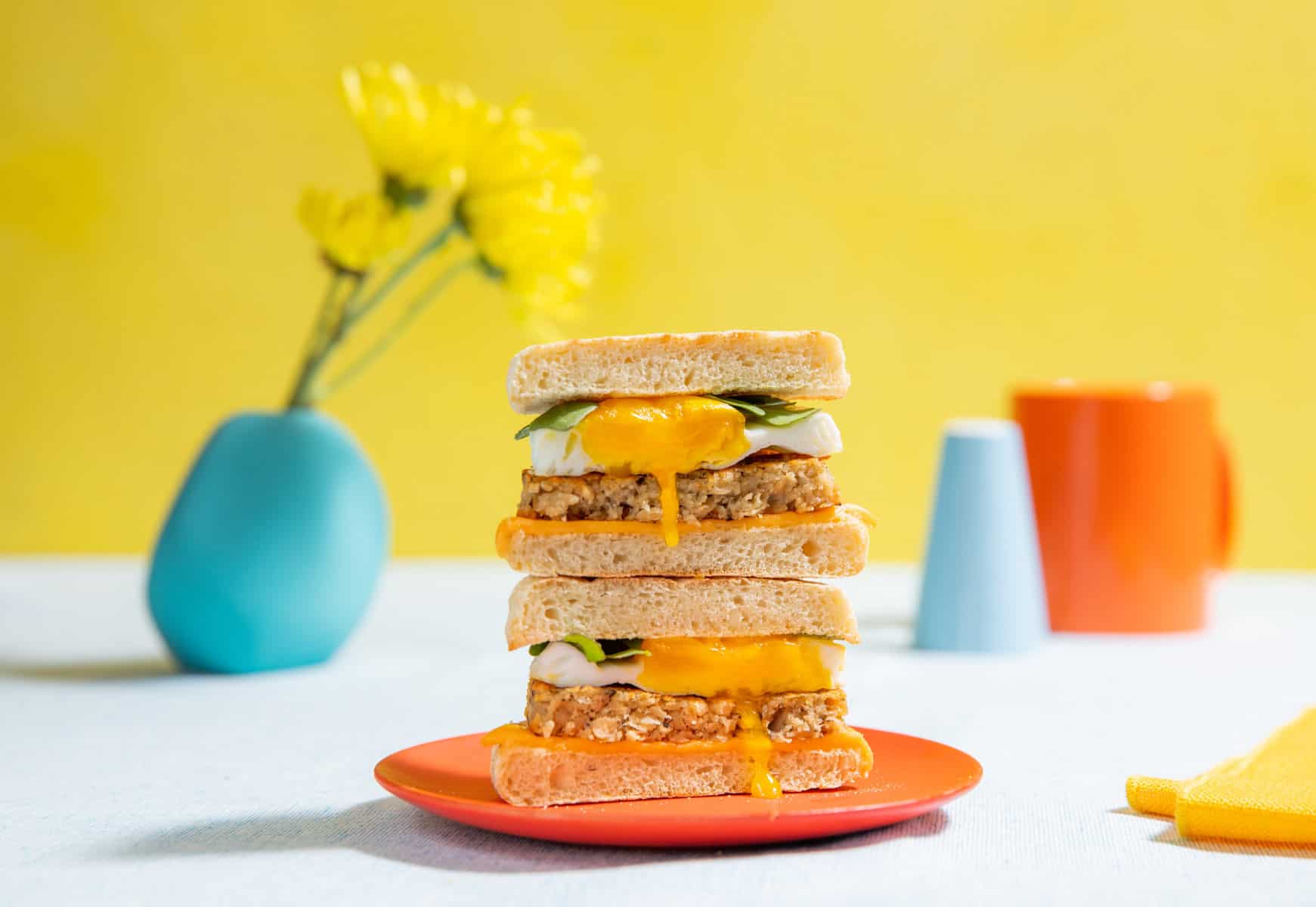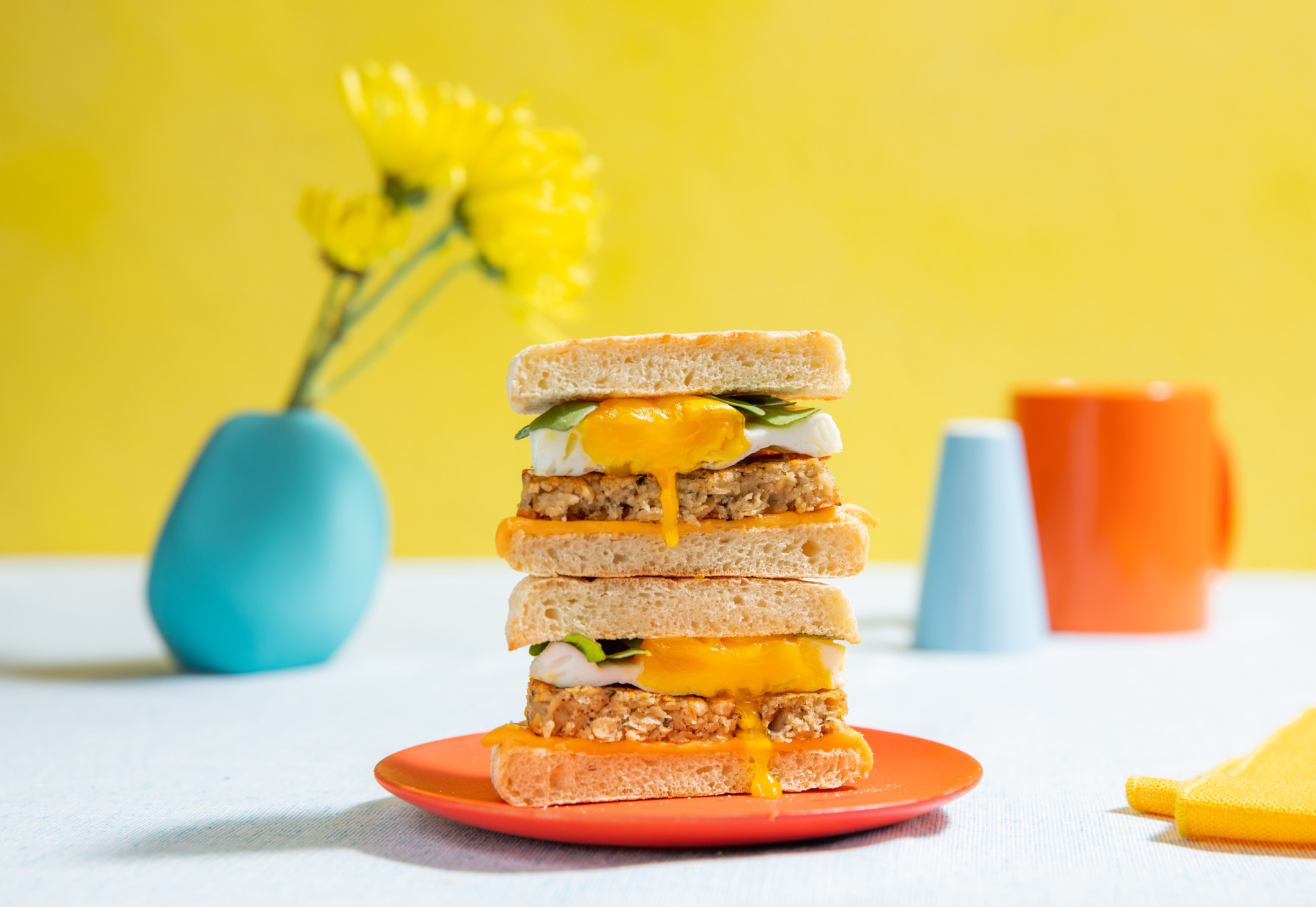 The role of alt proteins in the climate crisis
Concluding, the GINA Synthesis report emphasizes the need for countries to invest in sustainable proteins to reduce methane emissions and create new jobs in face of global warming. A profound change in the food production is essential to ensure a healthier and more sustainable future.
The Good Food Institute Europe, an international nonprofit which works to advance these foods, has welcomed the report sharing the following statistics of alt protein GHG emissions.
Seren Kell, senior science and technology manager at the Good Food Institute Europe, said: "Plant-based and cultivated meats can cut CO2 as well as dangerous methane emissions and are essential to delivering the meat people want, without causing runaway climate breakdown. It's great to see this report highlighting the need for governments around the world to invest in developing and scaling these foods, improving their quality and bringing costs down, making sure they're available to everyone."