A new Mintel study as reported by confectionaryproduction.com shows that global launches of vegan ice cream more than doubled since 2015, and also shows a rise of demand for a variety of flavour combinations.
The article cites Texan producer of ice cream, yogurts, beverages, desserts, and confectionary Pecan Deluxe as "staying ahead of this curve" with its range of egg-free and dairy-free options. Pecan Deluxe employs over 250 employees and 1500 products in the US, Europe and the Far East.
Liz Jones, Commercial and Development Director at Pecan Deluxe explained: "As the popularity of plant-based inclusions increases, we've developed our dairy-free portfolio to encompass a spectrum of tastes, which mirror those found in non-dairy applications, allowing manufacturers to add a touch of luxury to their expanding vegan lines."
A further report released by ResearchAndMarkets.com comments on the increase in the market points out that the key drivers to its growth are:
Increase in obese population
Rise in Health and Wellness trend
Increase in disposable income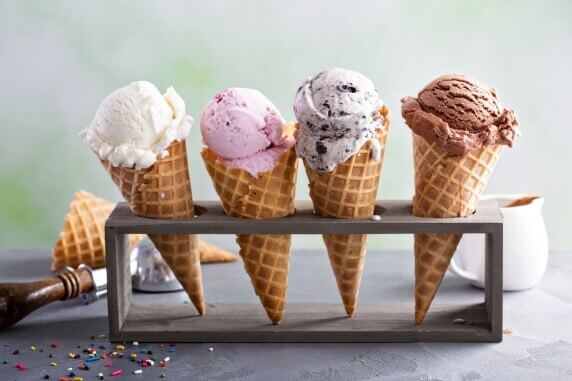 The study states that the growth of the vegan ice cream market is in part due to the global rise in vegan & diet-conscious consumers, as well as a global increase in cases of lactose intolerance.
Key players as mentioned in the second report include