The Good Food Institute has recently published data from Brandwatch, a software company which analysed consumer conversations around plant-based meat products, with the aim of uncovering strategies for product improvement and innovation.
As the plant-based sector evolves, this report from the GFI examines what consumers want from their food and what is attractive in terms of marketing, revealing that terms such as "fake," "mock" and "faux" can prime consumers to expect artificiality. Better are terms like "meat substitutes" or "meat replacement", which convey a broadening of options rather than a reduction, with these labels triggering the most positive sentiment.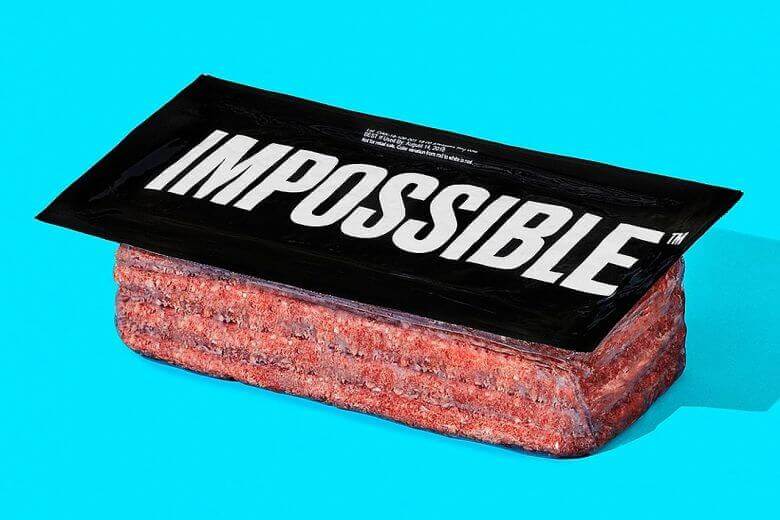 When it comes to products, the conversations demonstrated that consumers are interested in burger patties, this was lead by the Impossible Burger which had the most mentions. Plant-based chicken nuggets were the most popular chicken alternative, followed by tenders (goujons) and burgers.
The most discussed sausage product globally came from Greggs in the UK whose vegan sausage roll was a game-changer in converting companies and consumers to try meat alternatives.
The study also analyzed sensory experience. Not surprisingly, taste is the biggest factor but consumers do not necessarily seek the same attributes. For example, meat reducers might crave meat like tastes, but others might not. This also echoes appearance (which came third), as although 'bleeding', for example, is attractive to meat reducers, others find it unappealing. The GFI suggests that, in order to satisfy consumers who do not enjoy meat-like products, companies could turn plant ingredients into something completely new, without trying to imitate meat.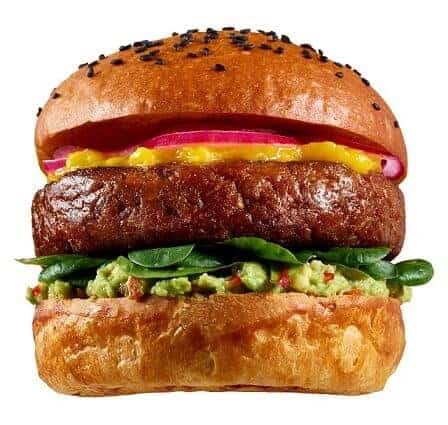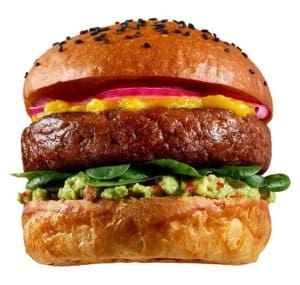 Texture came second in terms of importance; many people talked about avoiding animal meat as they don't like gristle, fat, tendons, and skin – here the GFI suggests that companies should continue creating products that closely imitate meat but omit the undesirable textural aspects, and make sure to call this out in their marketing messaging.
In summary, the report states that there is no "one size fits all." What is considered to be delicious varies from segment to segment. Regardless of whether companies want to imitate meat or create something completely new, there is a demand for both.