A recent study carried out in Q3 of this year reveals that a total of 11% of global consumers are vegetarian, 20% are flexitarian, and 3% identify as vegan, signifying that one third of consumers around the world are following a diet that is based around the moderation or elimination of animal produce.
The FMCG Gurus Foodservice survey was carried out in 26 countries amongst 31,000 respondents, and centred around the subject of foodservice and consumer satisfaction therein. The results found that when questioned, vegans are significantly less likely to be satisfied with menus within the foodservice sector compared to vegetarians and flexitarians. This indicates that more plant-based food and drink should be available in the channel, especially as they will appeal to other consumers looking to limit intake of animal produce.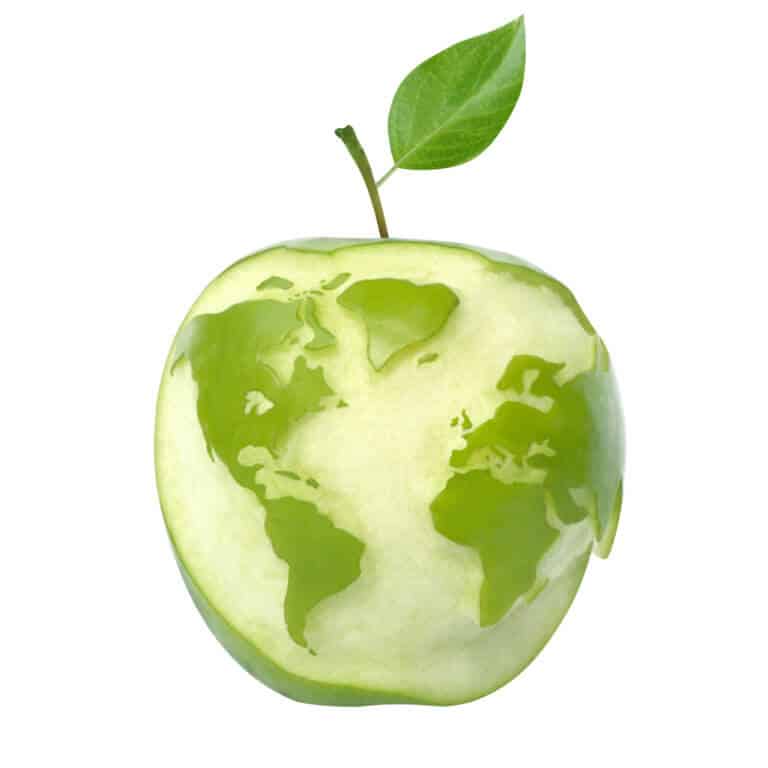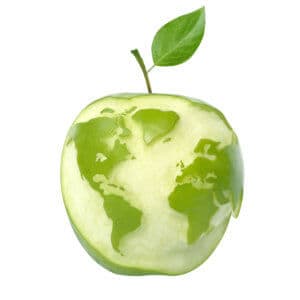 A total of 24% of all consumers say that they would like to see foodservice outlets promote products that are suitable for plant-based diets, whilst 27% said that they think foodservice outlets could better capture their attention through promoting plant-based products.
The report concludes that whilst appealing to vegans is important, vegan-inspired menus will not just be limited to this group in terms of appeal, and that positioning plant-based food and drink products around health and sustainability benefits is an initiative that will have appeal and positive repercussions around the world.