Across the globe, consumers are either looking to abstain from meat consumption or moderate their intake. This is leading to the rise of consumers adopting meat-free and flexitarian style diets, with this trend primarily being driven by younger adults, according to research by FMCG Gurus.
The study of 20,000 consumers conducted in twenty countries in Q2 2019 shows that 68% of consumers say that they eat meat on a regular basis. Of those that do, a total of 58% say that they have either reduced meat intake in the last twelve months or are planning to. Simultaneously, of the 32% of consumers who say that they do not eat meat, a total of 22% say that they have given up meat in the last year. These figures highlight the extent to which consumers are trying to cut down on meat. This is a trend that is primarily being driven by younger adults who are more ethically minded and health conscious, as well as struggling to handle rising food prices.
When it comes to meat reduction, there is a similar proportion of consumers who are abstaining from meat completely compared to those who are reducing intake. For instance, a total of 15% of consumers say that they are committed to following a flexitarian diet where they make conscious efforts to reduce meat intake. In comparison, 16% say that they follow a vegetarian or vegan diet that is free of meat.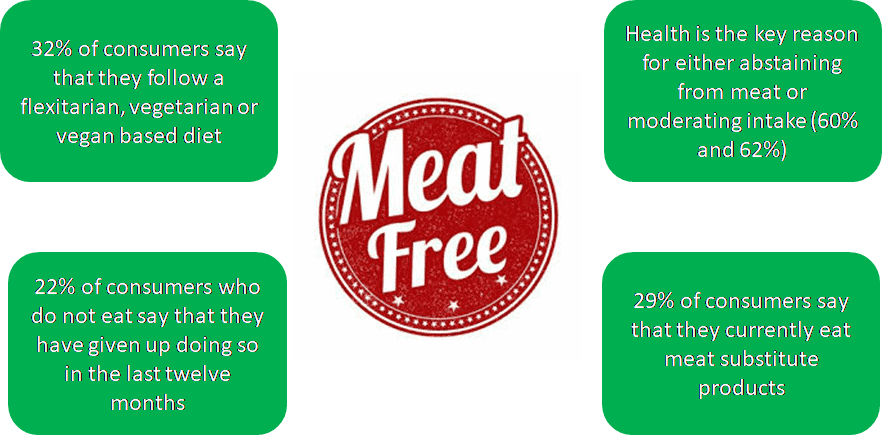 There are three key reasons why consumers are either looking to abstain from meat completely or reduce intake. Non-meat eaters are most likely to cite not eating meat with being healthier (60%) and concerns over the environment (46%) and animal welfare (44%) for not eating meat. In comparison, consumers who are looking to reduce intake of meat are most likely to say that they are doing so because they associate meat reduction with being healthier (62%) because the price of meat is too high (61%) and environmental concerns (51%).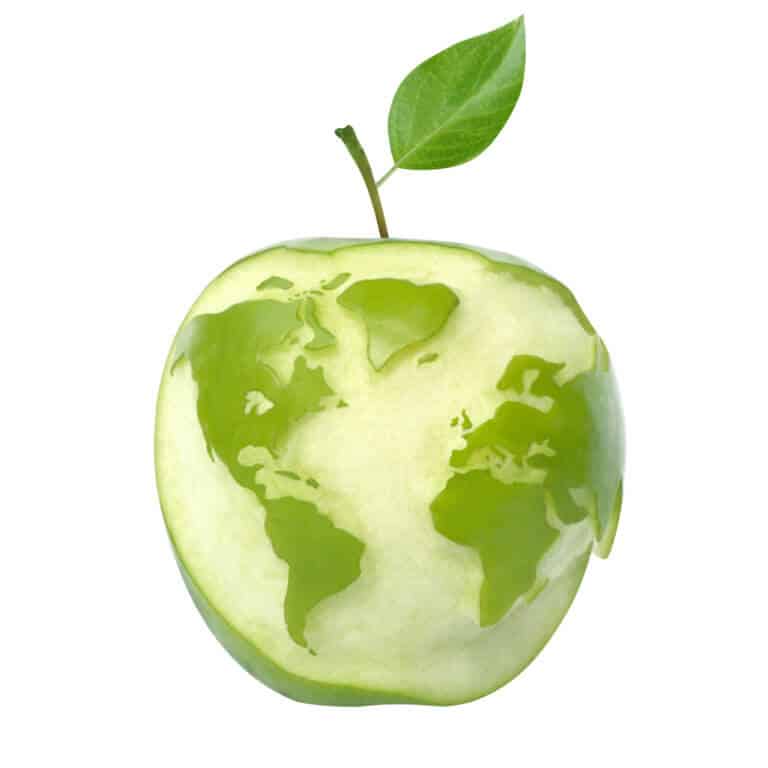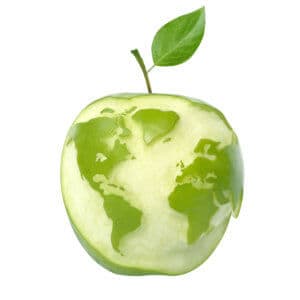 The importance of sustainability and animal welfare shows now more than ever, it is crucial that brands and manufacturers demonstrate complete transparency when it comes to the farming, production and distribution of meat products. The use of blockchain transparency can help achieve this, allowing consumers to see that animals are treated in an ethical and humane manner.
Irrespective of the type of diet that they follow, this is creating an opportunity to grow the alternative non-meat market. FMCG Gurus research shows that currently 29% of consumers say that they eat meat substitutes. Of those that do not eat such products, the key reasons cited for not doing so are concerns about taste (41%) and that products do not leave people feeling full (32%). These are two key issues that the industry needs to address.
This report is based on a survey of 20,000 consumers conducted in Q2 2019. For more info please contact Mike Hughes, Head of Research and Insight at FMCG Gurus, at [email protected]