MANE, the French leader in the Fragrance and Flavour industry, contacts vegconomist to discuss the results of an exclusive survey regarding consumer preferences in flavours for vegan beef burgers.
The survey conducted for MANE by an independent research agency delves into the key taste features that drive consumer preferences regarding plant-based burgers.
During the blind-testing, six beef burger alternatives available on the market along with three MANE prototypes were sampled by 248 consumers from the UK and France to obtain feedback regarding colour, texture, and aromatic profile.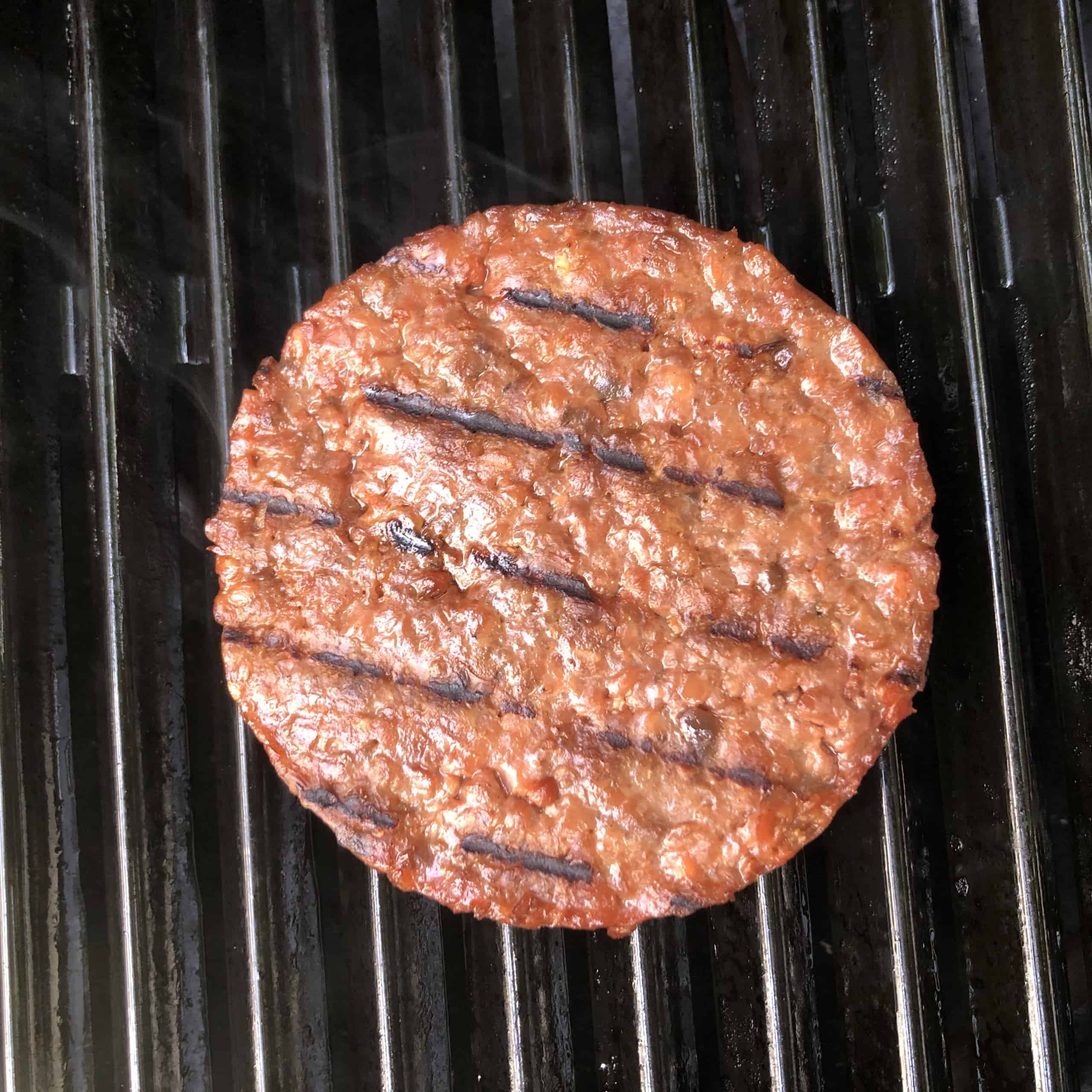 Surprising similarities
The findings revealed that consumers in France and the UK have remarkably close preferences regarding texture and aromatic profile, despite the highly distinct consumption habits between the two cultures. For instance, grilled and smoky flavours are preferred by consumers, both in the UK and France.
"This research allowed us to understand main usages and uncover what drives consumer preference towards beef analogue products," said Philippe Lavotte, Business Developer – Plant-Based. "It also provided recommendations for plant-based burger brands to finetune their products, if they would like to attract new consumers or sell their products abroad."
The survey provides key insights into consumer behaviour for purchasing beef burger alternatives so that manufacturers will be better equipped to develop targeted strategies for their product ranges in order to meet consumer needs and preferences in various markets.
"The results of this study have been highly valuable for our business," said Philippe Lavotte. "This information will help us to better guide our R&D development and also to be more accurate in the proposals that we are creating for our customers in the UK and France".
More information at www.mane.com