According to a recent survey, two thirds (61%) of British consumers believe that the traditional meat-based Sunday roast dinner could become outdated within the next ten years. Encouragingly, few people meat-eaters see meat as the "star of the show" of the roast meal, with the majority saying roast potato was their favourite part of the meal.
The results of the study conducted by allplants found that 39% of participants believe "a large proportion" of Sunday roasts will be meat-free; over a fifth (16%) believe that "most" will be meat-free, and 6% predict that "all" Sunday roast dinners will be completely replaced with plant-based alternatives by 2030.
When questioned as to their favourite element of a roast meal, only 27% responded that the meat itself was the best part, with roast potato being the favourite for most respondents. Jonathan Petrides, Founder of allplants, says, "More and more, people are deciding that meat is no longer the star of the show."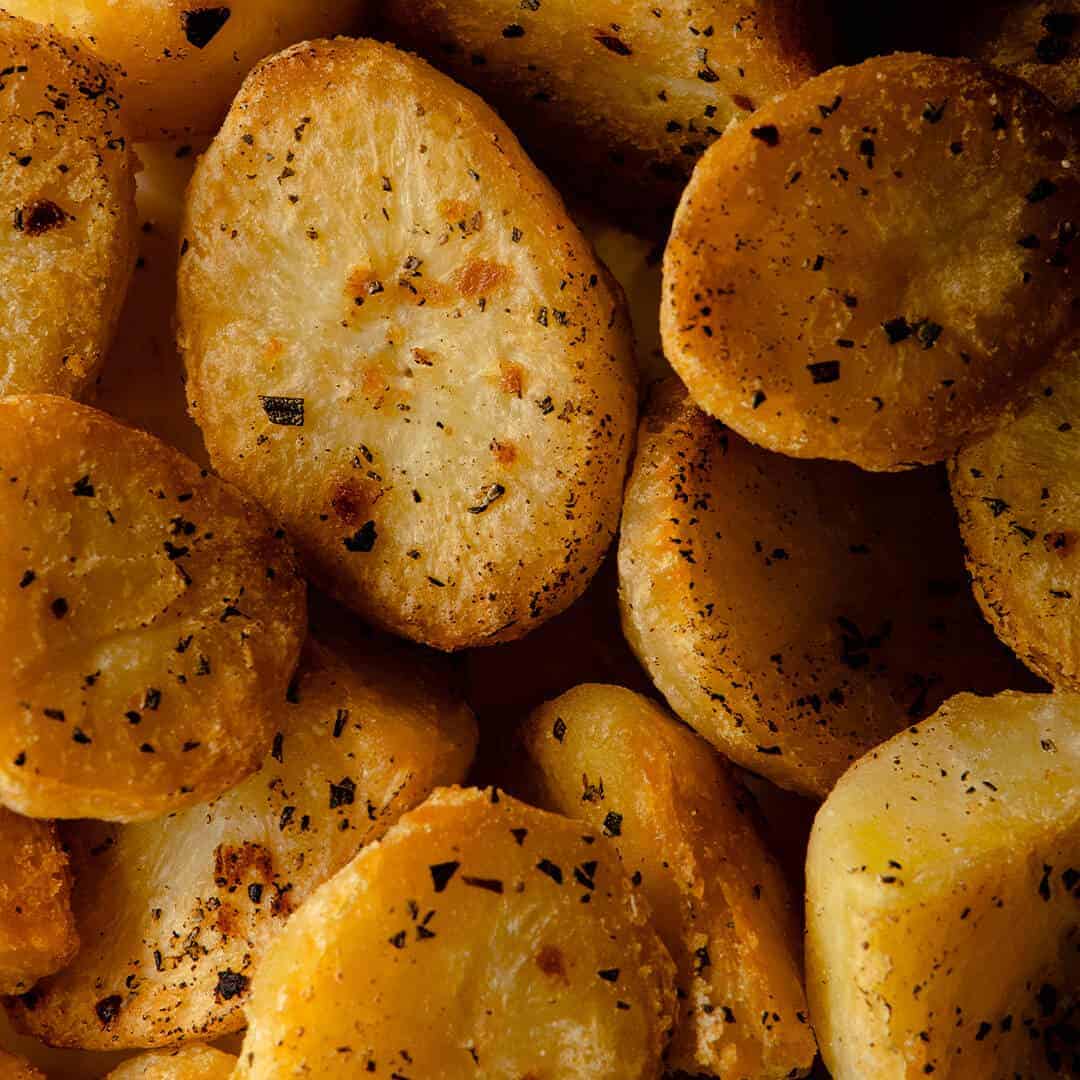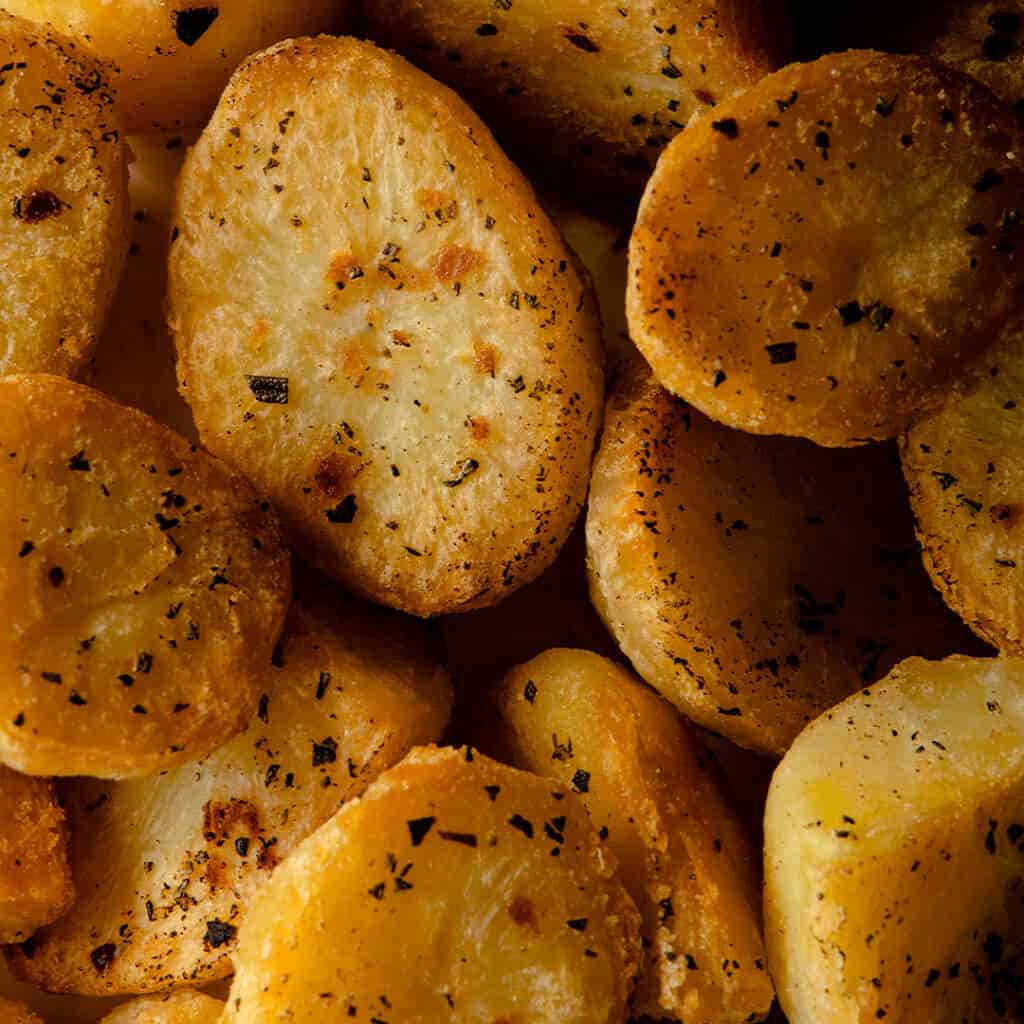 In terms of regional details, respondents from Brighton were found most likely to have to cater for four or more meat-free people in their family dinner. In Wales, 49% said this an extremely important meal of the week and nothing prevents them from making a roast every week. Greater Londoners are most optimistic about meat-free roasts with 11% believing ALL Sunday roasts will be meatless by 2030, while not a single respondent in Sheffield believes this is likely.
The vegan box delivery service allplants this week announced a vegan roast home delivery service. The allplants Feast Box for 4 people is RRP £49.99 – that's a 2-course chef-made meal for £12.50 per serving. For more information and to order, visit: www. allplants.com/vegan-sunday-roast
Petrides added: "It's encouraging to see that shoppers think plant-based foods will play a bigger role in one of our most loved dishes. The easier and more excitingly delicious it is for people to eat plants, the more likely they are to experiment with adding their own healthy, meat-free twist to traditional meals like a Sunday roast."