As reported by Business Wire, a new report issued by Technavio, the global non-dairy yogurt market size is poised to reach $1.53 BN by 2023. The growth will progress at a CAGR of 17% during the forecast period.

The market is being driven by increasing awareness of the health benefits of non-dairy yogurt's ingredients and customers growing awareness of the negative health implications linked with consuming artificial sweeteners and dairy products. This demand is causing manufacturers to increase their focus on the use of plant-based non-GMO ingredients that provide high nutritional value. Additionally, the growing prominence of vegan food is anticipated to further boost the non-dairy yogurt market during this period.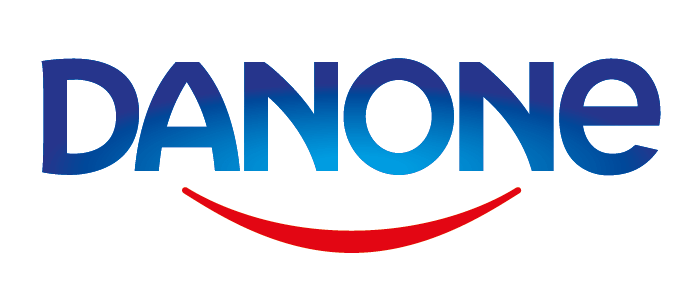 As a result, ingredients such as almonds, soybeans, and coconuts are finding extensive application in the formulation of non-dairy yogurt products. Also, Government agencies in several countries are encouraging the adoption of plant-based diets as it is rich in fiber, antioxidants, vitamins A, C, and E; and other beneficial plant-based compounds.
Leading companies in the non-dairy yogurt market include Blue Diamond Growers, COYO Pty Ltd., Danone SA, Dean Foods Co., and The Hain Celestial Group Inc. Moreover, the key regions include Asia-Pacific (APAC), North America, Europe, the Middle East and Africa (MEA), and South America.
Technavio is a global technology research and advisory company that researches emerging market trends to assist businesses in identifying market opportunities and optimizing the businesses' market positions. Technavio's library consists of over 10,000 reports and covers 800 technologies across 50 countries.