According to a new survey conducted by Farm Forward, a nonprofit working to end factory farming, approximately two-thirds of Americans (67%) say they would cultivated meat products, while 58% are open to consuming plant-based proteins.
Changing attitudes
The survey, conducted in partnership with OnePoll, asked 2,001 US adults who were primary household shoppers about their interest in meat alternatives. While the majority expressed willingness to consume animal-free proteins, some negative attitudes persist about the perceptions plant-based diets, with 32-38% of respondents believing stereotypes about vegans and vegetarians, whether positive (e.g they are more compassionate) or negative (e.g. they don't get enough protein) to be true.
Notably, 72% say the past decade has changed how others view vegan and vegetarian stereotypes.
Less meat for holidays?
As meat prices, including those for turkey, continue to soar, 64% of Americans shoppers say they might serve more plant-based dishes and less meat this holiday season.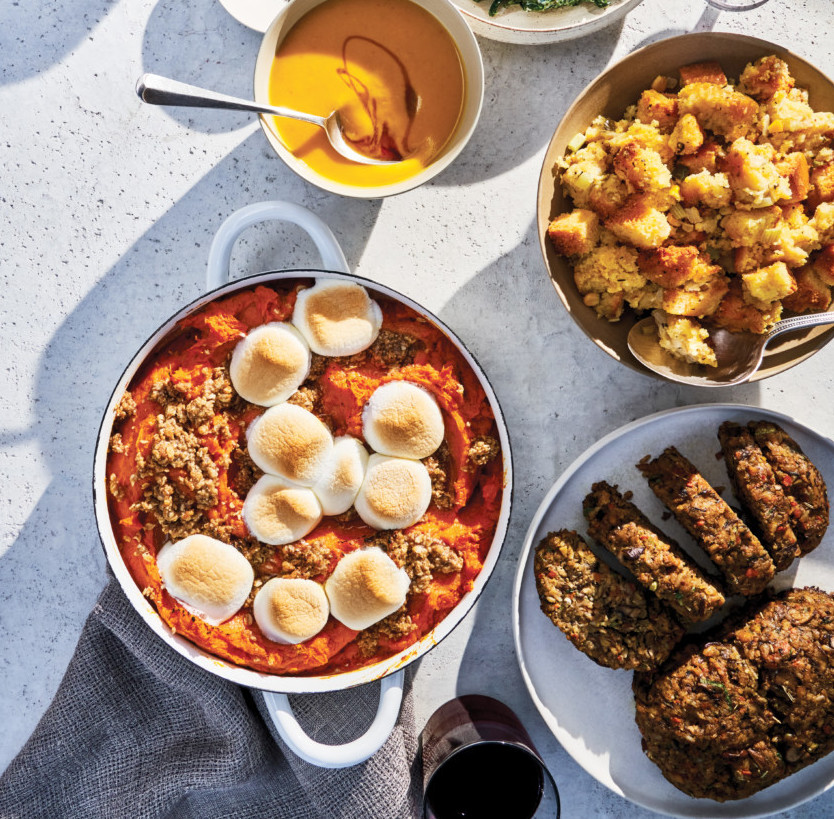 Commenting on the finding, Farm Forward stated, "For holidays as historically meat-centric as Thanksgiving and Christmas, the idea that so many Americans might be willing to restructure their dinner tables is a sign that people may be open to new dishes and norms when faced with the fragility of the industrial animal agriculture system."
Promising technology
Consumers' openness to trying cultivated meat comes at a promising time, as more companies move closer to bringing the first cultivated products to market. This week, Israeli startup Future Meat Technologies announced a new name, Believer Meats, in anticipation of a US launch, which is expected to break ground in 2023.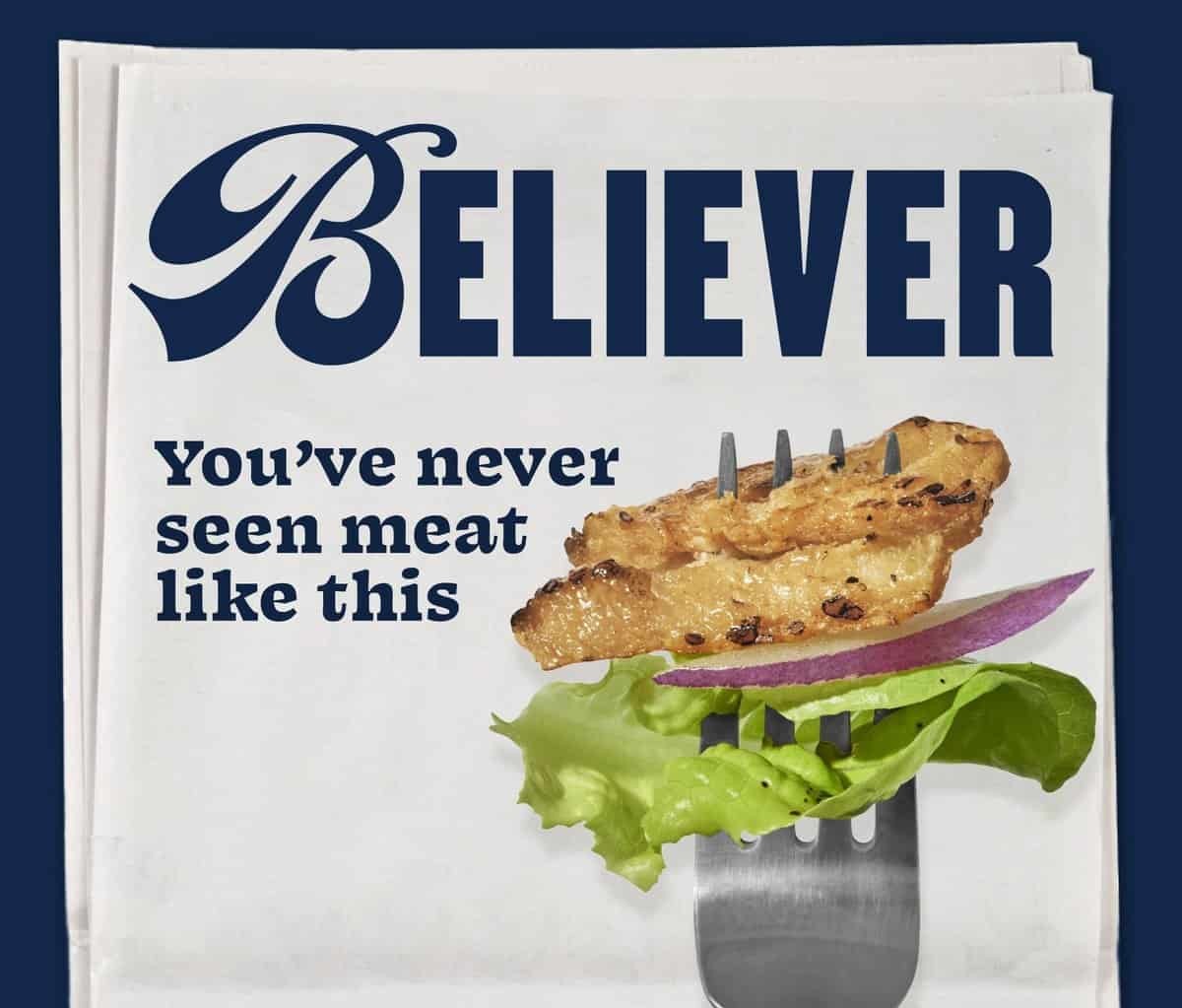 According to Believer, the company's "groundbreaking process and technology have paved the way to bring cultivated meat one step closer to commercial viability, pending US regulatory approval".
Other companies, such as Europe's Mosa Meat, have also begun construction of industrial-scale commercial plants for producing cultivated meat products.