Two new studies have revealed that US consumers are increasingly turning towards vegan diets and cruelty-free cosmetics.
Research by Chef's Pencil found that veganism has become more popular than ketogenic diets, which previously topped the rankings for four consecutive years. Two more plant-forward diets — vegetarian and Mediterranean — also made the top ten, according to Google Trends data from 2022.
However, there are wide discrepancies between regions, with veganism most popular in coastal states and keto diets still in the lead in many inland areas. The most vegan-friendly states are Oregon, Hawaii, New York, New Jersey, and California.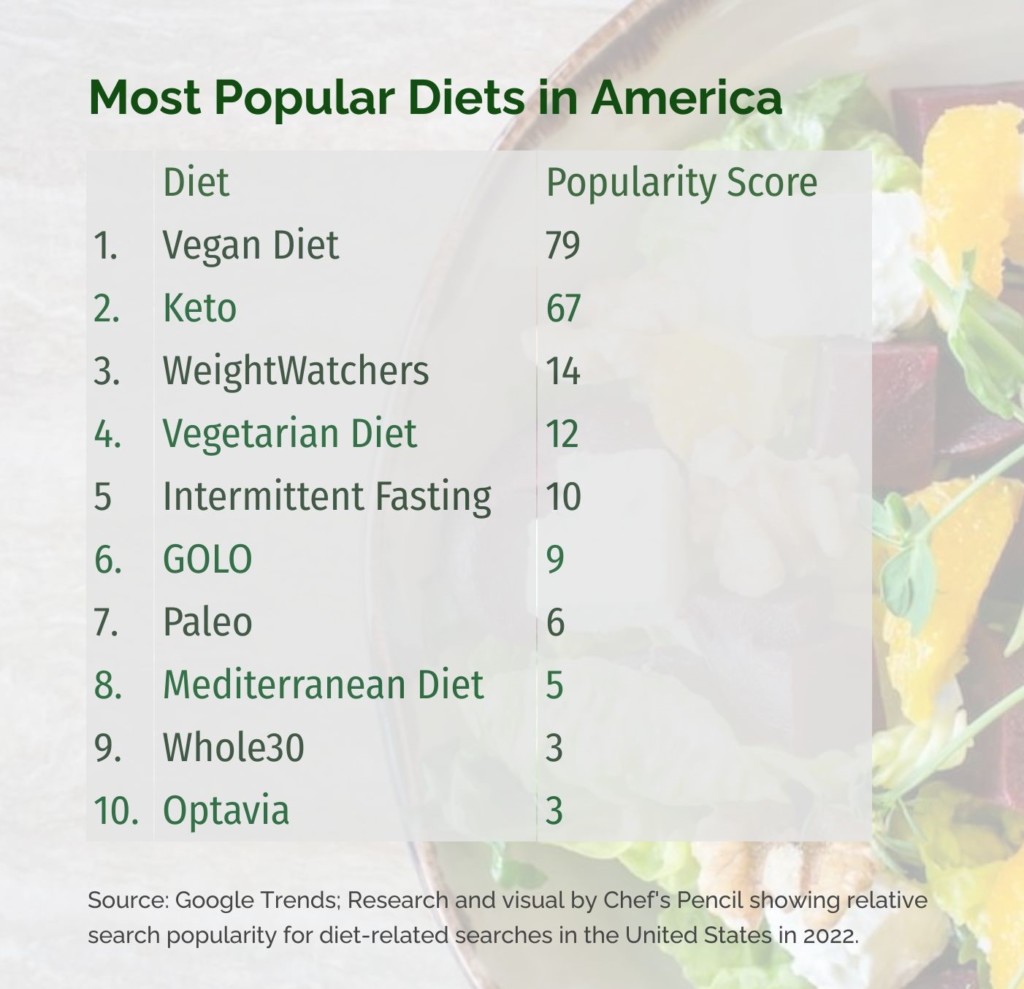 Demand for vegan cosmetics
Meanwhile, a survey by The Vegan Society has examined demand for ethical cosmetics in the US, along with consumers' understanding of the terms used to describe these products. The results reveal considerable confusion, with many respondents incorrectly believing that cruelty-free products cannot contain animal ingredients. Many also did not know that vegan products must be free of both animal ingredients and animal testing.
In light of these misunderstandings, almost 90% of participants said it was important for cosmetics to be certified as vegan by an external organisation. Over half (56%) said they would like to see more vegan-verified options.
"There is no excuse for animals to suffer for our purchases."
The results show a similar trend to a previous Vegan Society study in the UK, which found that over 80% of vegan, vegetarian, and flexitarian consumers actively seek out vegan verification logos.
"This is our first publication in collaboration with the American Vegan Society and we are delighted to have them on board as our US Vegan Trademark representatives to help educate and raise awareness of what "vegan" means, and the need for clear labelling across consumer industries," said Katharina Eist, International Business Development Manager at The Vegan Society. "Interest in vegan cosmetics is higher than ever – there is no excuse for animals to suffer for our purchases. It's time for the industry to make veganism the norm!"