A survey conducted by The Vegan Society has found that 1 in 5 consumers in the UK have reduced their meat intake during the COVID-19 pandemic. The survey also reveals that 15% are consuming less dairy and egg products since the lockdown period began.
The figures related to consumption of animal products in the UK follow shortly after the Financial Times report which reveals that the pandemic is accelerating a global shift to plantbased, as well as a market report which predicts that COVID 19 will cause the plantbased meat market to increase significantly.
The Vegan Society UK, whose founder Donald Watson first coined the term vegan in 1944, says that many of the one in five respondents who enjoyed the new alternatives they have tried during this period have committed to continue buying them in the future. Half of those who have tried vegan meat alternatives such as vegan burgers and sausages have said they will keep on purchasing them after the COVID-19 lockdown.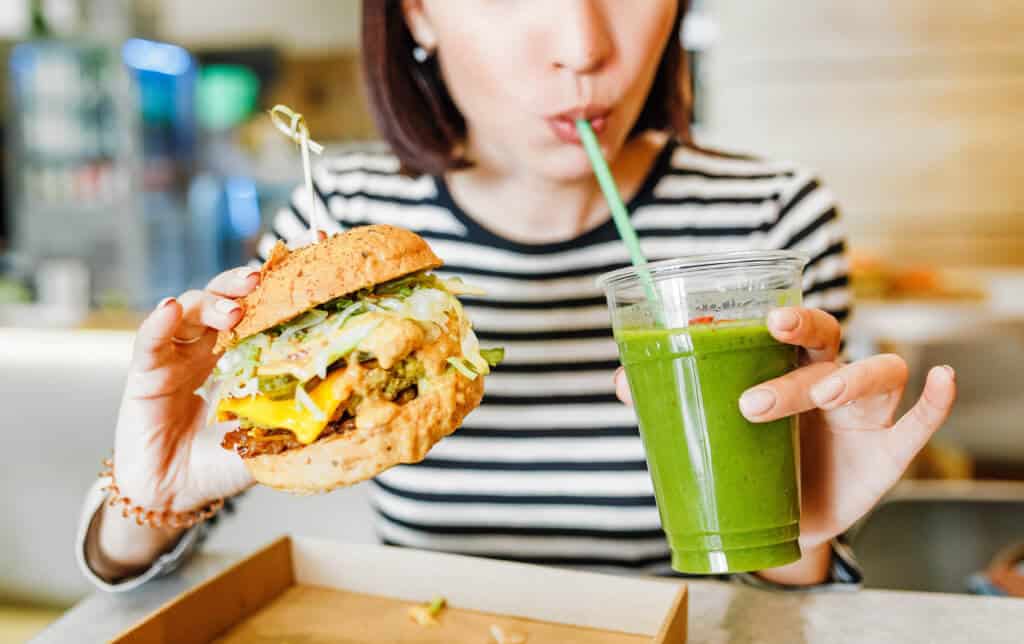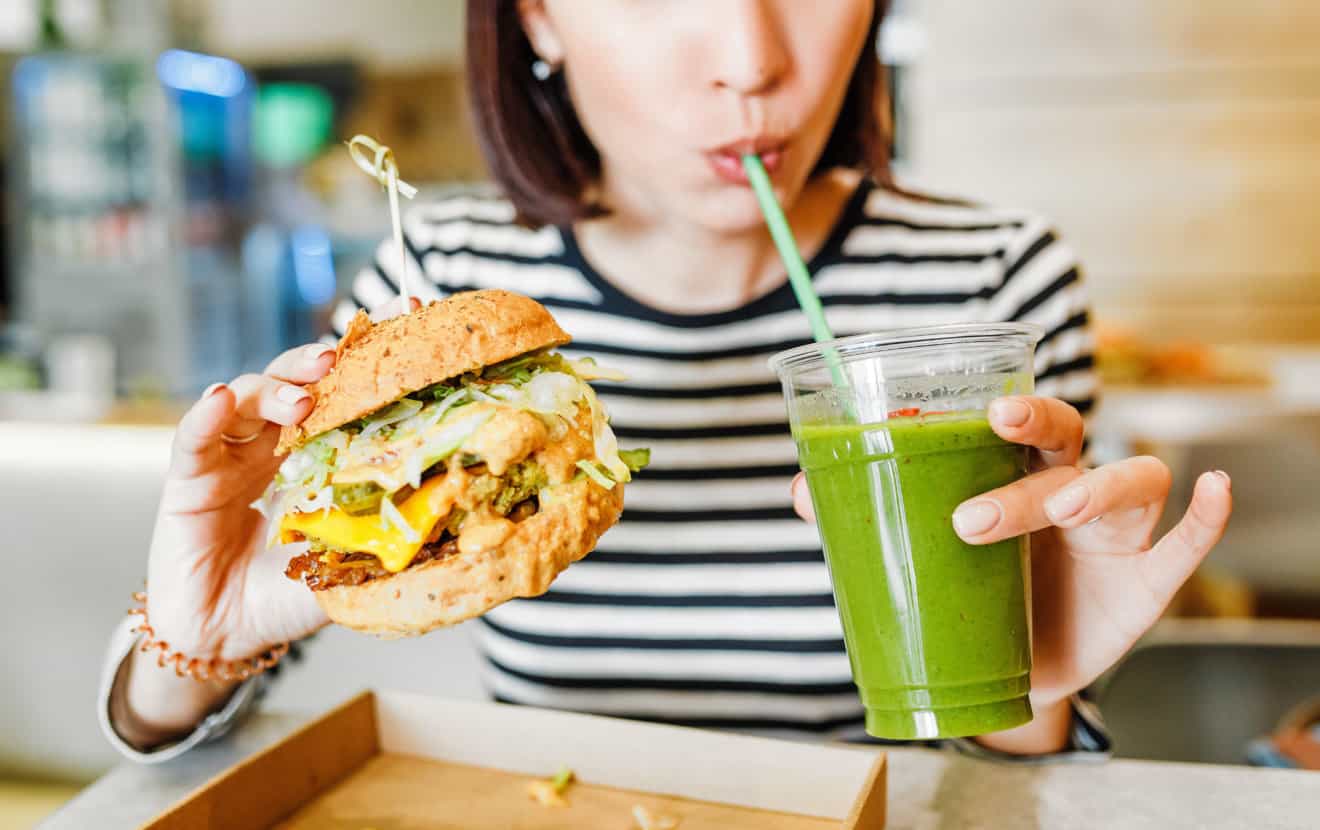 The Vegan Society states that, of those who have reduced their meat or dairy consumption, 41% did so due to their preferred product not being available on the supermarket shelves, however 43% chose to reduce their meat consumption out of concern for reasons of health, environmental or animal rights.
The data shows that UK consumers who stated they are reducing their meat and dairy consumption during the COVID-19 pandemic have been sampling alternatives that are new to them, with the most popular being almond milk (42%), meat alternatives such as vegan sausages and burgers (38%), soya milk (36%) and pulses such as lentils and chickpeas (34%).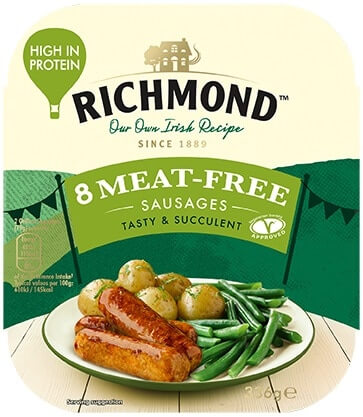 Plant milks are also proving to be popular, with 54% and 42% of those who have tried soy milk and almond milk respectively saying they will make them a regular purchase once the lockdown has been lifted.
Matt Turner, spokesperson for The Vegan Society, said: "After the unprecedented success of Veganuary and the swathes of new vegan products hitting the shelves in recent months, it's no surprise that many consumers have made the switch to plant-based alternatives during the COVID-19 pandemic, whether that be for convenience, cost, or concern for their own wellbeing, the environment and the rights of animals.
Many Brits are trying these alternatives for the first time and enjoying them so much that they intend on keeping them in their shopping basket when we return to normal times. They are purchasing items that they wouldn't have given a second look a few months ago, but are now seeing these brilliant vegan alternatives as the new normal."