Holiday rental search engine Holidu has analysed data from Happy Cow to find out which UK cities are the most vegan-friendly. Founded in 1999, Happy Cow is an app and website aimed at helping people find plant-based eateries in cities across the world.
To rank the cities, Holidu looked at which ones had the most vegan-friendly restaurants relative to the size of the population. This included entirely vegan eateries, as well as vegetarian and omnivorous ones that offer vegan options. These were the results.
1. Brighton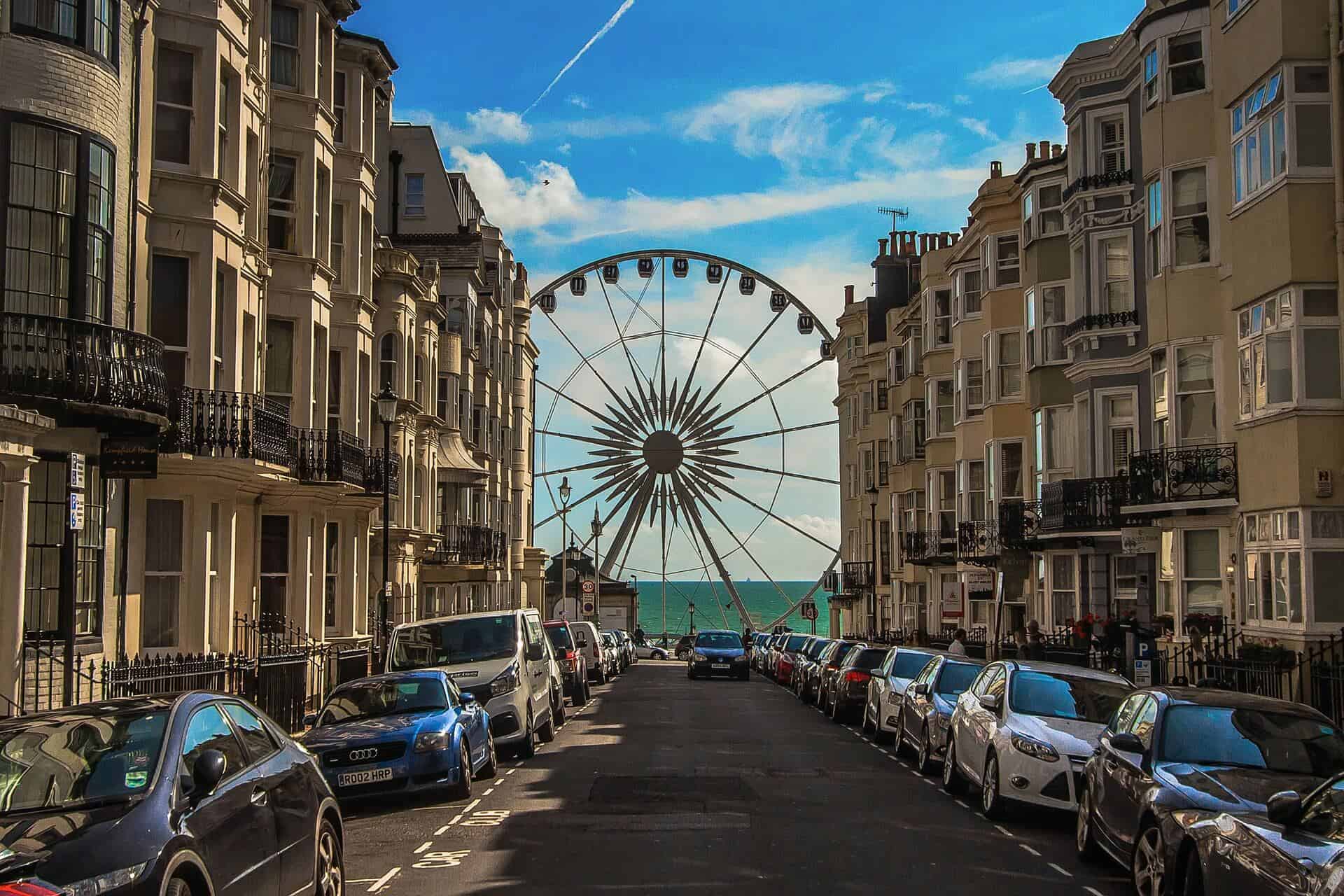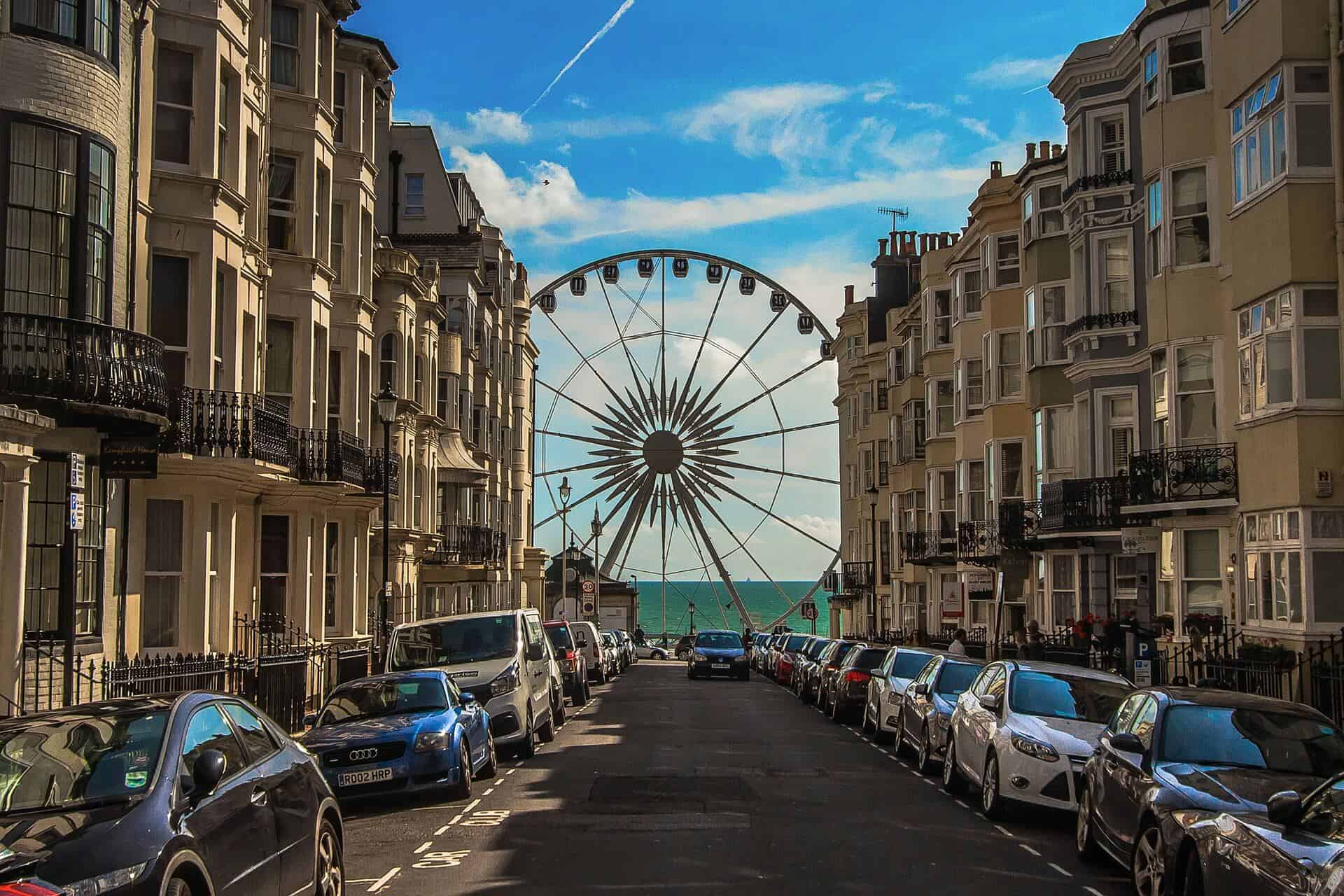 Unsurprisingly, Brighton took the top spot, with 9.14 vegan-friendly restaurants per 15,000 inhabitants. Some of the most popular include What the Pitta, Erpingham House, and The Vurger Co. In spite of the pandemic, several new vegan restaurants have opened in the city in 2020, and the scene has been described as "absolutely thriving".
2. Oxford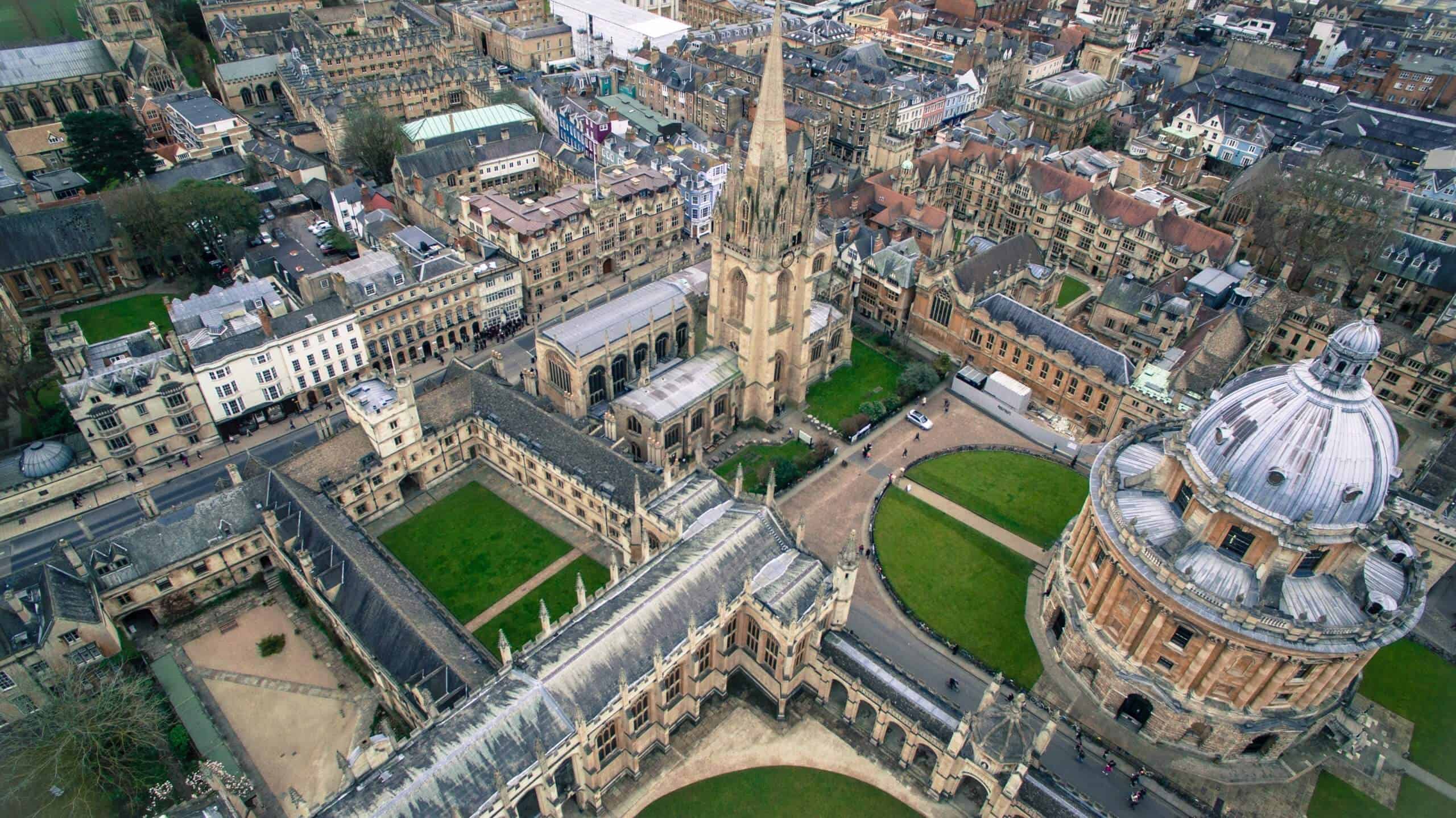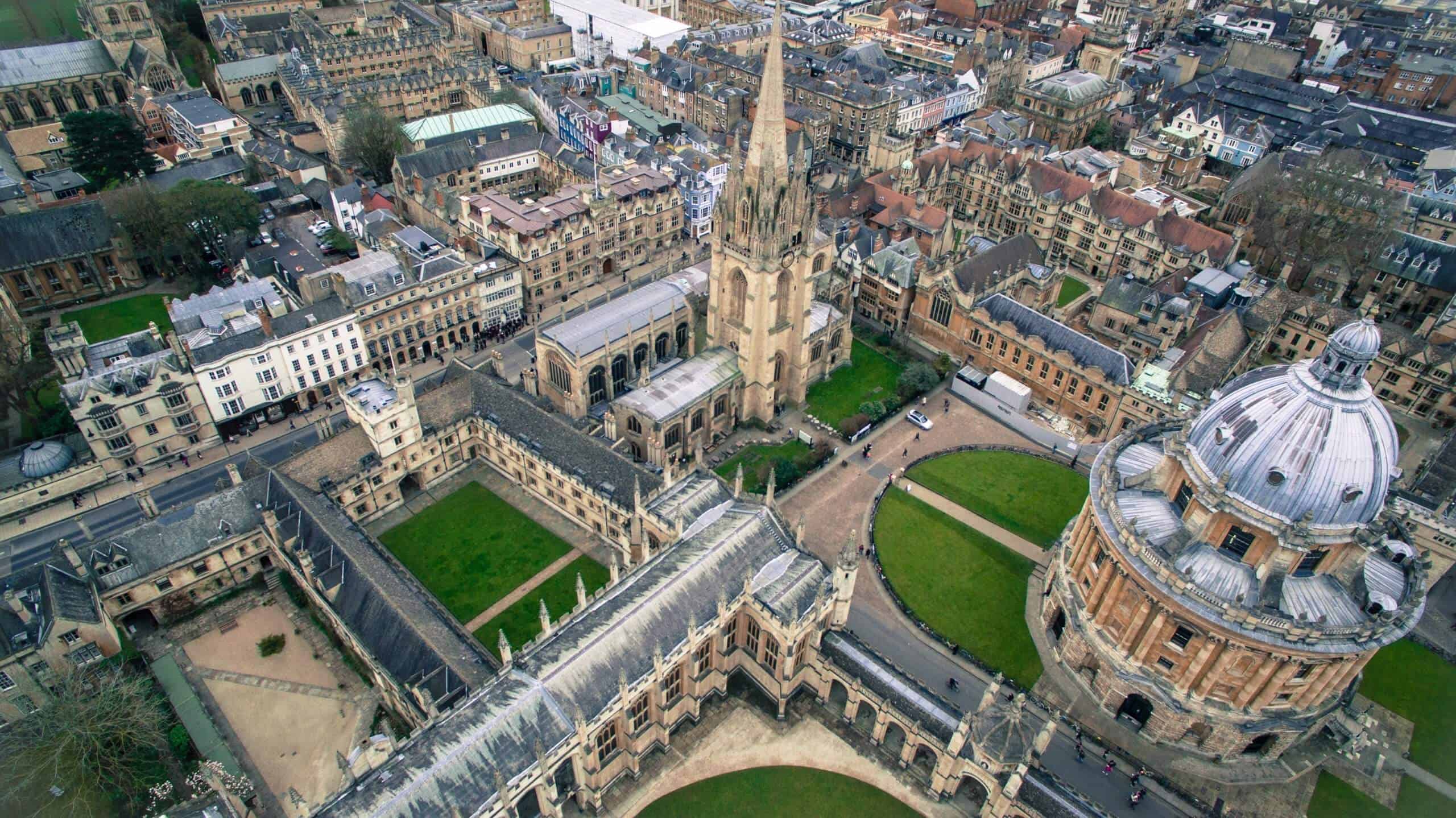 While not previously known for its vegan-friendliness, Oxford has recently seen a surge in the availability of vegan options. It now has 5.81 vegan-friendly restaurants per 15,000 inhabitants. These include the Fir Tree Pub, which offers vegan Sunday roasts, and Happy Friday Kitchen, a plant-based soul food restaurant.
3. Edinburgh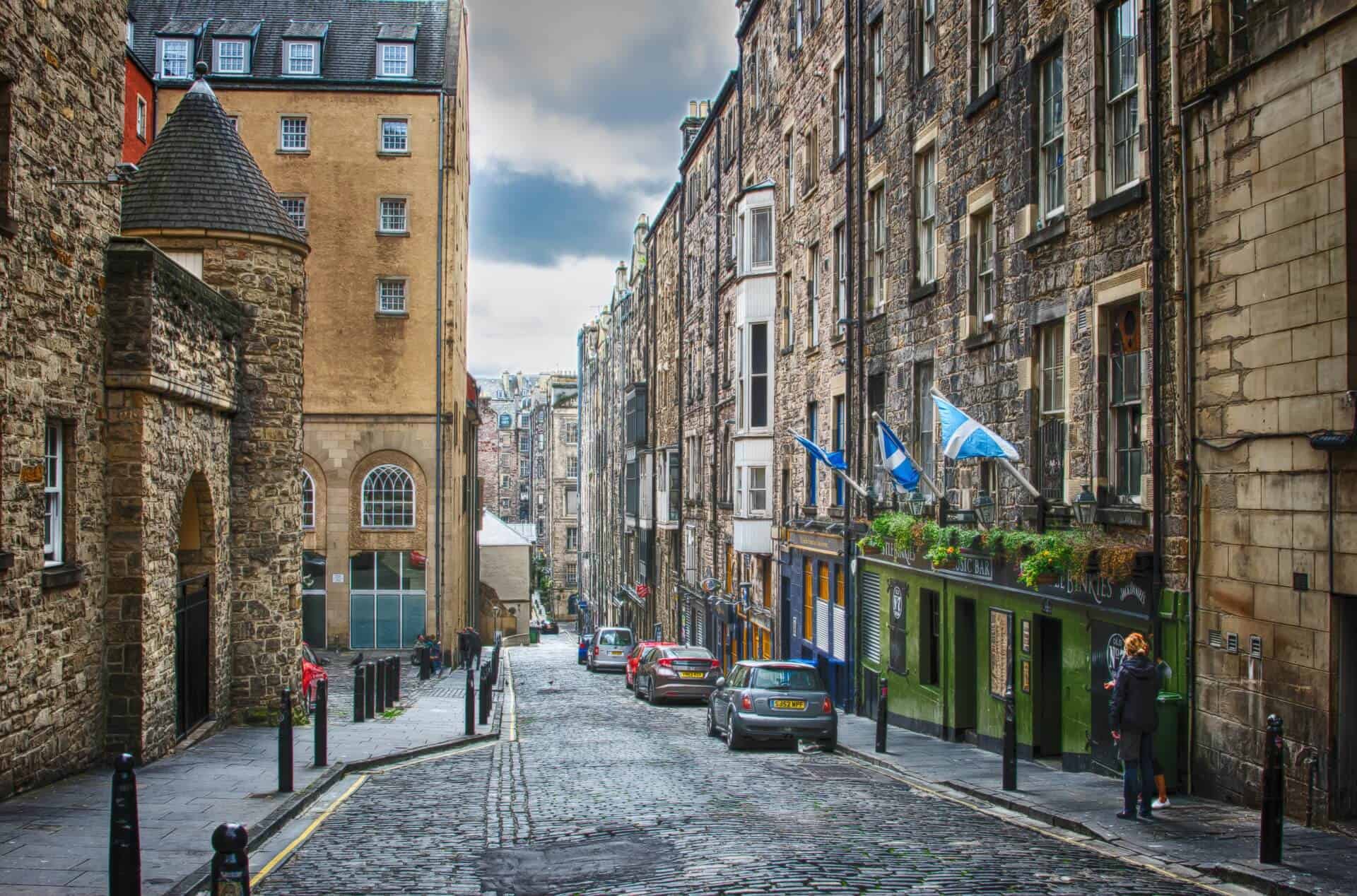 Not far behind is the Scottish capital of Edinburgh, with 5.50 restaurants per 15,000 inhabitants. With four universities in the city, the large student population has created a growing demand for vegan food. One of the most popular restaurants is vegan Italian eatery Novapizza.
Runners-up
Cambridge, York, Newcastle, Glasgow, Norwich, Nottingham, and Cardiff make up the remainder of the top ten. There are some surprises on the list — London, typically regarded as vegan-friendly, only made it to number 27. And Bristol, previously labelled the most vegan city in the world based on Google search data, didn't quite make it into the top ten. The full list can be found here.