A coalition of 15 food organisations has announced it will be hosting a Food Systems Pavilion at COP27, the United Nations' climate change conference.
The diverse group features policymakers, scientists, farmers, youth, and more, with the public, private, and nonprofit sectors all represented. The co-hosts are Clim-Eat, Coalition of Action for Soil Health (CA4SH), EIT Food, Environmental Defense Fund, FOLU, Good Food Institute, Infarm, SNV, and Yara International.
Session partners are Aleph Farms, Food Tank, Just Rural Transition, One Acre Fund, and Rabobank, while supporting partners are World Farmers' Organisation, World Food Forum, YPARD, IAAS World, and YOUNGO.
COP and food system change
Despite the huge proportion of emissions that originate from the food industry, this will be the first year that COP has featured pavilions related to food system change. ProVeg International is also hosting a pavilion at the event, titled Food4Climate.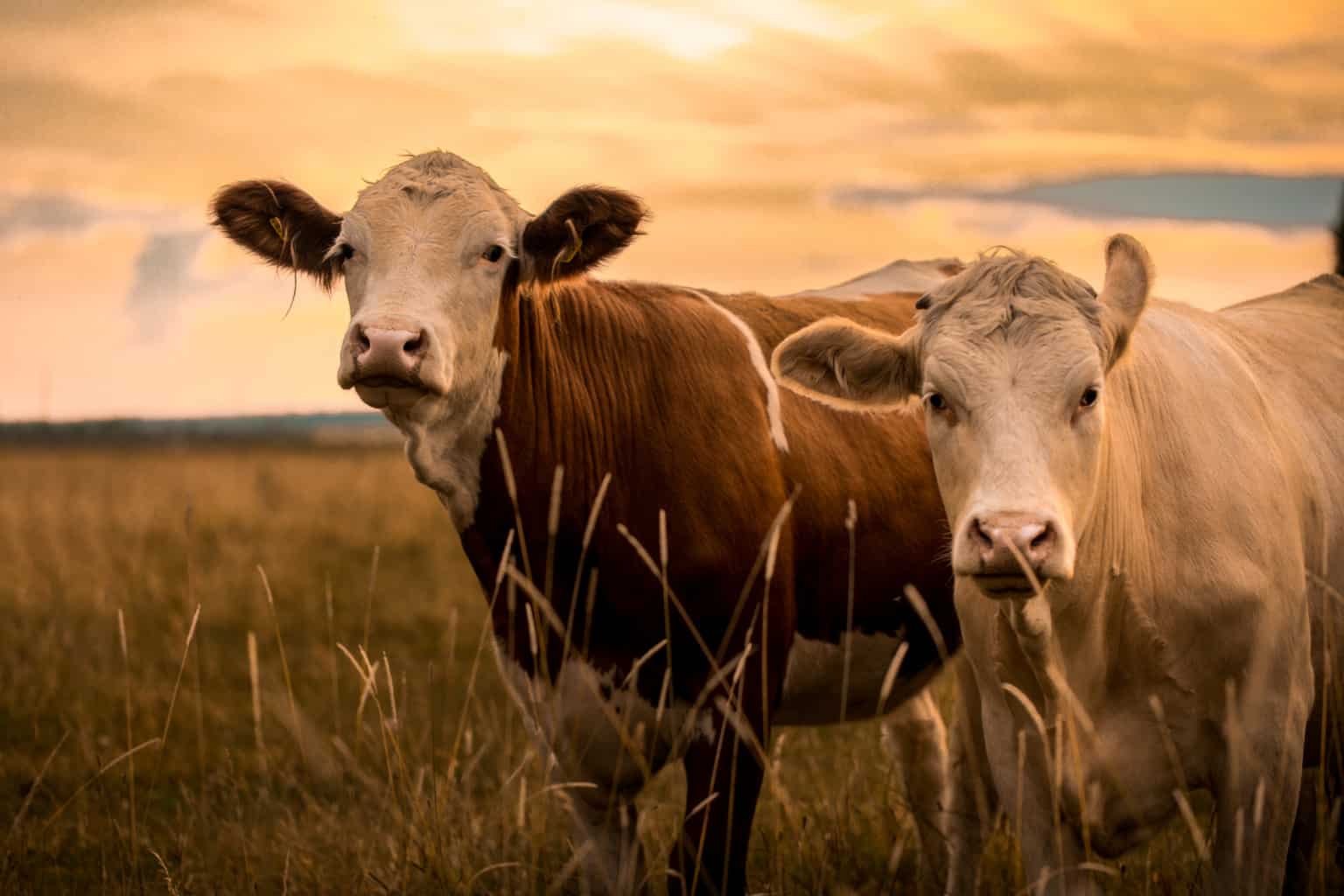 According to the Food Systems Pavilion coalition, transforming the world's food systems could generate $4.5 trillion annually in new economic activity, benefiting social justice and food security as well as the climate.
"Putting food centre stage"
At last year's COP26 summit, some progress was made towards food system change, including deals to cut methane and deforestation. But the Pavilion co-hosts say they will push for further progress and "put food centre stage" at COP27, through solutions spanning the entire food value chain.

"It's great to finally be able to put food on the agenda at COP27, and talk to governments about how our global food system can be transformed from being a cause of climate change to a solution," said Alice Ravenscroft, head of policy at the Good Food Institute Europe.
"Plant-based and cultivated meat are critical to satisfying growing demand for meat with a fraction of the emissions of industrial animal agriculture. And because they require much less land, these foods can underpin global food security while creating space for nature restoration and more sustainable farming. I look forward to talking to policymakers at COP27 about how investing in open-access research can help achieve the enormous potential of these sustainable proteins."