The Danish Climate Council, an independent adviser to Denmark's government, has recommended a reduction in meat consumption to help the country meet its climate goals.
The council said that two-thirds of the meat consumed by Danes should be replaced by plant-based foods, and suggested that the products with the highest carbon footprint should be taxed. A 33% tax is recommended for beef, which is one of the most high-emission foods.
The advice was published as part of an annual review, aimed at helping Denmark achieve its legally binding target of a 70% reduction in carbon emissions by 2030 (compared to 1990 levels). According to the Danish Climate Council, annual emissions could be cut by up to 3.9 million tons of CO2-equivalents if everyone reduced their meat consumption by the suggested amount.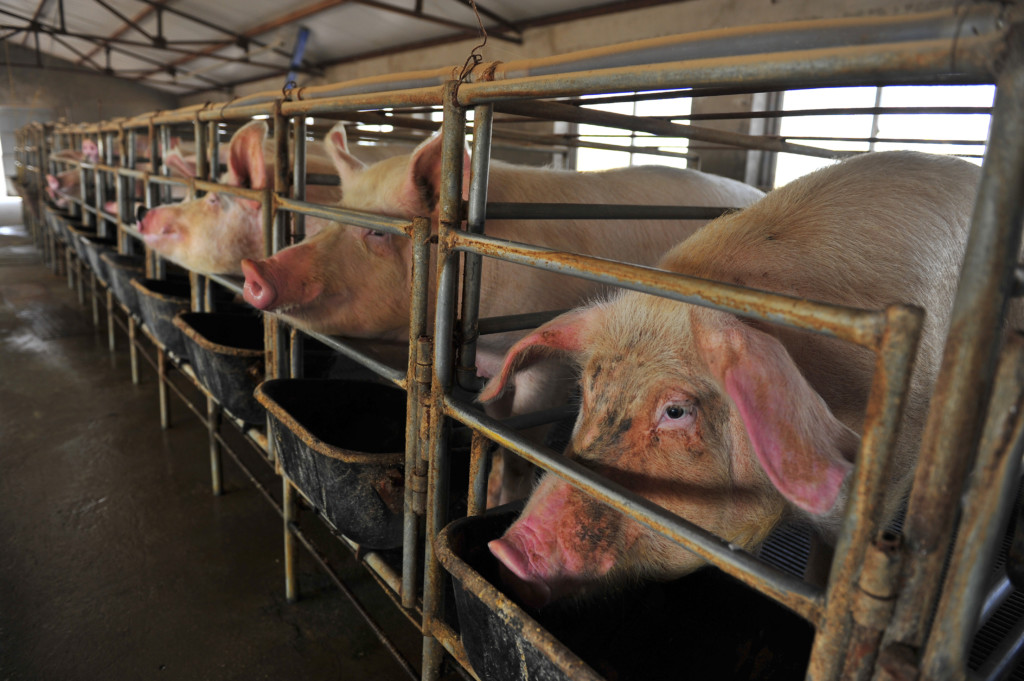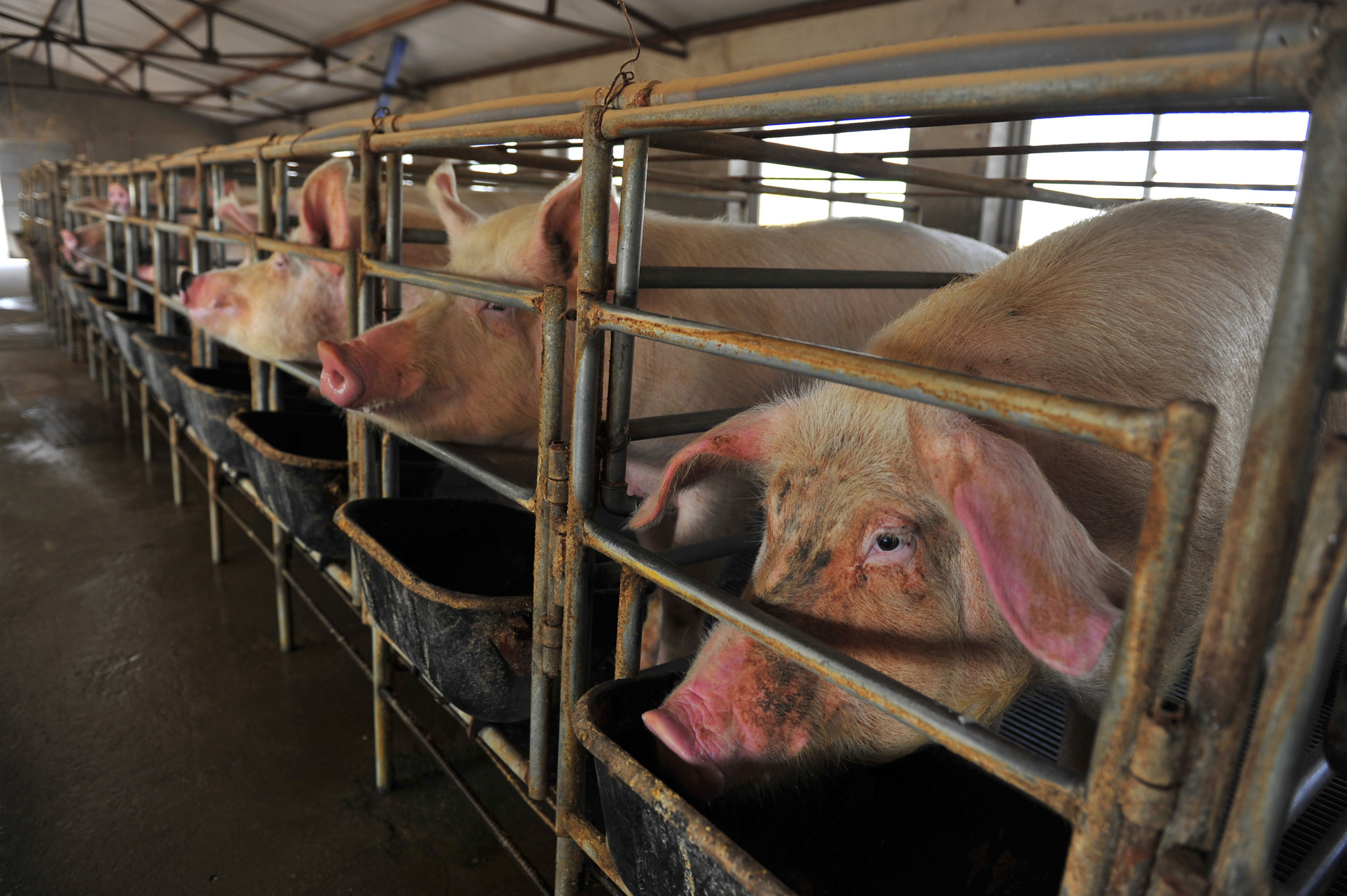 "New and greener direction"
There is significant scope to reduce emissions in Denmark, as its consumption of animal-based foods is more than twice the global average. The country has more pigs than people, and over half of its land is dedicated to agriculture.
However, there are signs of change — in 2021, over half of Danes were said to be looking to eat less meat. The same year, $90 million in subsidies were earmarked for Danish farmers producing plant-based foods, with the aim of aiding the transition to a more sustainable food system.
"Denmark is a proud agricultural country, where we currently grow feed at 80 percent of the agricultural area. Going forward, we need to focus more on producing food that can be eaten without first going through a cow or a pig. We are heading in a new and greener direction, and it will be supported by the new agricultural agreement," said Frederik Madsen, head of secretariat at the Danish Plant-Based Food Association.