Ecotone, a European supplier of plant-based, organic, and Fairtrade foods, has become the world's top-scoring global food B Corp following re-certification. It comes as the company releases an ambitious new sustainability report.
Ecotone's B Corp score has risen from 91.7 in 2019 to 116.5 in 2022, with turnover also growing 12% over this period. 80 is the minimum score required for B Corp certification, and the average assessment score is just 50.9.
Sustainability report
Ecotone operates a range of mission-driven brands, including Bjorg, Bonneterre, Alter Eco, Clipper Teas, Whole Earth, and more. The company's recently released sustainability report reveals that 96% of the company's turnover is now from plant-based products, while 79% of products are organic.
Due to its use of renewable energy, Ecotone has zero Scope 2 emissions, while its Scope 3 emissions have declined by 9% following value chain initiatives to tackle carbon output.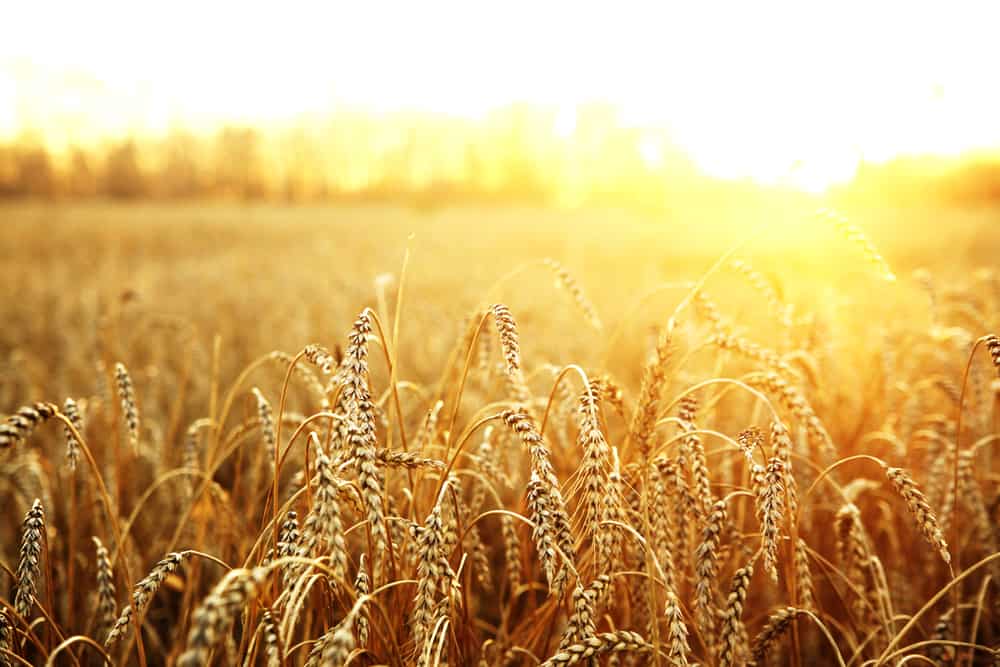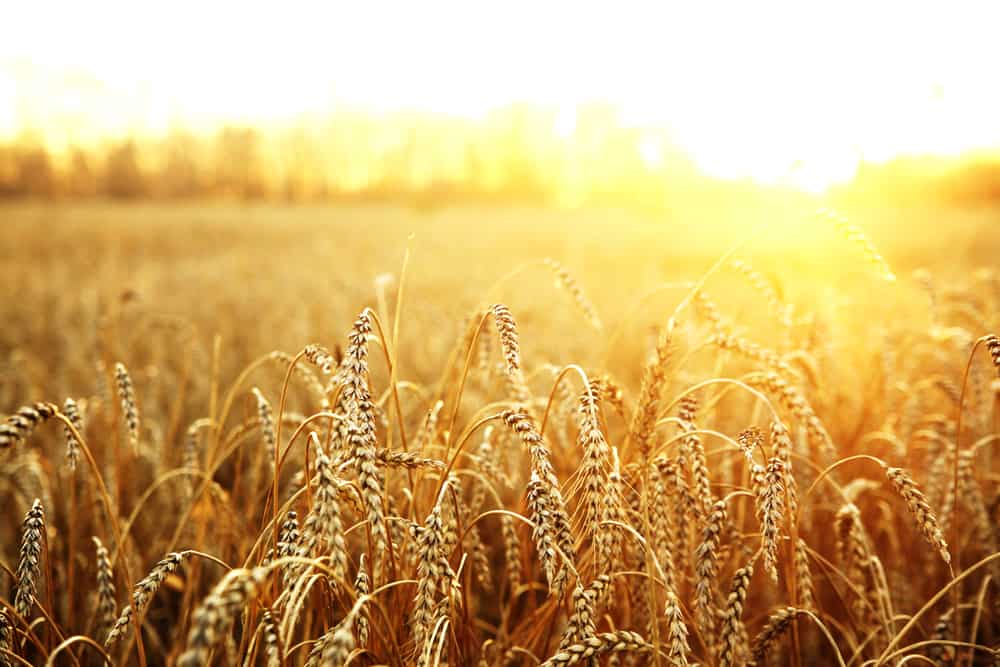 The report also sets out plans to improve the company's sustainability in the future. This includes a focus on increased diversity of ingredients.
"The conventional food model is reliant on just nine ingredients, which causes over-farming and is damaging to the planet. We want to challenge the conventional model and chart an alternative path by ensuring that two-thirds of our product portfolio will not be based on those over-consumed commodities by 2030," Christophe Barnouin, CEO of Ecotone, told vegconomist last year.
Other planned sustainability initiatives include making 90% of products organic, a further 16.6% reduction in emissions, and a move to 100% recyclable, reusable, or compostable packaging. Earlier this year, Ecotone received a €20 million investment to increase production capacity.
"Make business a force for good: that's the path Ecotone has chosen as a mission-driven company focused on biodiversity preservation, and our industry role as a B Corp," said Barnouin.