Alternative protein companies now have a new tool to report environmental, social, and governance (ESG) impacts to investors and others.
Recently launched by FAIRR, a world leader investor network on ESG, and the Good Food Institute (GFI), the reporting tool provides businesses with two different frameworks for disclosing the sustainability of alternative protein products.
FAIRR Founder and Chair Jeremy Coller declared in an interview for AFN: "We expect that FAIRR's members, representing $68trillion AuM, will welcome the frameworks as a further tool in their investment process."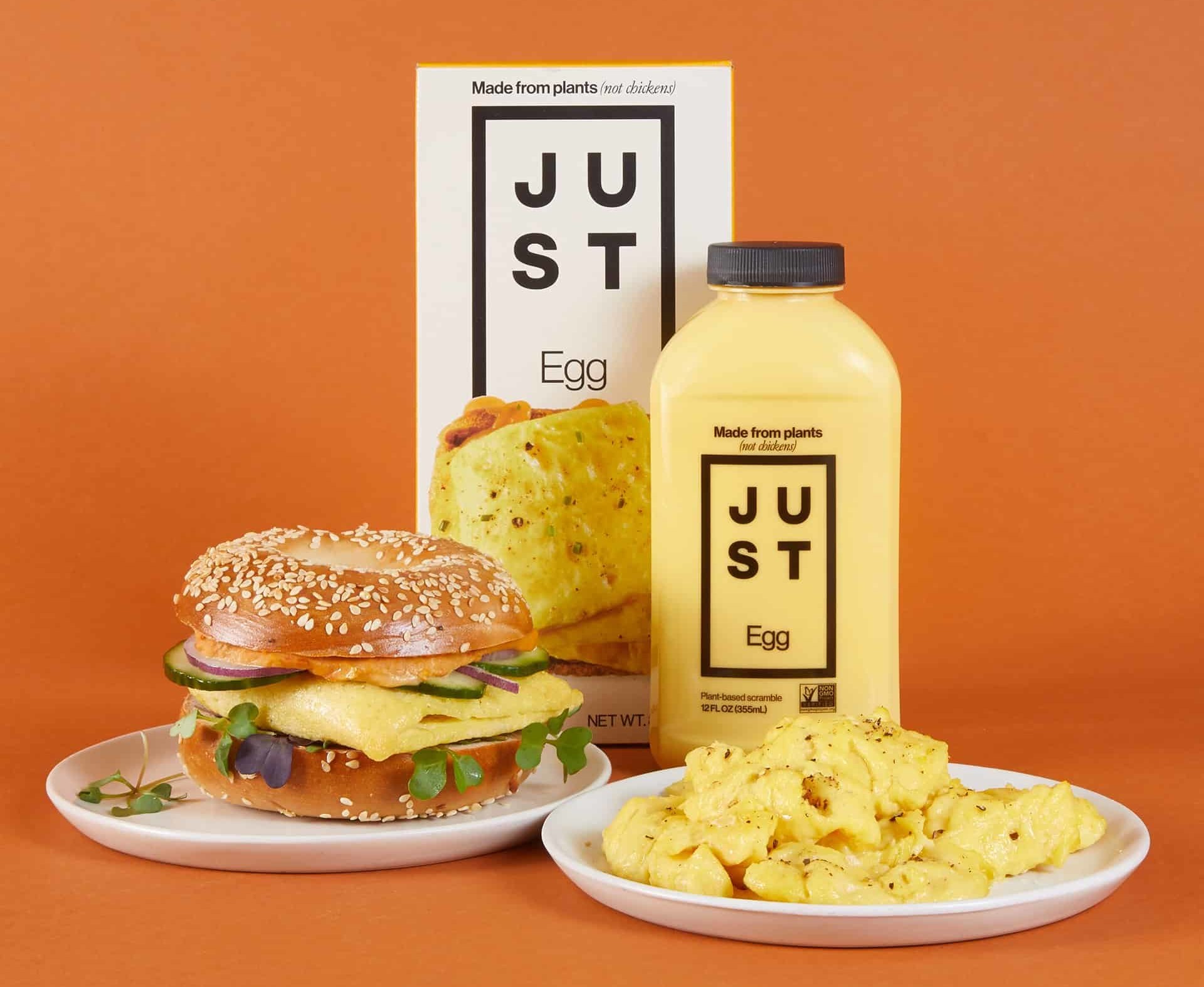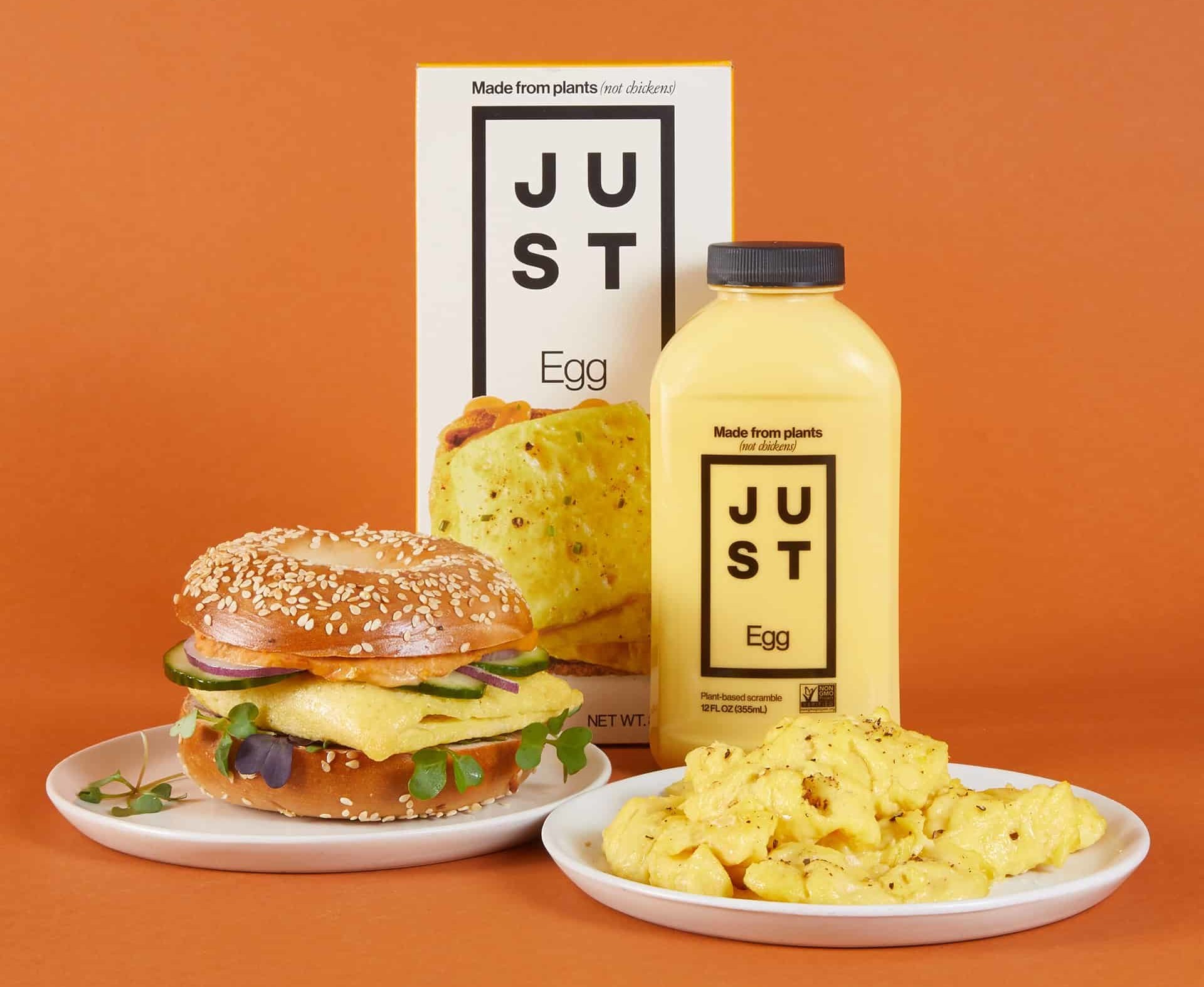 One tool, two frameworks
For the tool's development, each organisation added its expertise. FAIRR contributed its knowledge of ESG concerns, and the GFI helped with its authority in the alternative proteins sector.
According to AFN, 38 companies and investors and 14 NGOs gave the input needed to develop the frameworks. Unilever, Eat Just, Newton Investment Management, PIMCO, Blue Horizon, and WWF UK were among the companies
A common language and set of standards for measuring and disclosing ESG impacts are the key features of the tool.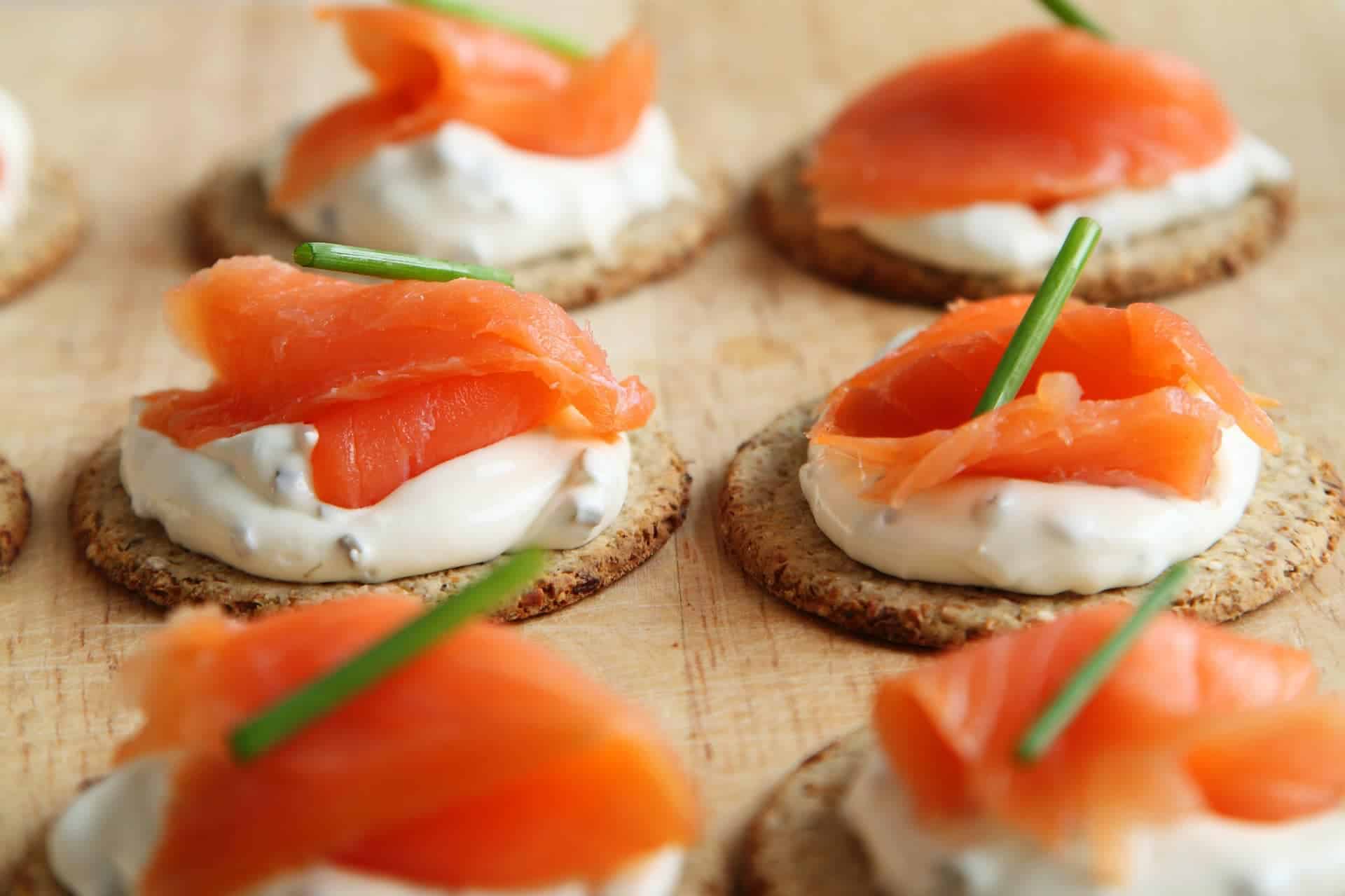 The two different frameworks were designed to report on carbon emissions, land and water use, nutritional content, and other ESG matters.
The specialized framework addresses issues like sourcing, certification, soil health, and water consumption. It is meant to be used by manufacturers and ingredient suppliers working in or with alternative protein businesses. Young startups in the sector are set to rely on this framework.
The diversified framework reports on ESG data related to a company's portion dedicated to alternative protein activities, including lobbying, affordability, and accessibility. It should be used by big companies, retailers, and manufacturers producing both animal and alt-protein products.
Although no regulatory body requires companies to use these new frameworks; "FAIRR urges businesses in the alt-protein space to consider doing so, as the frameworks provide companies and investors with a better understanding of the ESG risks and opportunities associated with alternative proteins and can guide best practice actions for companies," says Jeremy Coller.