Australia's Fenn Foods, best known for its vEEF range of meat alternatives, has become the country's first plant-based food producer to be certified carbon-neutral.
vEEF plant-based mince was the first of Fenn's products to be certified, in 2018. Two years later, Fenn told vegconomist that it aimed for all products and the entire company to eventually be carbon-neutral — a goal that has now been achieved.
To be certified, Fenn Foods' ingredients, products, packaging, practices, and even its employees' commutes had to be rigorously audited by the Carbon Reduction Institute. Fenn then purchased accredited carbon offsets to counter all potential emissions.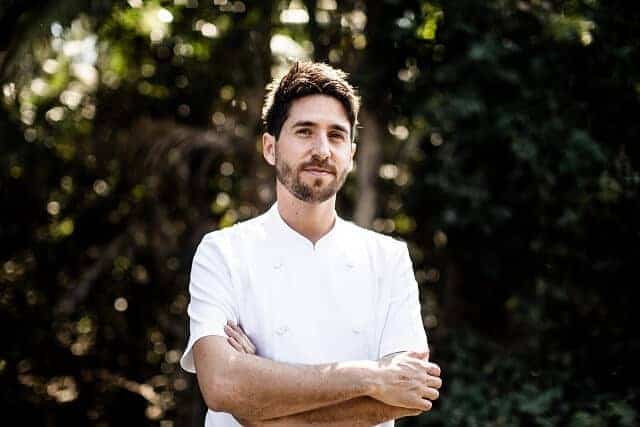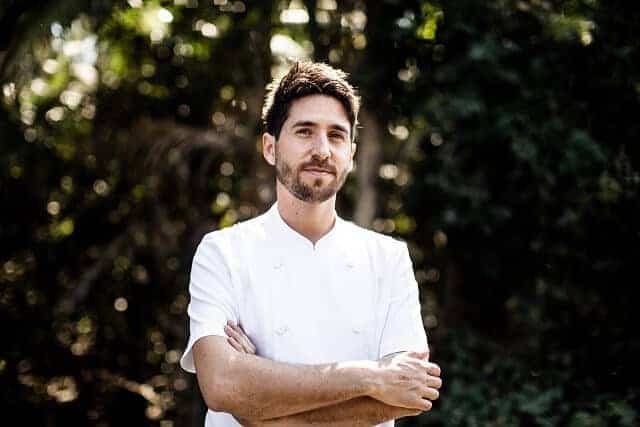 Sustainable meat alternatives
Fenn Foods offers a range of retail products under the vEEF brand, including burgers, meatballs, and chicken alternatives. A selection of vEEF products is also available for food service.
In February of last year, Fenn raised $3 million in an oversubscribed private capital raise, saying it would use the funding to meet increasing demand and expand internationally. Within Australia, the company has collaborated with meal kit brand Hello Fresh and ready meal producer Flave.
"I'm so proud to announce that Fenn Foods is now certified carbon neutral. Many Australians are choosing to eat plant-based foods because of the environmental impact and for their health, but now they can do even better and buy from a completely carbon-neutral business that happens to be locally owned. Better yet, our products are delicious, versatile and easy to prepare," said Alejandro Cancino, chef and co-founder of Fenn Foods.