Retailers are scrambling to enact their net-zero plans in order to keep pace with governmental climate targets and modern consumer expectations. However, structural challenges are making it difficult for many retailers to effect change quickly and profitably.
ProVeg International has recently published an article that explores these tensions, providing retailers with the five key organisational tactics they should implement to meet their sustainability goals while increasing plant-based revenues.
In this article, ProVeg recommends retailers:
Have a single protein buyer
Promote internal transparency
Incorporate green KPIs for every role
Recommend sustainable options by default
Make learning a priority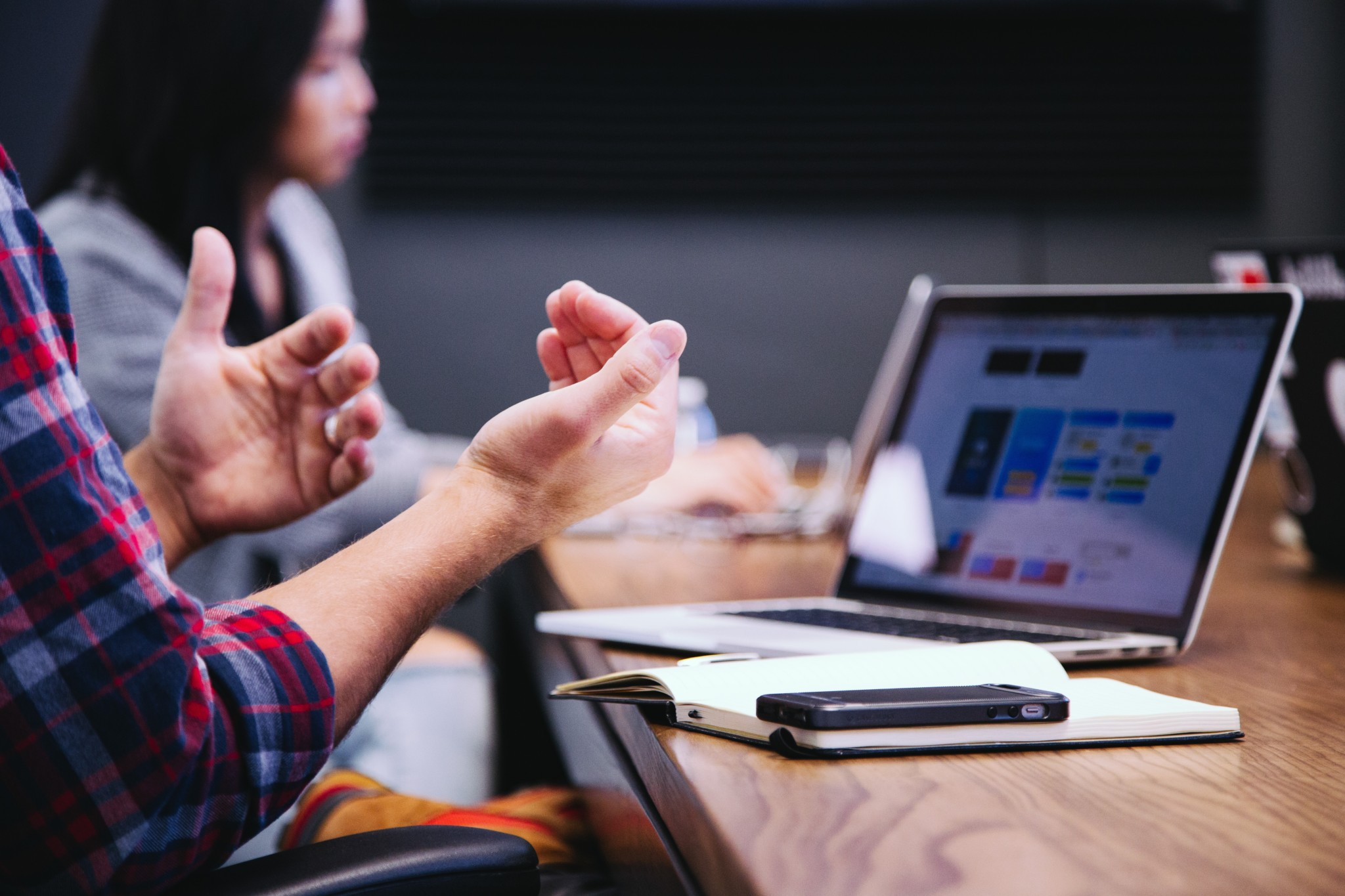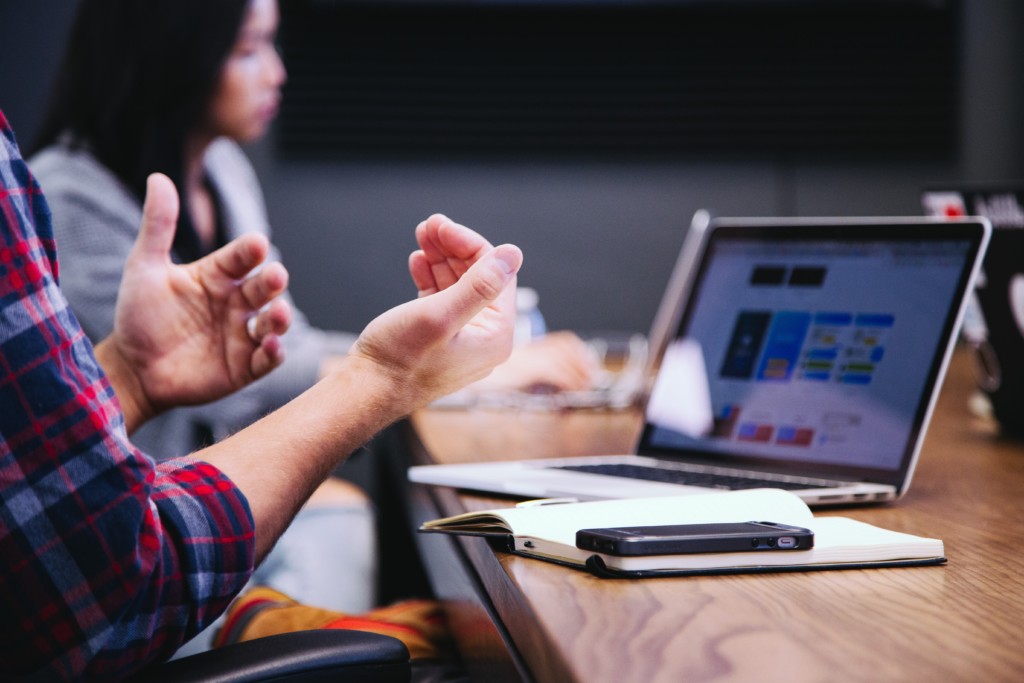 Amongst these pieces of advice, promoting transparency and clarity within your business is essential. For example, many retailers have passionate CSR teams, but their impact is being restricted by organisational structure. Specifically, CSR teams need to be privy to the same commercial data as their colleagues in the departments they're trying to support.
Without full access to company sales data, CSR teams can't design commercially informed strategies. This means you're asking them to convince colleagues to make sustainability decisions on the basis of ethics, rather than on financial strategies and bottom lines. To align these to stakeholders' goals, retailers need to ensure that their CSR departments have all the information they need to advise and shape sustainable retail practices, and the power to implement their recommendations.
If you'd like to read more about how your company can enact this recommendation and access best practice examples, click here to read the full article. If you're looking to expand your organisation's CSR activities and enhance your commitment to ethical and environmentally sustainable business practices, you can also reach out to work with ProVeg at [email protected].