The International Plant Based Foods Working Group (IPBFWG) has called on world leaders at COP27 to set clear, measurable targets for food system transition. The aim is to reduce the environmental impact of animal agriculture by shifting towards plant-based diets.

The group also recommends that nations should:
Support farmers in transitioning to more sustainable methods, including moving from animal agriculture to crop production.
Educate the public about plant-based diets.
Label plant-based foods appropriately to encourage sustainable choices.
Make plant-based foods available in institutions such as schools and hospitals, along with recommending them as part of dietary guidelines.
Ensure sustainable foods are affordable.
Fund research into plant-based foods and climate-friendly crops.
Present plant-based foods as the sustainable choice in environments such as retail stores.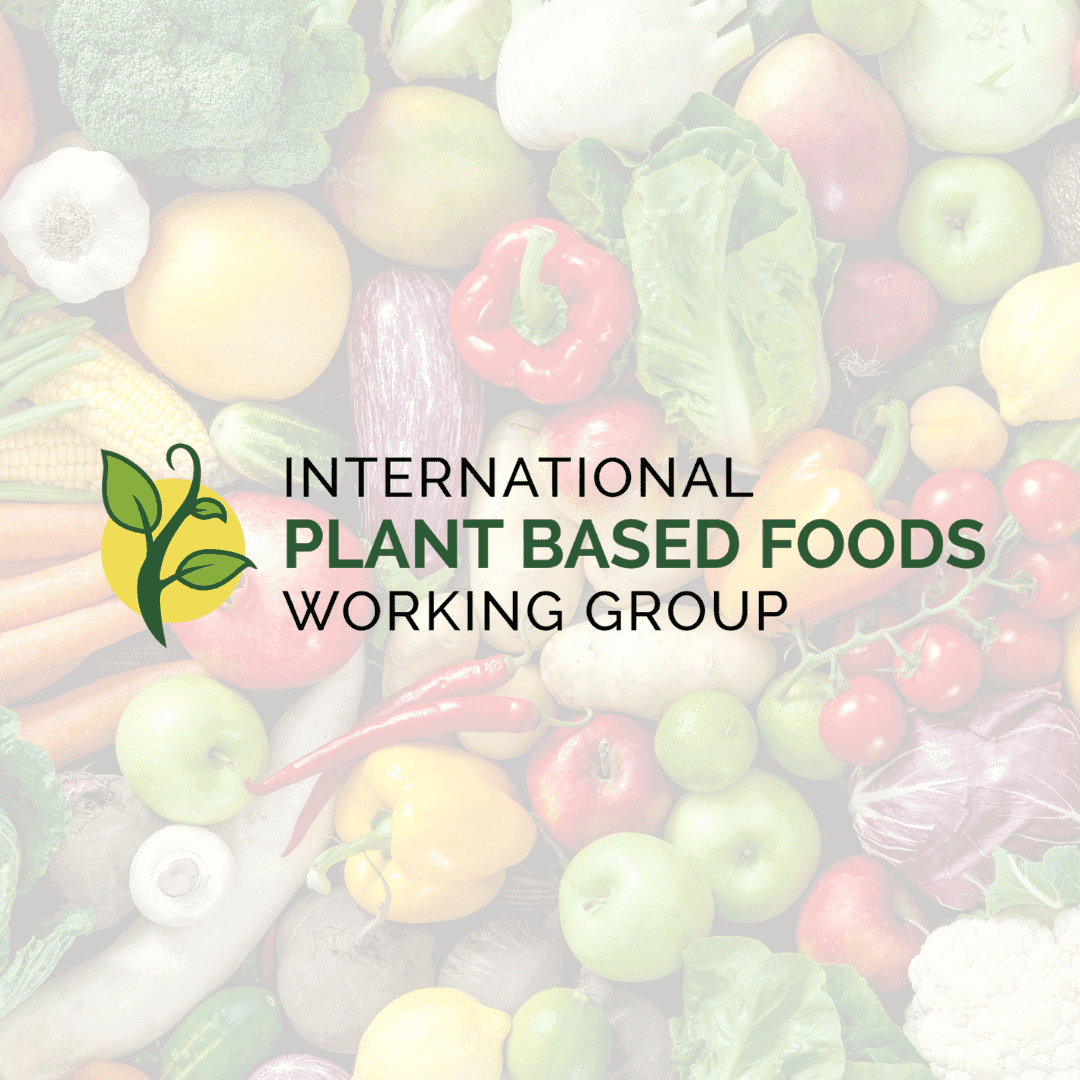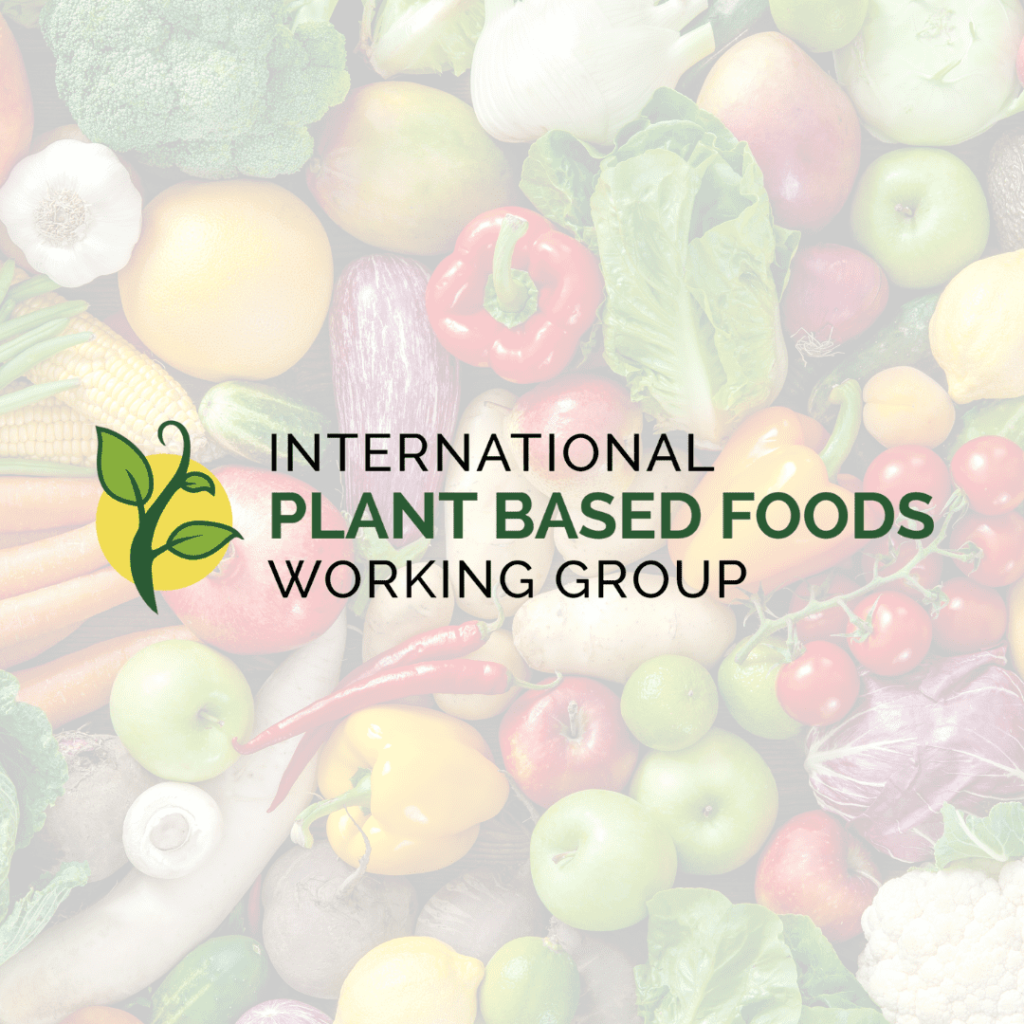 IPBFWG is a coalition of eight member organisations — The Plant Based Foods Association (US), European Alliance for Plant-Based Foods, Plant Based Foods Association China, European Plant-Based Foods Association, Plant-Based Foods of Canada, Plant-Based Food Alliance UK, Plant Based Foods Industry Association (India), and Association of Vegan Entrepreneurs of Mexico.
Plant-based in spotlight at COP27
IPBFWG has also applauded the presence of food-themed pavilions at COP27, which have been featured this year for the first time ever. ProVeg International is hosting the Food4Climate Pavilion, featuring ten food and agriculture topics, while a coalition of 15 organisations is running the Food Systems Pavilion. There is also a similarly-themed Food and Agriculture Pavilion.
Additionally, alt protein companies such as Oatly and Eat Just are attending COP27 to showcase innovative new products and call for changes to the food system.

"Plant-based foods and food systems represent an opportunity to innovate and optimize the way we feed the world," said Rachel Dreskin, CEO of the Plant Based Foods Association. "As world leaders gather to discuss climate solutions at COP27, it is essential that there are clear targets identified to aid in global transitions towards plant-based food systems. We have reached a moment in history when our actions will determine the viability of our planet and the life it sustains — and to ensure a healthier, more sustainable, and more equitable future for generations to come, we need a resilient food system that works for people, the planet, and animals alike."