The international nonprofit the Good Food Institute Europe says alternative proteins could help achieve the objectives of the UK's Environmental Improvement Plan 2023.
Recently published by the UK government, the document provides a comprehensive delivery plan for the government's approach to "halting and then reversing the decline in nature."
A decline in nature?
According to scientists, humanity is facing a rapid biodiversity loss that has become a crisis, with a global rate of species extinction tens to hundreds of times higher than the average over the past 10 million years.
At the UN Nature Summit COP15 in December 2022, nations, including the UK, adopted an ambitious new global agreement to protect biodiversity (similar to the Paris agreement), to conserve and manage at least 30 percent of the world's lands, inland waters, coastal areas, and oceans.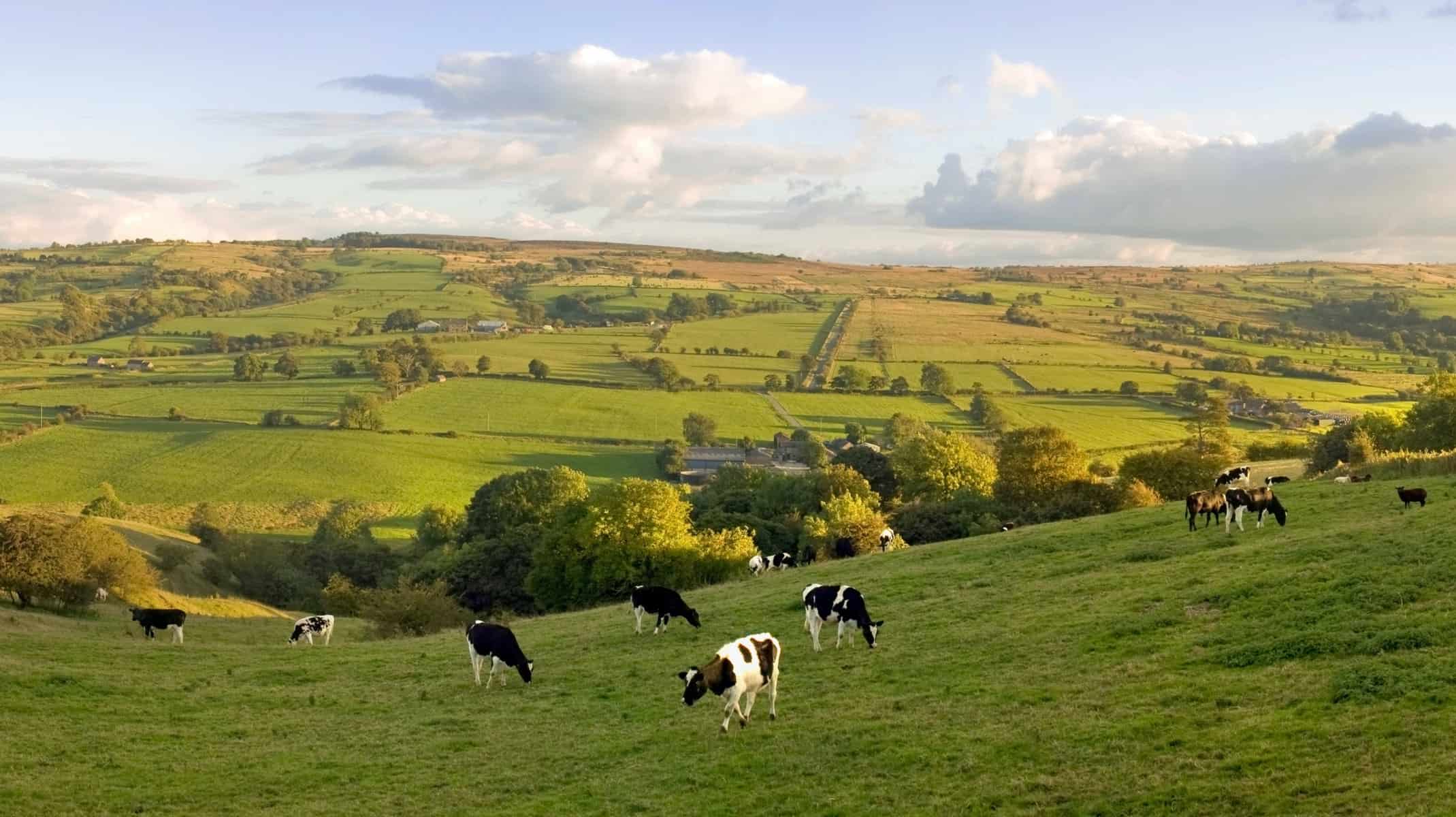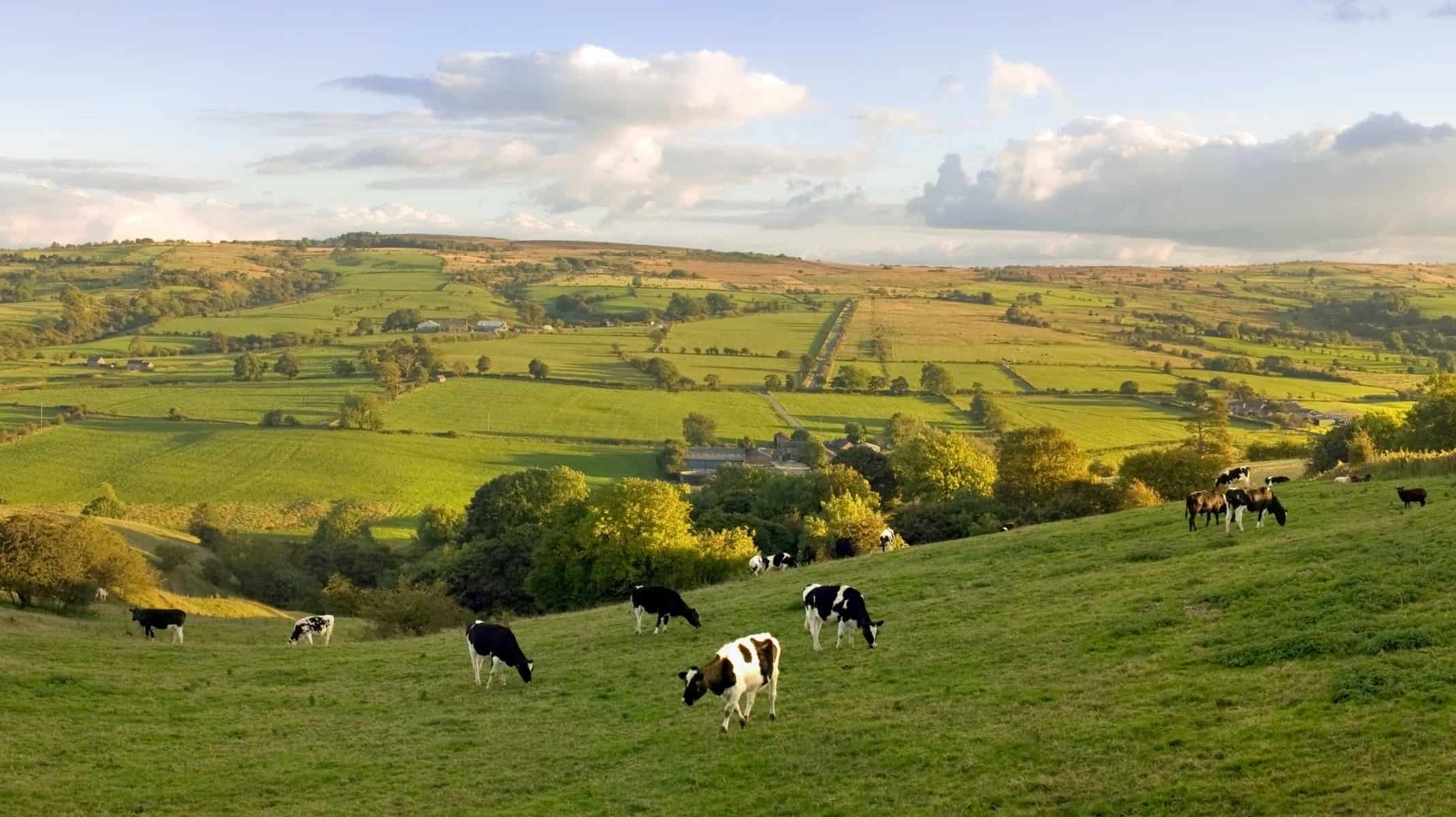 All possible commitments but one
The UK's new Environmental Improvement Plan underpins the COP15 agreement to protect biodiversity domestically and sets out a clear framework to ensure progress.
From a multi-million pound fund for species survival to supporting nature-friendly farming practices to restoring rivers and minimising waste, the plan contemplates all possible commitments but one: changing meat and dairy production.
Linus Pardoe, UK policy manager at GFI Europe, said: "It's great to see the government announcing an ambitious plan to reverse the decline in biodiversity by creating new wildlife habitats and incentivising farmers to adopt nature-friendly practices – but we can't make space for this without changing how we produce meat."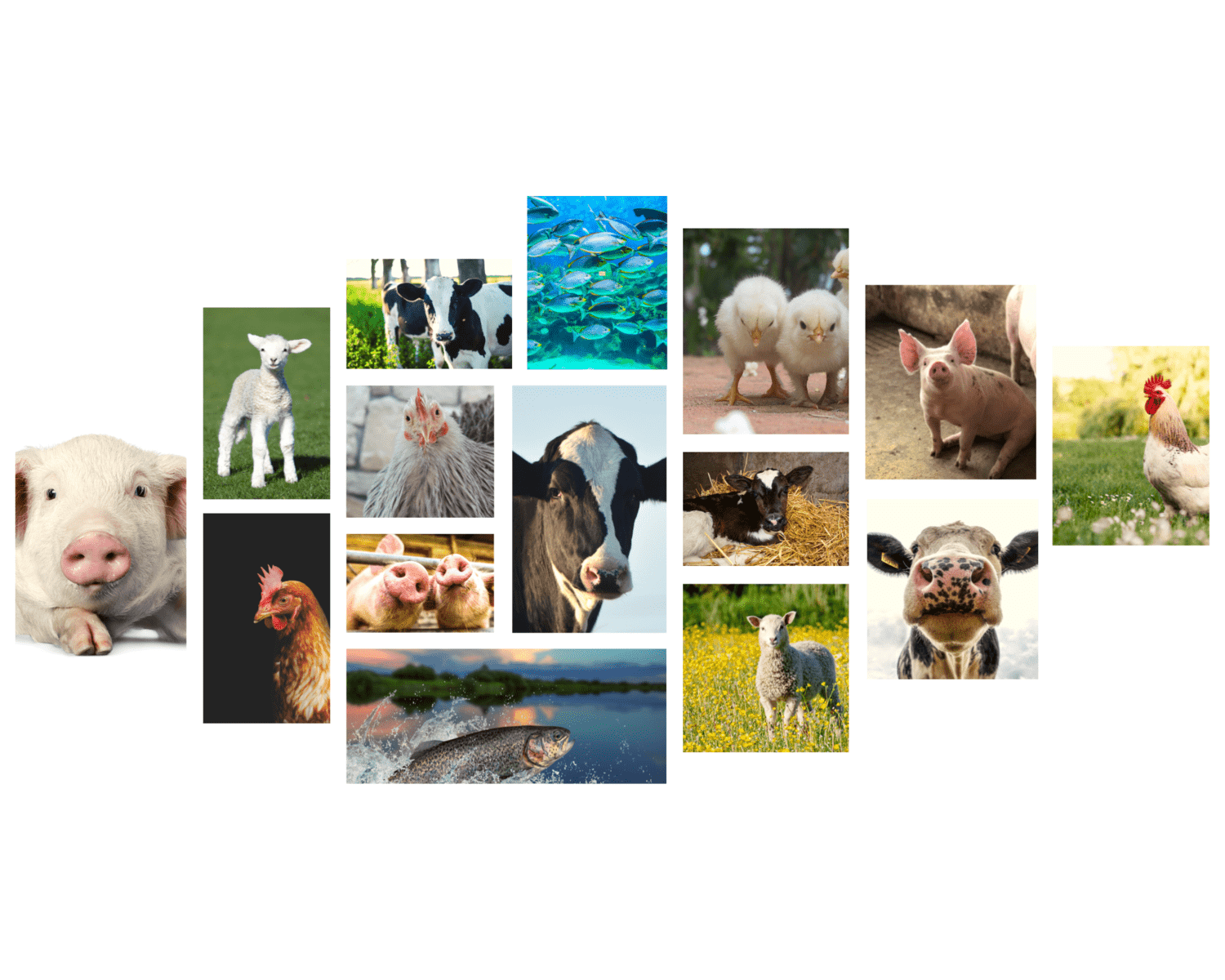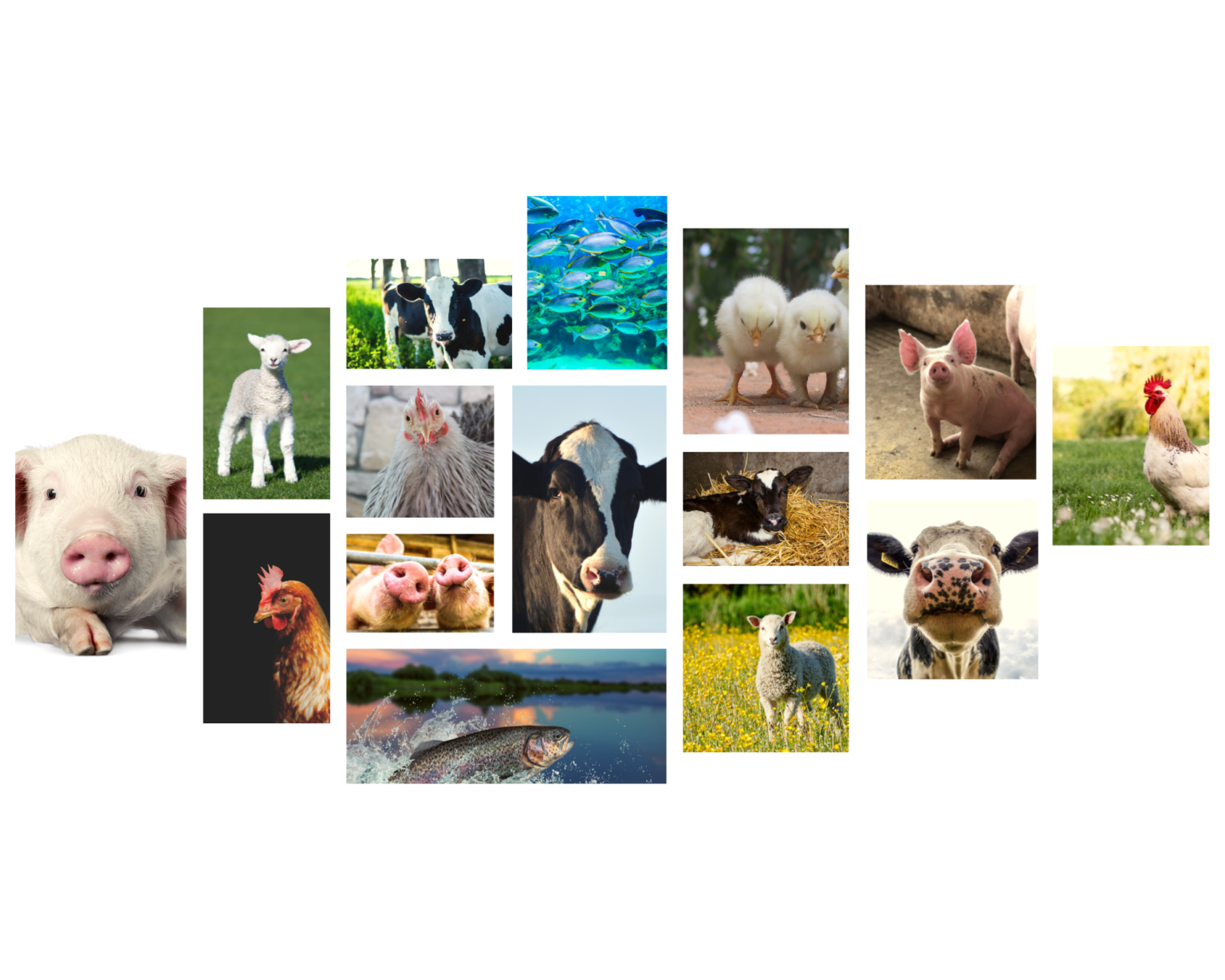 Animal agriculture and biodiversity loss
According to the GFI, animal agriculture occupies around two-thirds of all land in the UK.
Changing how we make meat, says the GFI Europe, will boost biodiversity and create more wildlife-friendly habitats because it frees the land used by animal agriculture and gives it back to nature.
Additionally, 85% of all agricultural land in the UK is associated with meat and dairy production, however, animal products only provide 48% of total protein and 32% of total calories.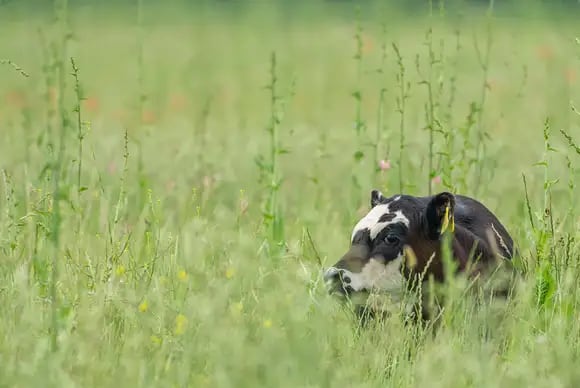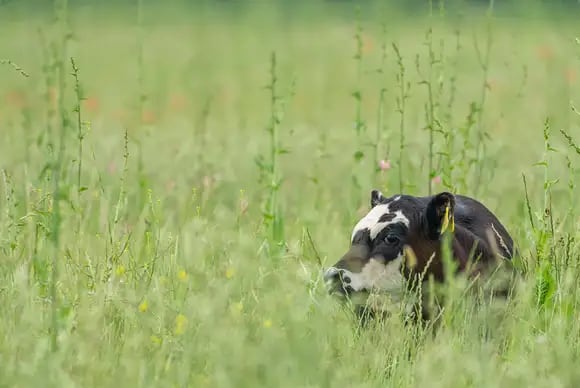 Meat, dairy, and biodiversity loss
A recent report by the independent Green Alliance think tank found a 45% reduction in conventional meat and dairy in the UK would increase wildlife populations by more than 80% by 2050.
According to the Intergovernmental Panel on Climate Change (IPCC), 37% of global ice-free land is used as pasture for animal agriculture – a higher proportion than any other land use.
Other research shows that diversifying our protein supply could free up 640 million hectares of land – an area larger than the Amazon rainforest.


Diversifying protein production
Meanwhile, growing crops to produce sustainable proteins presents new opportunities for British farmers.
According to the GFI Europe, Plant-based meat uses up to 93% less land than conventional meat. Furthermore, cultivated meat could require up to 95% less land, and replacing 20% of the world's beef with fermentation-derived meat could halve global deforestation.
"We need to see a shift towards plant-based and cultivated meat, which use far less land and can help satisfy the rising demand for meat while creating space for nature. The government must adopt policies such as supporting farmers to grow protein crops like British peas and lupins, helping farmers embrace the opportunities presented by the growing sustainable protein industry," concludes Pardoe.