A GFI report has compared the environmental impact of various meat alternatives with that of their animal-based counterparts.
The report looks at four environmental issues: land use, water use, greenhouse gas emissions, and aquatic eutrophication. It shows that plant-based products (made by Beyond Meat, Impossible Foods, and Morningstar Farms) consistently perform far better than animal meat.
Beef alternatives offer biggest impact
The impact is most striking when it comes to beef alternatives, which use up to 99% less land and water than the equivalent animal product. Greenhouse gas emissions are reduced by up to 90%, and eutrophication potential by up to 91%. GFI notes that switching to grass-fed beef is not a solution, since there is only enough pasture in the US to support 27% of current beef production.
Figures are more modest for pork and chicken alternatives, but still significant — these products are responsible for up to 84% less land use, 81% less water use, 35% fewer emissions, and 75% less eutrophication potential than their animal counterparts.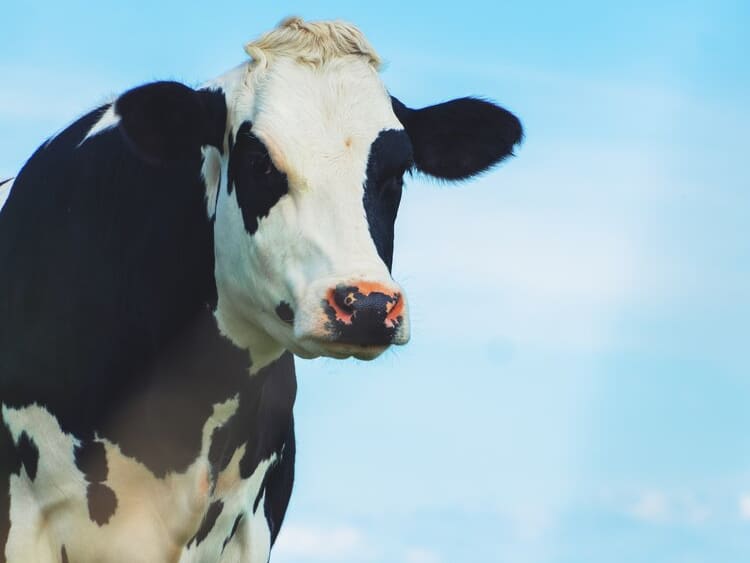 "A promising pathway"
Last year, Cornell University research found that the US could slash its agricultural footprint by up to 13.5% by reducing beef production. A November report by ProVeg International said that many farmers were open to the idea of transitioning to produce crops instead of animal foods, but worries about profitability were the main barrier.
In the UK, a recent study noted that agricultural methane emissions could be reduced by 8% if some animal products were replaced with plant proteins. Conservation organisation WWF claims that two-fifths of the UK's arable land is currently used to grow animal feed, and is calling for some of this land to be repurposed to feed people.
"Using all our cropland to grow food for humans instead of animals would allow American farmers to feed more than twice as many people," said GFI. "That would increase the food supply three times as much as recovering all the food that spoils or gets thrown away before it can be eaten. Plant-based meat offers a promising pathway toward realizing most of this efficiency gain."