Article by Jenny Edwards originally published here for Vevolution
Since the Covid-19 breakout, the conversation around the climate crisis has undoubtedly lost momentum, but that doesn't mean that progress isn't still being made. As you've likely already seen, air pollution levels have dropped and lots of little instances of joy are happening, e.g wildlife is thriving in the absence of human activity.
However, we totally understand if the current state of the world is getting you down right now. Between human injustices and racial inequality to the loss of lives due to the Covid-19 virus, it is no surprise that some of us are feeling low.
Because this year's World Environment Day is different from the others, we thought it would be best to share some handy advice on how we can all keep mindful of our impact on the planet during the lockdown.
It's still possible to do our part for the planet as individuals right now, so here are just a few of our ideas…
Be Aware Of Your Food Waste
The good news is that UK households have reportedly been throwing away less food in lockdown. This is more than likely because we all have extra time spare to think about how to utilise the food we already have in our kitchens, which is great, and hopefully we can continue this positive streak once we all go back to our busy lives!
The most important thing when avoiding food waste is to make sure you have a plan for what you're going to eat over the course of the week. Outline your meals for each day, make a shopping list, and then stick to it. Then you can work on smaller goals, such as freezing leftovers, packaging food properly so that it lasts longer. Also, learn to get creative with using ALL parts of food e.g. cabbage leaves or broccoli stalks.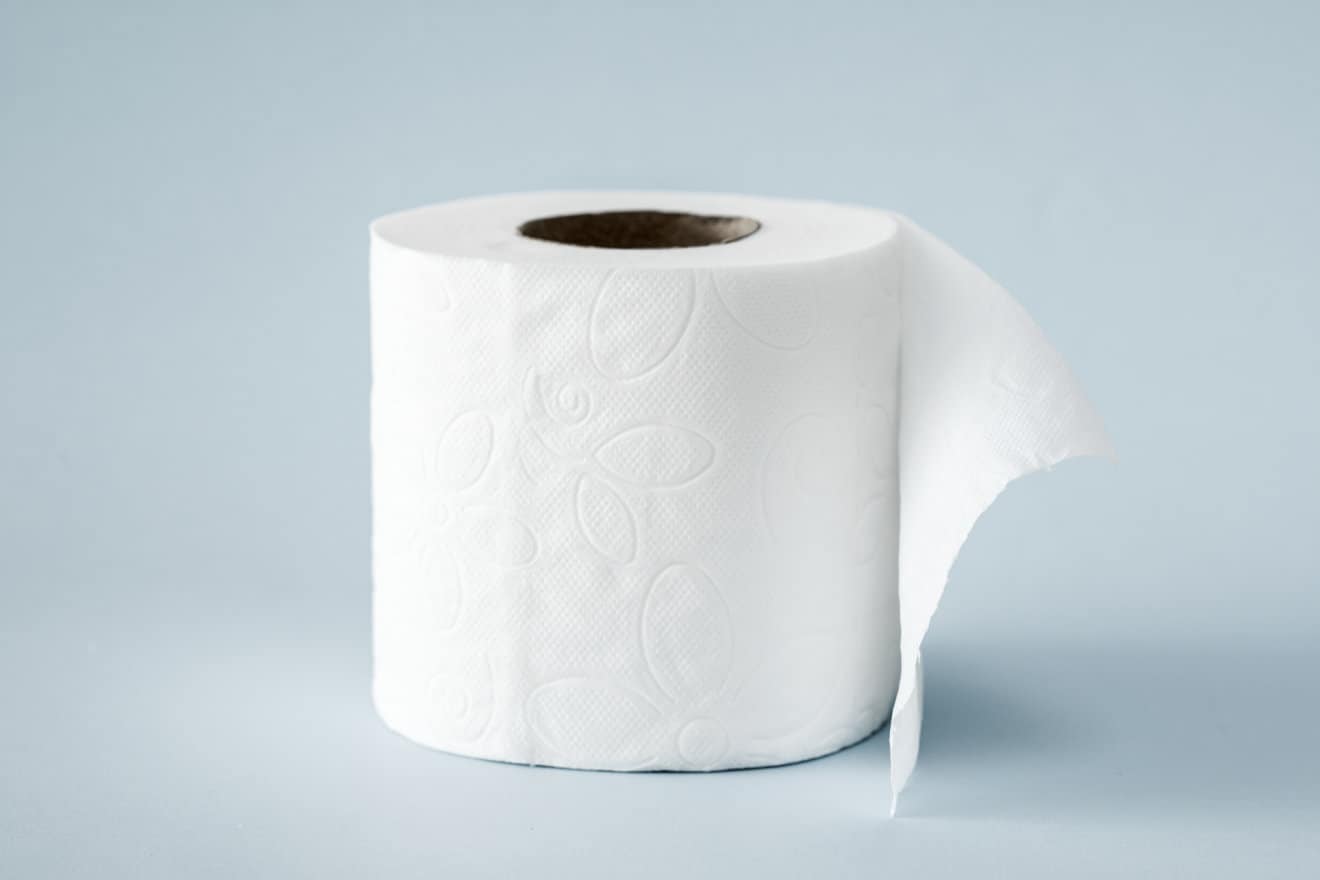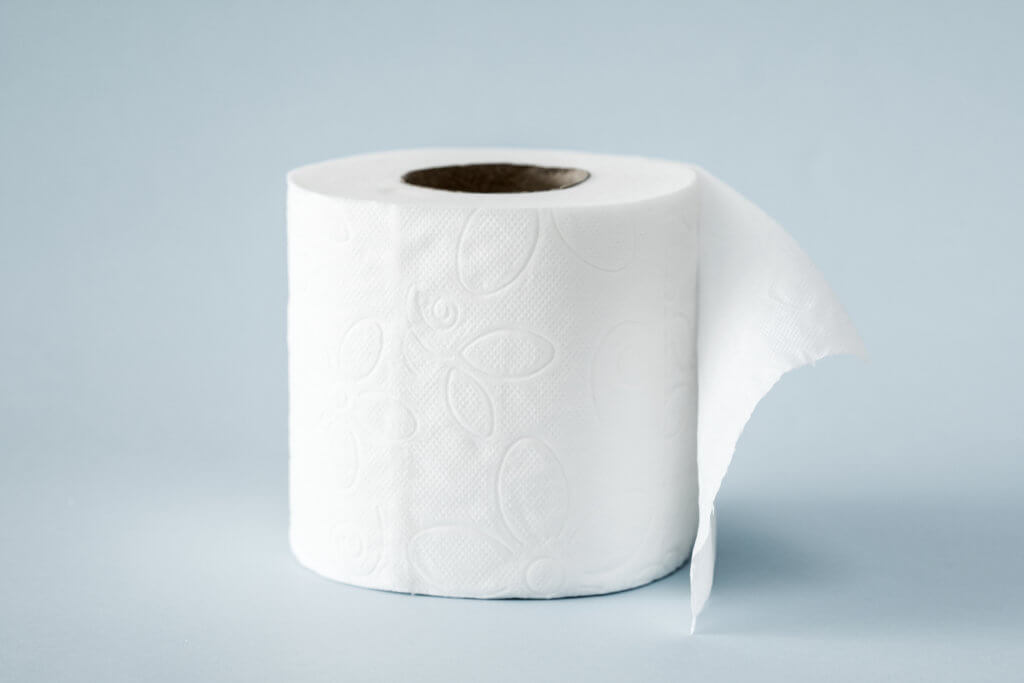 Yes, Sustainable Loo Roll Is A Thing!
Toilet paper is a single-use product, which makes it pretty unsustainable by default. An analysis from Ethical Consumer magazine found that major toilet paper brands have been using LESS recycled paper than in 2011, which isn't the direction that we want to be going in, of course. Not to fear though, as there are many brands that put planet before profit, for example, The Cheeky Panda and Who Gives A Crap.
Make Your Garden A Haven For Wildlife
Biodiversity is important for the productivity of our ecosystem, the stability of our climate, among a whole host of other things. As individuals, it's our duty to do our part in protecting biodiversity in any way that we can. You may have noticed that the hedgehog population has been rapidly declining over the years and there are now less than a million wild hedgehogs left in the UK. Garden-owners can help halt this decline by creating a safe space for these animals to live.