The plant based pioneer says its current intellectual property portfolio includes methods to decode and reverse-engineer the molecular foundations and entire sensory experience of animal-derived meat. Impossible has plans to double the size of its research and development team over the next 12 months as part of the mission to eliminate the most destructive technology in human history: using animals to transform plants into meat.
To carry out this project, Impossible Foods will double its R&D team and has about 50 immediate openings for scientists, engineers and other R&D professionals to join existing projects; more will be posted throughout the end of the year and beyond.
Impossible Foods has raised approximately $1.5 billion since its founding in 2011, including $700 million in two rounds this year, which it will use to fund the expansion of its technology platform and R&D team. Over the next six to 12 months, the company states that its R&D will receive the largest percent increase in investment of any area in the company.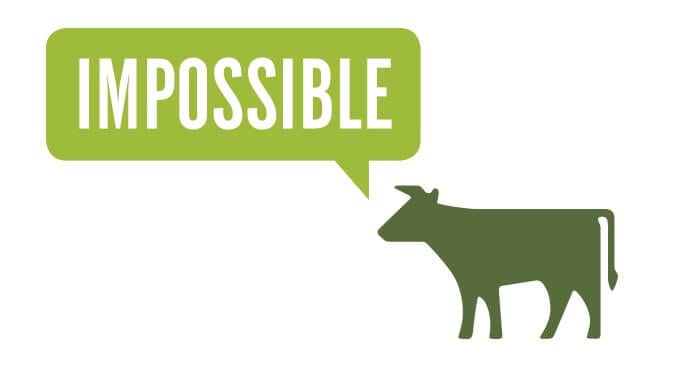 "Scientists want to solve the world's biggest challenges. And the greatest problem we face today is our reliance on animal agriculture — the most destructive technology on Earth," said Impossible Foods' CEO and Founder Dr. Patrick O. Brown, M.D., Ph.D. "The Impossible Investigator program is an opportunity for scientists and engineers in or on the threshold of an academic career to choose another path with the biggest positive impact on humanity and our planet: using science to eliminate the most urgent existential threat we face."
"I know the appeal of having the freedom and the resources to tackle great problems of your own choosing in whatever way you think best," Brown said. "We intend to make Impossible Foods the premier 'planetary technology company' — the place for brilliant scientists to have that freedom to conduct the most cutting-edge experiments and bring to life world-changing inventions, with the potential to immediately scale their real-world impact and without the hassles and distractions of academia."
For details, check out Impossible Foods' all-new R&D recruiting site, allsciencenobull.com.