Biohub at Ings Farm is a regenerative farming initiative in the UK to educate current and aspiring chefs and farmers on sustainable farming practices.
The project launched in collaboration with Quorn Professionals, the food service division of the meat-free brand; RegenFarmCo (CIC), a specialist regenerative agriculture consultancy founded by Vincent Walsh; and Yorkshire Water, the second largest landowner in Yorkshire.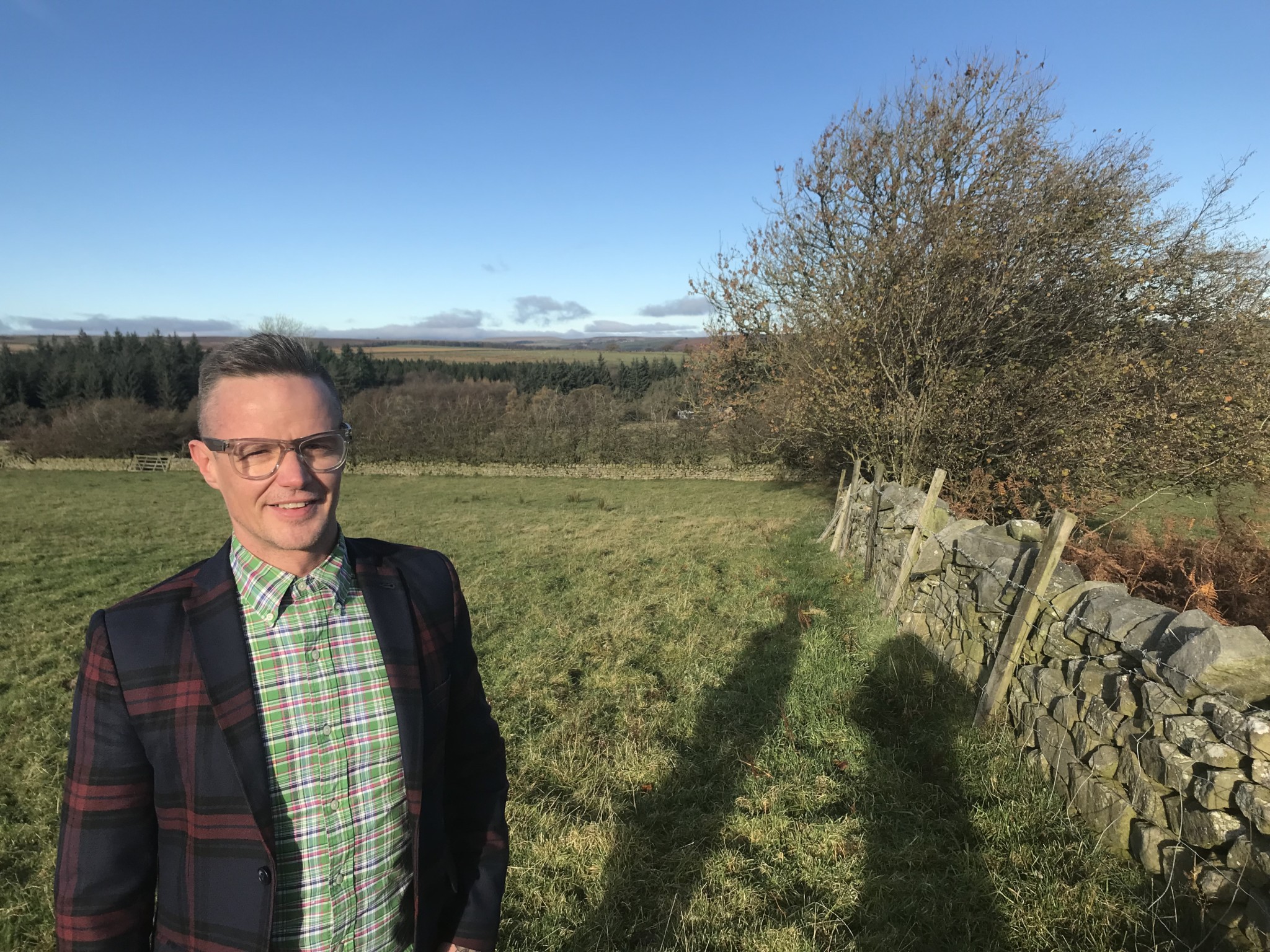 Levy UK + Ireland, the catering and hospitality partner of sport, leisure, heritage, and performing venues, has announced plans to join the collaboration by sponsoring Biohub at Ings Farm. At the farm, Levy UK + Ireland has the opportunity to grow its produce, which the company would use to serve at its partner venues across the UK. The company says that participating in a regenerative farming initiative will be crucial in implementing its long-term sustainability strategy.
A learning hub
The Biohub site, located near Harrogate, will be used by all parties as a learning hub, facilitating training for the next generation of farmers and chefs entering the latest developments in sustainable farming, resource management, and the diversification of food production systems.
Yorkshire Water also announced it will include the 37-hectare project in the Beyond Nature® programme, an environmental initiative helping tenant farmers practice a sustainable and biodiverse land management and agriculture approach.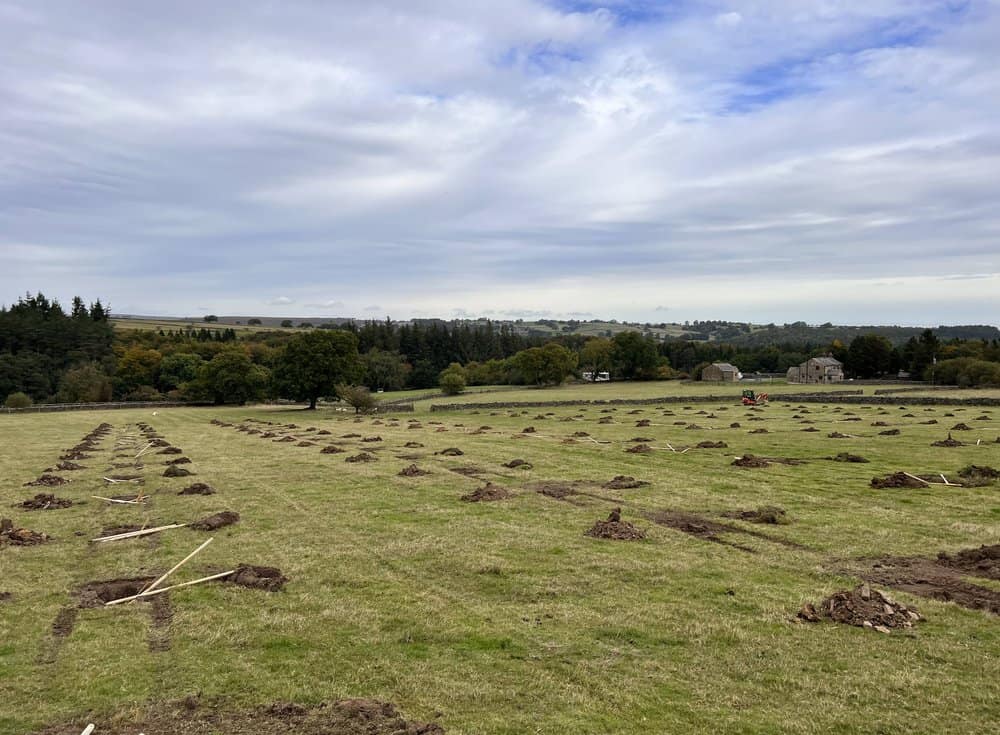 Ellie Janes, food service lead for nutrition and sustainability at Quorn Professionals, said: "Our purpose at Quorn is to provide healthy food for people and the planet. We put the planet at the heart of everything we do and share many of the same ambitions as the partners involved in this project.
"We want to inspire and motivate the next generation of chefs, farmers, and more to be part of the solution our planet so desperately needs. Doing nothing has never been an option for us at Quorn. As the pioneer of meat-free, it's a privilege to support this pioneering project alongside the partners, leading the way as pioneers together. Saving the planet one farm at a time."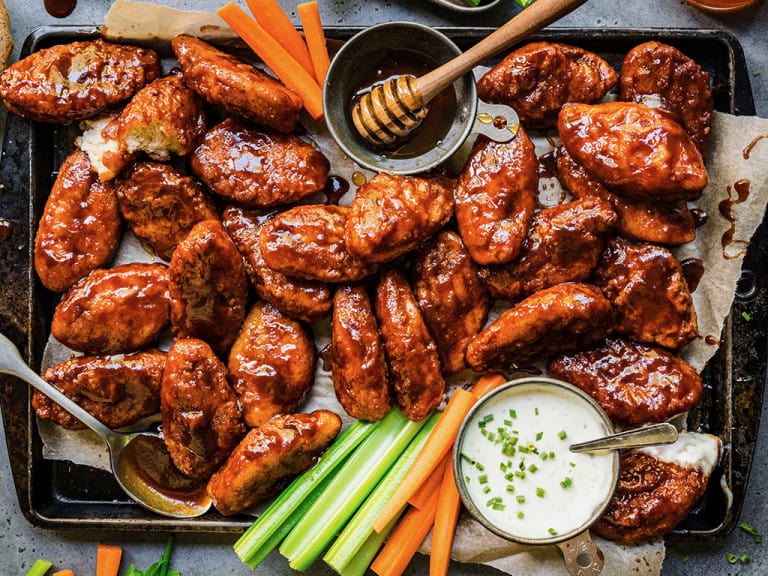 Jon Davies, managing director at Levy UK + Ireland, commented: "As the market leader in sports and leisure catering, we believe it is our duty to drive better environmental standards across our sector. Through investment in regenerative agriculture, we hope that we will be able to foster a closer working relationship between farmers and chefs, who will work in partnership to provide outstanding quality, sustainable produce to visitors at our partner venues. Levy UK+I will continue to implement and advocate for sustainable initiatives to ensure that we remain an agent of change at the forefront of the food industry."