As we reported in December, Mercedes Benz had been in discussions with Lewis Hamilton. He had been negotiating with the luxury car manufacturer to stop the use of animal leather for its interiors. Partly in response, it has been reported that the company is incorporating environmentally-friendly materials throughout its vehicles.
The New York Times reports that luxury automotive brands are leading the way in answering consumer demands for sustainable materials and options. In addition to a push toward an all-electric future, automakers are using grape skin vegan leather, recycled plastic bottle suede, and flax-based dashboards to make vehicle interiors lighter and greener. 
According to the article, Mercedes is utilizing new materials, including Dinamica and Karuun. Dinamica is a suede-like fabric made from recycled plastic bottles and clothing fibers used as seat covers. Karuun is a compressed timber product made from sustainably harvested rattan used on floors and dashboard trim.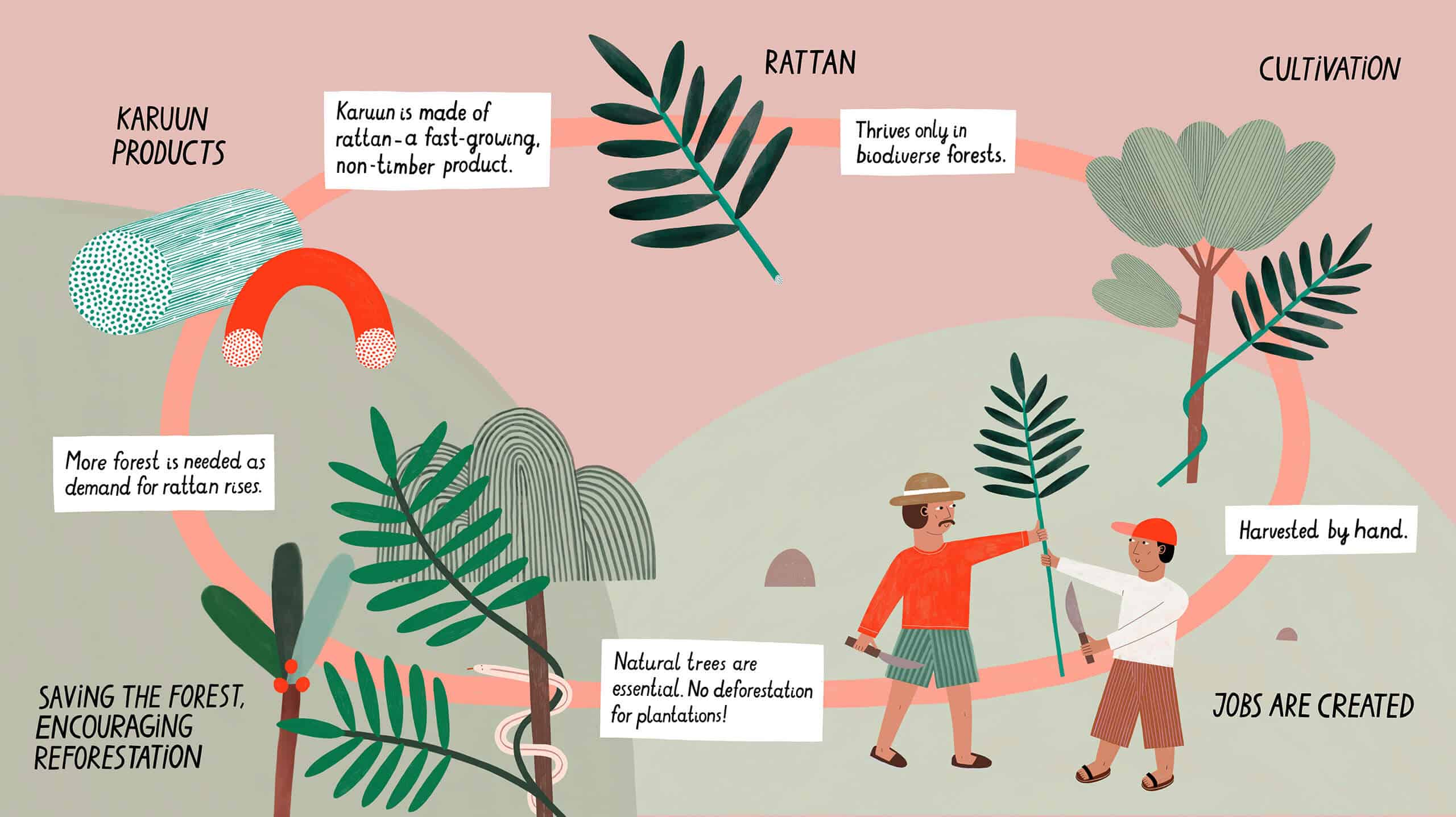 "Bentley has experimented with Vegea, a vegan leather made from grape skins, seeds, and stalks. And the automaker has trimmed dashboards in veneers from lumber felled 5,300 years ago and preserved in bogs as a replacement for cutting down live trees," reports the publication.
Designers identified headliners, carpets, seat foam, and door panels as critical areas in which they're exploring replacement materials. Already, Natural Fiber Welding is at work on a recycled vegan leather door panel for Porsche using its biodegradable product, Mirium.
The NYT also mentions Polestar, Volvo's new electric performance brand, has incorporated carpets made from recycled fishing nets and has installed a flax-based composite from the Swiss supplier Bcomp replacing plastic in its dashboards and center consoles. The company has created seat inserts made from a cork-based vinyl, in patterns inspired not by the tannery but by technical fabrics for camping and adventure gear.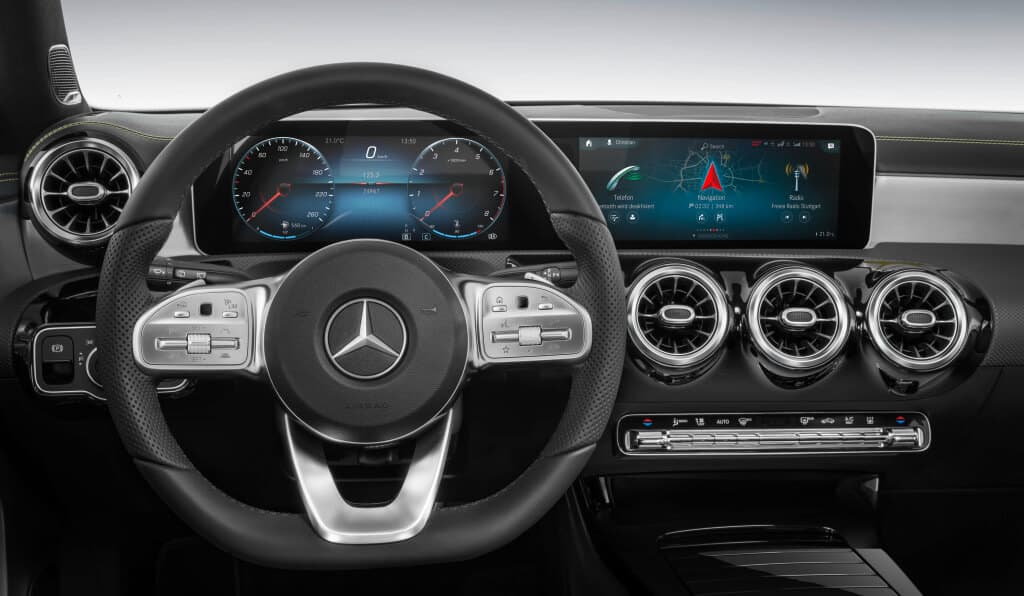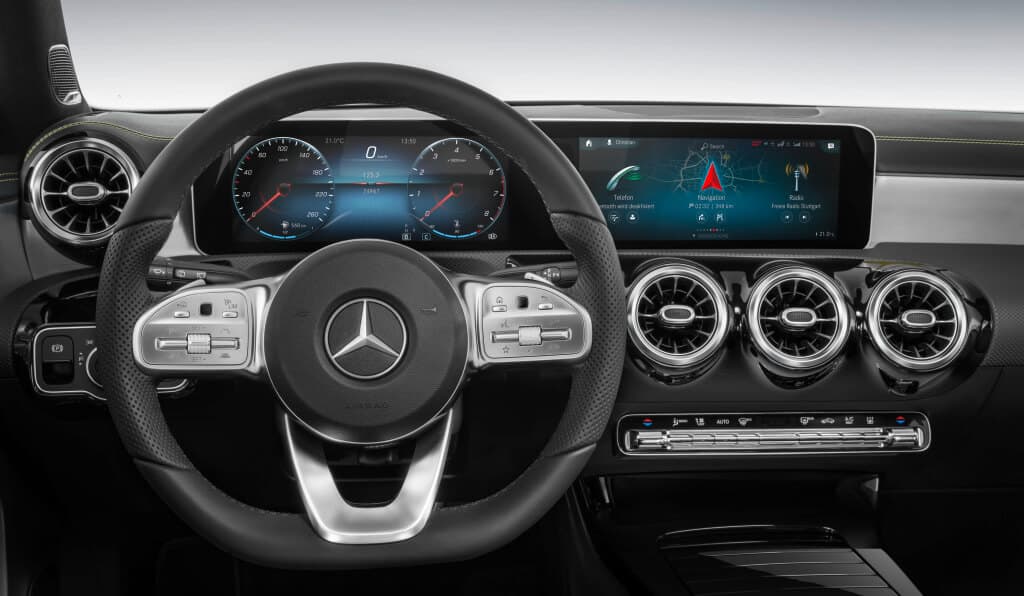 The article goes on to mention that designers are also considering the use of glass, ceramics, hemp, and paper for reasons of sustainability, a trending issue in fashion and design. Additionally, vegan leather is wipe-clean, allowing owners to easily sanitize the seats, which makes it more appealing during health scares like we are seeing now.
"We have traditional suppliers that are shifting toward sustainable materials because they've understood that there is a big trend in our industry toward that," Max Missoni, Polestar's head of design said to the NY Times.