For one week, German discounter PENNY is charging the "true cost" of nine of its products to illustrate their impact on the environment.
The campaign has led to a huge rise in the cost of some animal products, with Viennese sausages up 88% and Maasdam cheese becoming a staggering 94% more expensive. However, the cost of vegan schnitzel has risen by just 5%.
The costs have been calculated in collaboration with the Technical University of Nuremberg and the University of Greifswald, taking into account all environmental damage caused by producing the foods. This includes the impact on soil, water, emissions, and more. The additional income from the price rises will be donated to environmental projects.
"We see that many of our customers are suffering from the persistently high food prices. Nevertheless, we have to face the uncomfortable message that the prices of our food, which are incurred along the supply chain, do not reflect the environmental costs. We want to create awareness for this with the national campaign on the true costs," said Stefan Görgens, COO of PENNY, at a press conference.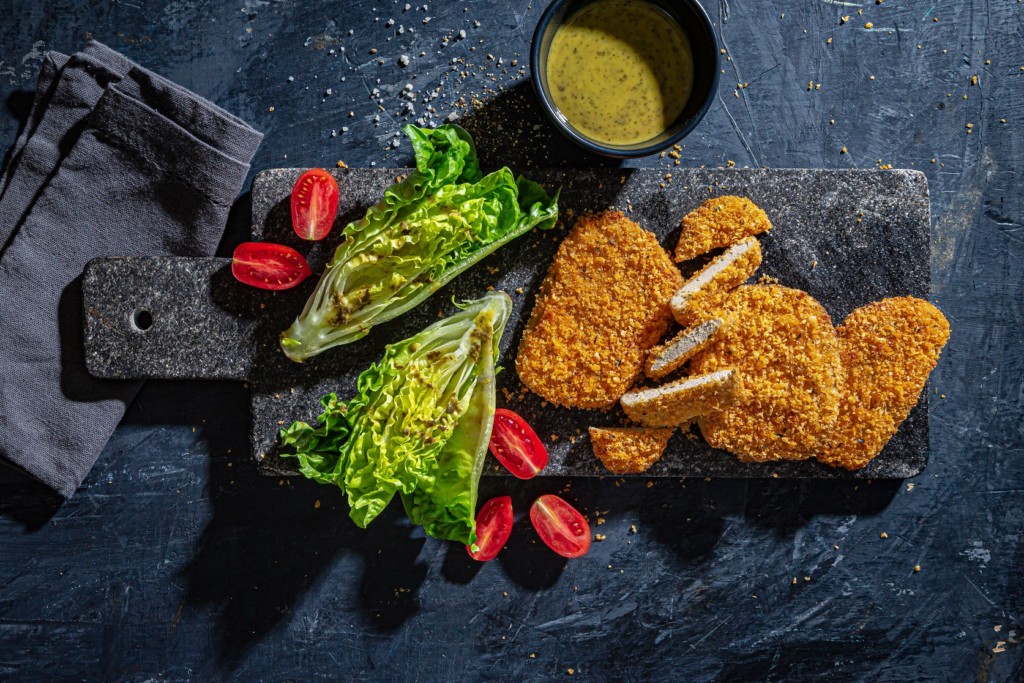 Taxes & subsidies
PENNY has stressed that there are no plans to make the changes permanent — instead, the week-long campaign is intended to raise awareness of the environmental impact of food production.
Currently, the meat and dairy industries receive significant government subsidies and tax breaks which help to make their products affordable. However, a European Citizens' Initiative is calling for these subsidies to go to alt protein products instead to help tackle climate change. Meanwhile, organisations such as the Danish Climate Council and the UK Health Alliance on Climate Change have called for meat to be taxed to reduce consumption.
"Inflation in the past year has shown that animal-based products are only getting more expensive. PENNY's campaign further shows that those products should in reality cost even more if environmental costs are accounted for," said Martin Ranninger, co-director of vegan and vegetarian trademark V-Label. "Naturally, prices of vegan and vegetarian products have increased less than their animal counterparts due to their lower environmental footprint. Consumers can easily recognize them thanks to the clear labeling V-Label provides."