Scientists have told the European Commission that people must eat "as little animal products as possible" to combat climate change.
Professor Erik Mathijs, chair of the Science Advice for Policy by European Academies (SAPEA) Working Group, made the comment following the publication of the group's new report, Towards Sustainable Food Consumption. The white paper was requested by the Commission to support the revision of its Farm to Fork agri-food strategy.
"We really hope the European Commission takes this advice seriously"
Describing reduced animal product consumption as "the key mitigation option" for climate change, the report calls for policy measures such as taxes or bans on some unsustainable products, and reformulations of others. It also emphasises the benefits of plant-based diets in tackling chronic diseases, obesity, and biodiversity loss.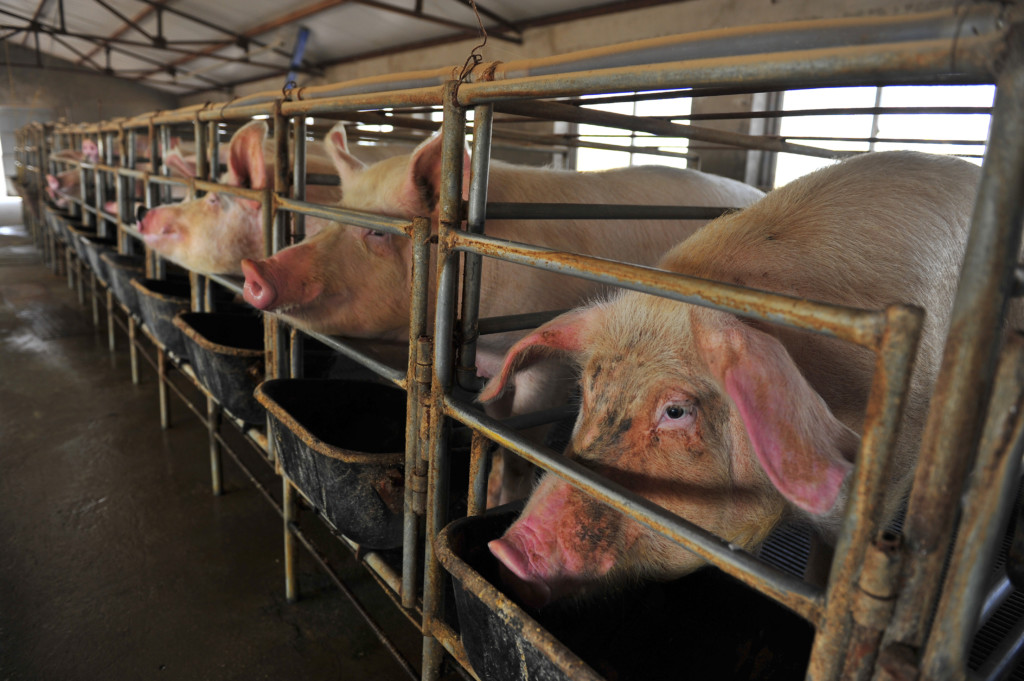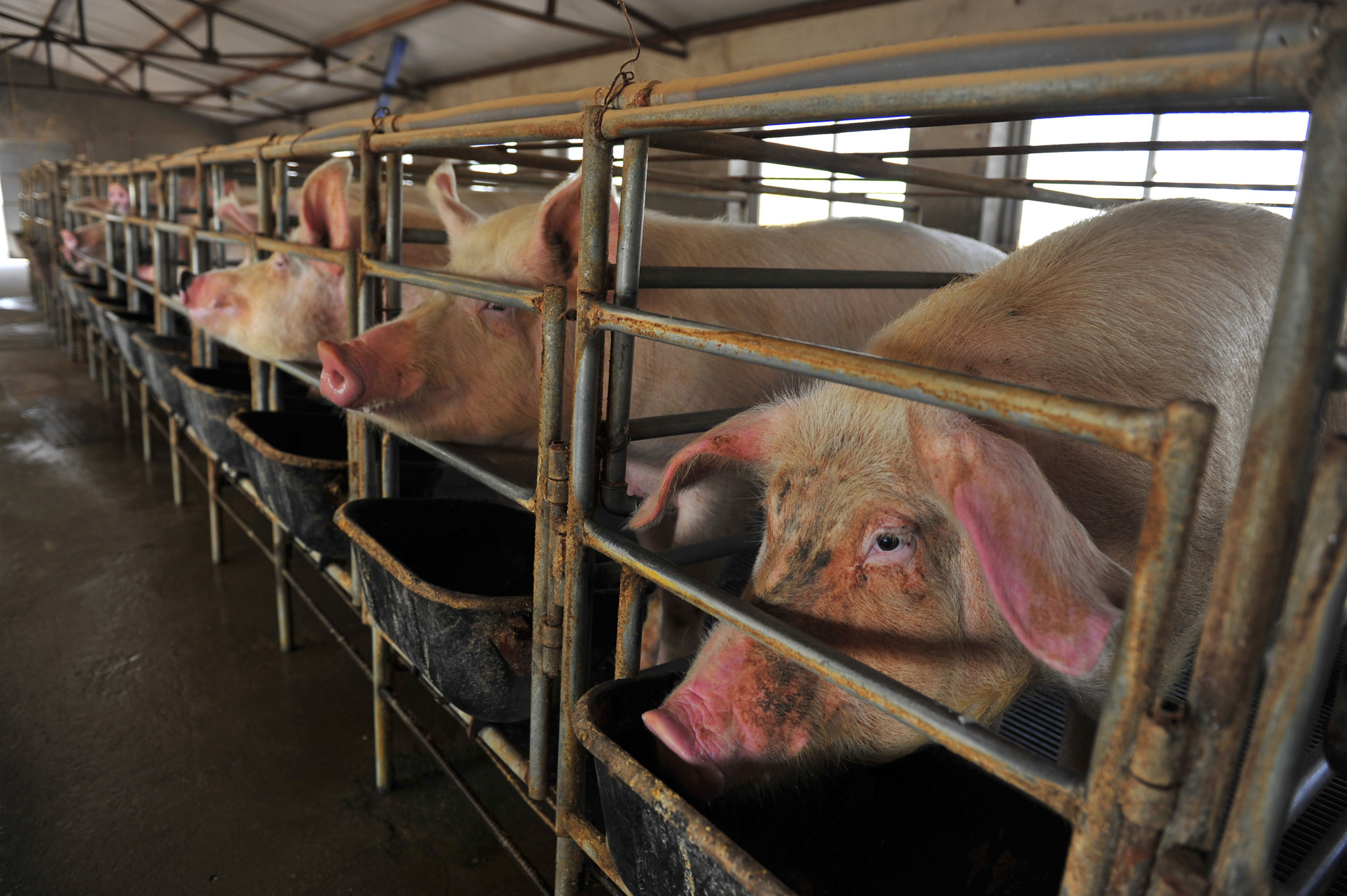 "Crucial solution"
The importance of reducing animal product consumption to fight climate change is increasingly being recognised by scientists. In the UK, a recent report by the Climate Change Committee called for a 20% reduction in meat and dairy consumption by 2030.
Earlier this year, the Danish Climate Council — an independent adviser to Denmark's government — called for two-thirds of the meat in people's diets to be replaced with plants, and recommended a tax on high-emission foods such as beef.
Food awareness organisation ProVeg International has welcomed the SAPEA report.
"As an organisation dedicated to raising awareness about the positive impact of plant-based diets, we applaud the report by SAPEA. It is encouraging to see the acknowledgment of plant-based diets as a crucial solution to some of our most pressing problems," said Lucia Hortelano, EU Policy Manager at ProVeg. "We really hope the European Commission takes this advice from their scientific advisors seriously and implements respective policy measures to help more Europeans shift to plant-based diets."