abillionveg
, a Singapore based sustainability app, has raised US $3 million in a Pre Series-A funding round, bringing the total funding to $6 million in addition to the
seed funds raised last August.
It also announces today an exciting partnership with Impossible Foods to launch Impossible's products into thousands of restaurants across
Singapore
.
A particularly interesting and encouraging detail of this news is that together, Impossible Foods and abillionveg will offer "training, unique collaboration opportunities, and marketing support to restaurants in Singapore". And in addition, abillionveg has partnered with
Chope
, Southeast Asia's leading restaurant bookings platform, to help people in Singapore choose plant-based options at nearly 3,000 restaurants across the country. Excellent news for plantbased consumers and the industry as a whole in Southeast Asia.
"We're excited to welcome our new investors and work alongside Impossible Foods & Chope to accelerate our mission of helping a billion people around the world make better choices for the planet," said
Vikas Garg, Founder & CEO of abillionveg.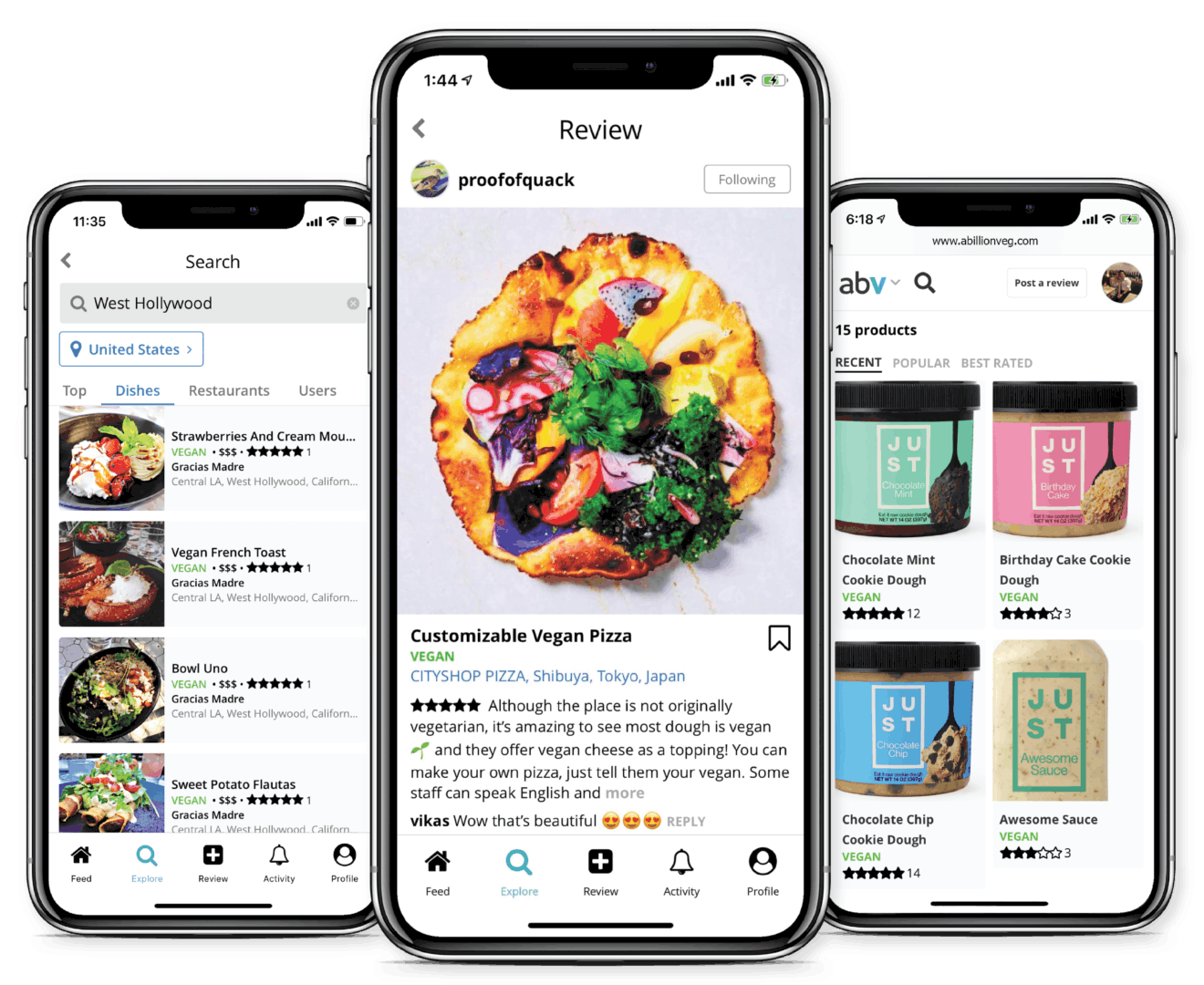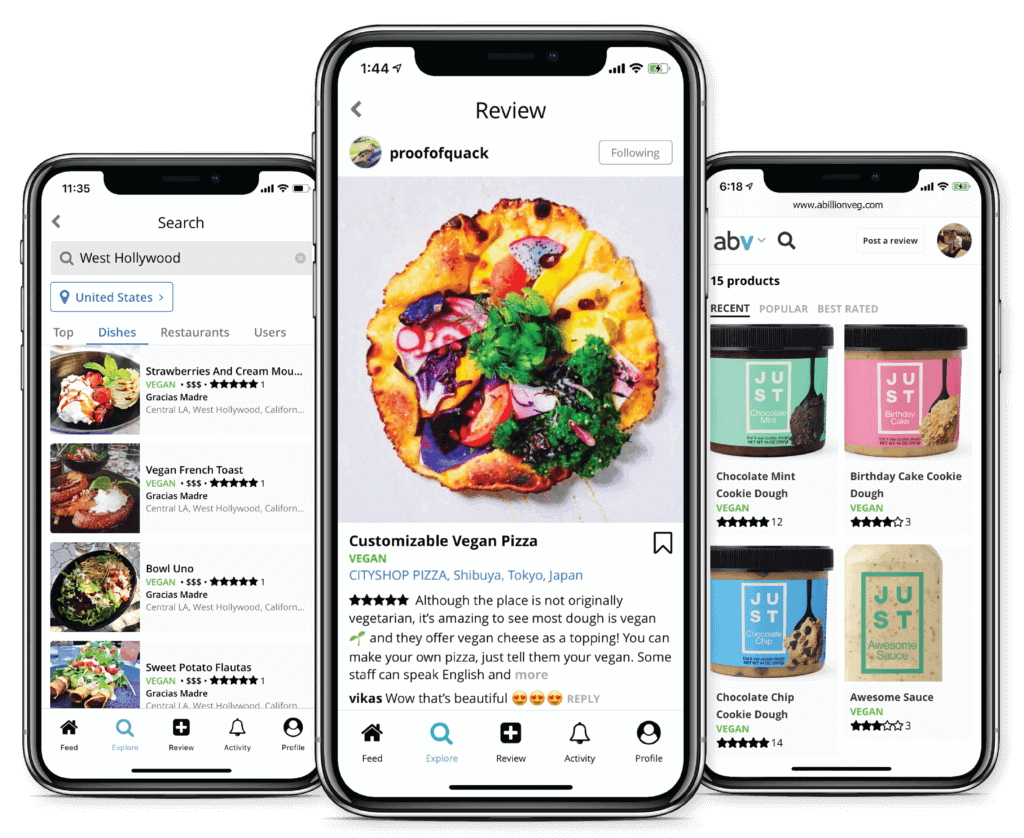 The new funds will be used to accelerate growth, product and hiring efforts in its Singapore office, with plans on doubling the existing team of 20 professionals across engineering, product, and growth.
Speaking in an
interview with vegconomist last September
, Mr Garg said that "if we want people to eat less meat because it's more sustainable, I think it's important to also make the connection with groups that are driving social impact in our communities around the world."