As the UAE prepares to host the COP28 climate summit later this year, the country has declared 2023 the "Year of Sustainability".
As part of the nationwide campaign, citizens will be encouraged to adopt plant-based diets, along with wasting less food and eating appropriately-sized portions. Various initiatives will be launched to promote these choices, which could improve health outcomes as well as sustainability.
Under the slogan "Today for Tomorrow", the public will also be encouraged to make other sustainable lifestyle changes, including avoiding fast fashion and reducing water use.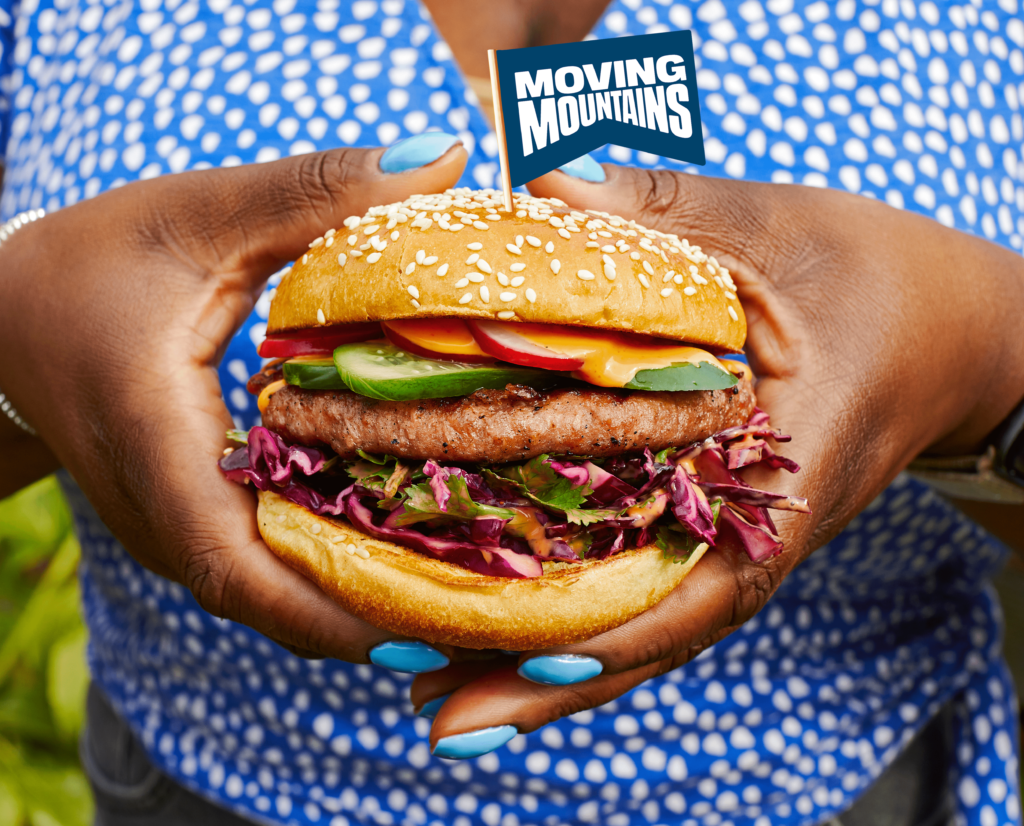 "Formidable" plant-based growth
Interest in plant-based foods is growing rapidly in the UAE, with a report last year predicting that the country's market for meat alternatives would grow with a "formidable CAGR" through to 2028. Last year, IFFCO introduced a brand called THRYVE in the UAE, which is claimed to be the Gulf Cooperation Council's first 100% plant-based meat venture.
In 2021, Spinneys — one of the country's biggest supermarket chains — launched a "Power of Plants" initiative to encourage consumers to make more sustainable choices. Plant-based brands like Moving Mountains and VBites have entered the UAE market due to growing demand, and the country has an increasing number of homegrown producers such as children's food brand Sprout.
In a brand toolkit, the Year of Sustainability campaign quotes the words of the UAE's late founding president, Sheikh Zayed Bin Sultan Al Nahyan.
"On land and in the sea, our forefathers lived and survived in this environment," he said. "They were able to do so because they recognised the need to conserve it, to take from it only what they needed to live, and to preserve it for succeeding generations."