Better Nature announces it is partnering with rePurpose Global, a plastic credit platform helping individuals and businesses rebalance their unique plastic footprint. The brand states that this makes it the world's first plastic neutral meat alternative producer.
The London based tempeh producer has a portfolio of innovative plant products such as tempeh-based rashers which launched into Planet Organic this March, and Better Bites made with lupin beans, which debuted in May.
Through the scheme, the brand contributes to the removal of the same amount of plastic from the environment as it creates, with contributions in the form of monetary donations based on how much plastic the company uses in its packaging and shipping materials.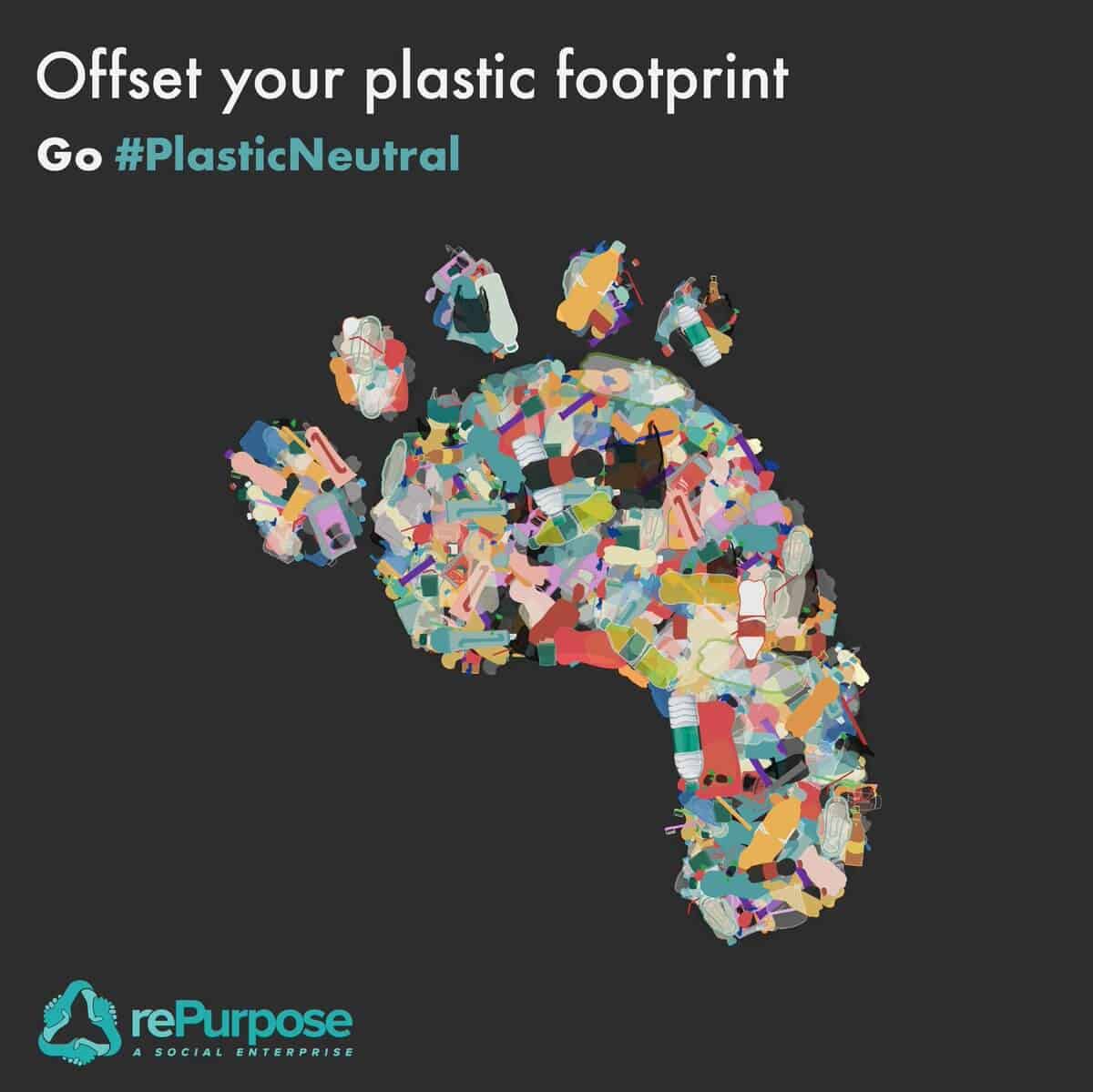 All contributions will be sent to rePurpose Global partner, Waste4Change, a social enterprise based in West Java, Indonesia, that develops sustainable waste management systems to reduce the amount of waste going to landfill.
Aditya Siroya, co-founder and Chief Impact Officer of rePurpose Global, comments: "Planetary protection is at the core of Better Nature. It's so refreshing to see them push the boundaries on tackling the plastic waste problem. Forward-thinking brands like Better Nature are the need of the hour. We hope this pioneering move pushes more brands to take responsibility for their own plastic waste."
Amadeus Driando Ahnan-Winarno, co-founder and Head of Technology at Better Nature, comments, "Due to the relatively complicated food safety aspect of tempeh production, it's really difficult to remove plastic from its production and packaging. It's something that really frustrates us as a team and we're constantly working on. We're particularly looking into how we could use recycled or renewable materials rather than virgin plastic. We're making progress, but it will take a while to implement, so in the meantime offsetting the plastic we produce is a productive step.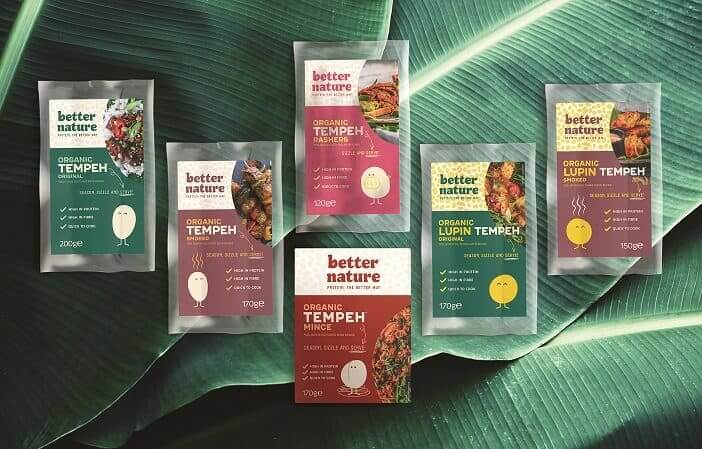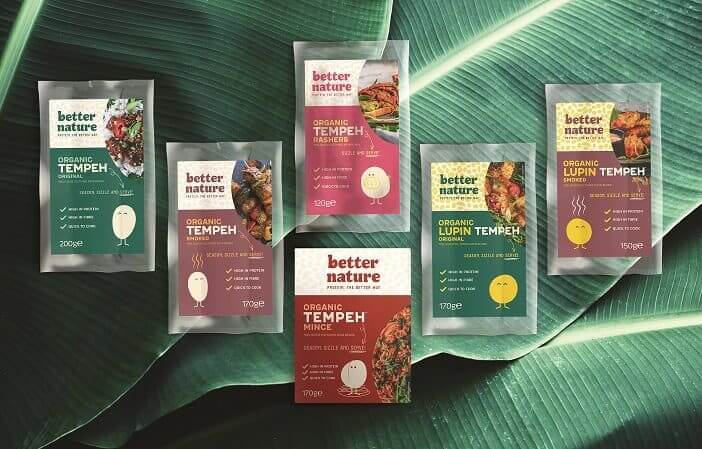 "We're thrilled to be able to rebalance our plastic footprint, as well as support such a positive and impactful initiative in the country that I call home and has provided us with the gift of tempeh."
Better Nature products are available in a range of stockists and via the online shop, either individually or as bundles. The company is offering free, nationwide delivery on all orders over £20, offering next day delivery if ordered before 12pm Monday to Thursday.